VKontakte group admin detained for promoting child suicide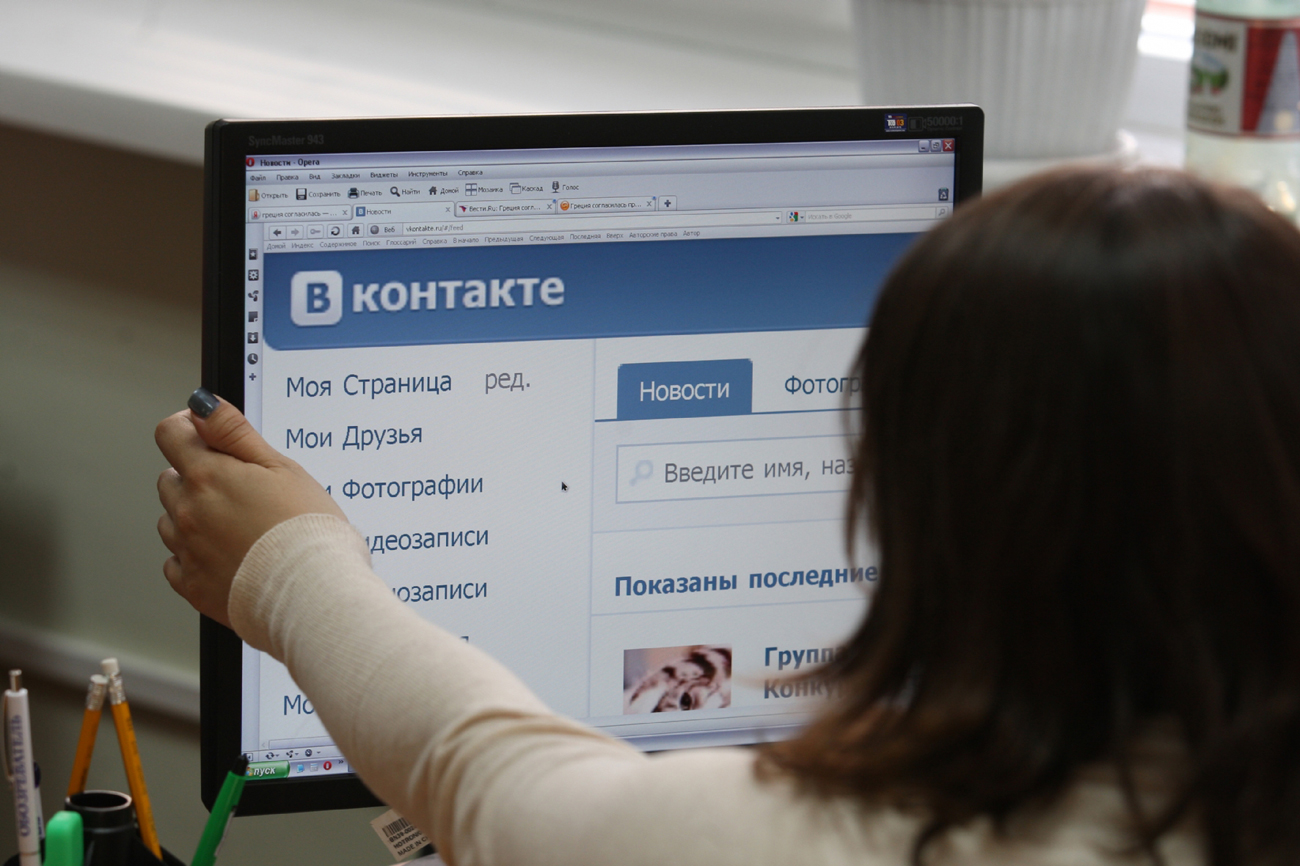 VKontakte is one of Russia's popular social networks.
PhotoXPress
Criminal case launched after media reports
Russia's Investigative Committee has announced the arrest of an administrator of a group on the VKontakte social network that instigates children to commit suicide.
Spokesperson for Russia's Investigative Committee Svetlana Petrenko told TASS that "in May 2016, St. Petersburg investigators reviewed some media reports on closed groups on one of Russia's popular social networks, that had been allegedly goading kids to commit suicide."
After conducting a probe, a criminal case on charges of instigating suicide was launched.
According to the investigators, from December 2013 to May 2016, the perpetrators established eight virtual groups on the VKontakte social network to promote suicidal behavior and drive underage users to commit suicide. The investigators found out that access to these groups had been limited with membership provided by the administrator.
St. Petersburg investigators established 15 related cases of child suicide in various Russian regions involving underage children, members of the so-called "death groups". Searches are currently being conducted in 10 Russian regions.
"We have been taking all necessary measures, aimed, first and foremost, at preventing such crimes. The Investigative Committee has set up an inter-agency working group on preventing the spread of information encouraging suicidal behavior on the Internet," Petrenko said.
The social network administration failed to block the group and prevent the group's administration from exchanging messages with the users, Petrenko stressed. She told TASS that the Investigative Committee would apply for the arrest of the 'death group' admin, a 21-year old resident of the Moscow region named Filipp Budeikin (known in the Internet as Filipp the Fox).
Source: TASS
All rights reserved by Rossiyskaya Gazeta.