Iran, Russia sign visa-simplification agreement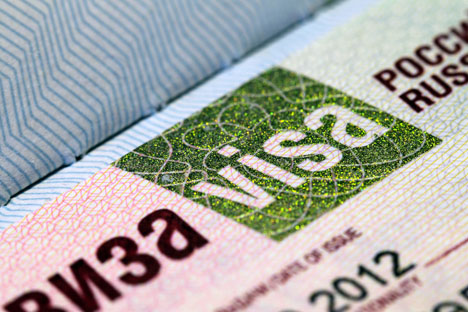 Iran and Russia are trying to increase two-way tourist traffic.
Depositphotos
The new visa rules apply to tour groups.
Iran and Russia have signed an agreement on introducing simpler rules for the issuance of travel visas to tour groups, IRNA news agency said on Nov. 23.
The directors of the consulate departments of the Iranian and Russian Foreign Ministries, Ali Chagani and Yevgeny Ivanov signed the agreement during the course of the fifth session of the Iranian-Russian commission for consular collaboration on Nov. 22. The two sides called for continued dialogue between the Iranian and Russian consular services.
Earlier this year, the two countries put into legal effect an intergovernmental agreement on simpler rules for trips to Russia and Iran by certain categories of Russian and Iranian citizens.
Russian President Vladimir Putin and Iranian President Hasan Rouhani signed to the agreement during Putin's 2015 visit to Tehran. It envisions simpler regulations for the obtaining of visas by businessmen, cultural personalities, researchers, teachers, students, and tourists.
All rights reserved by Rossiyskaya Gazeta.