Putin defines Russia's global role in article in Italian newspaper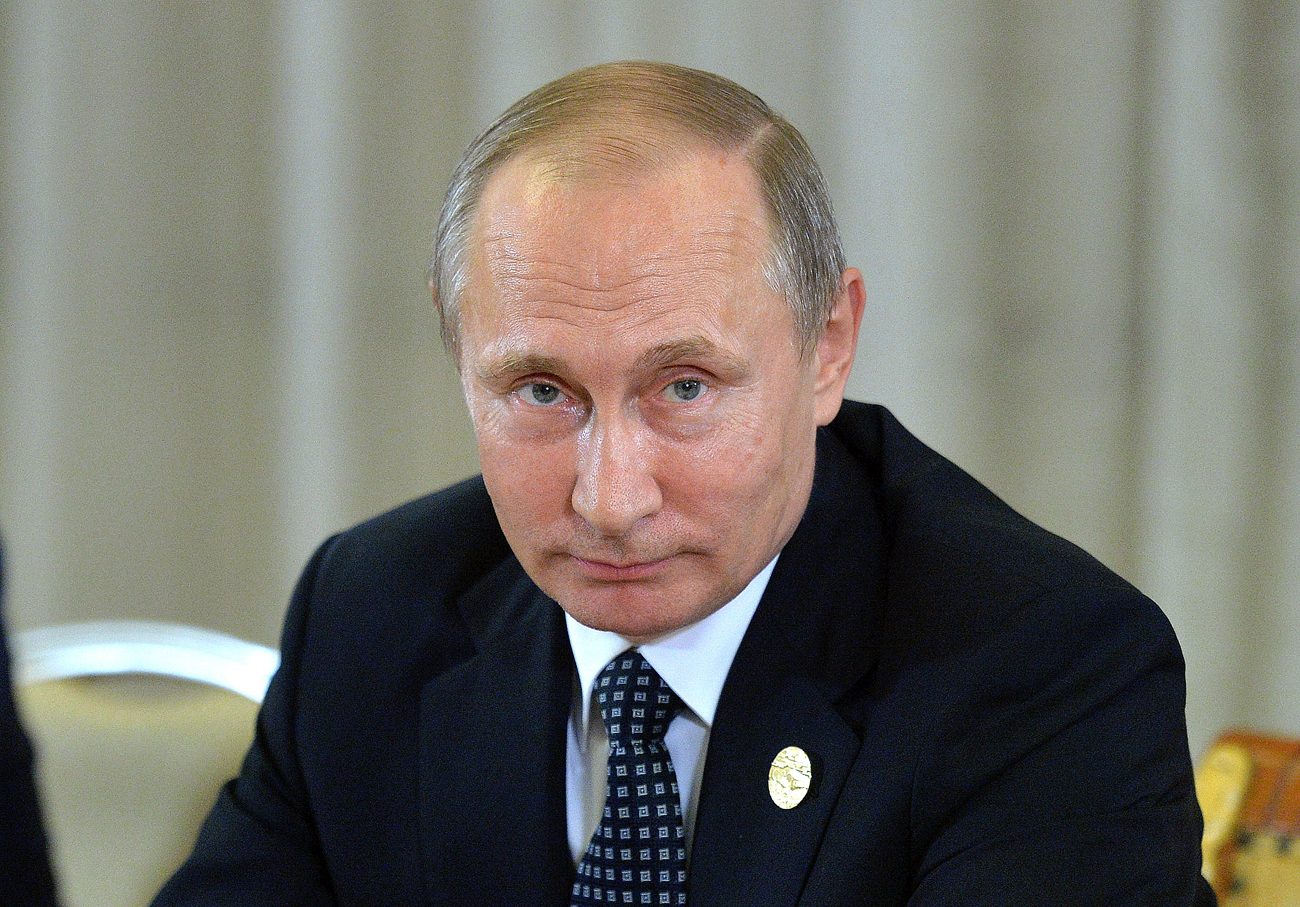 Russian President Vladimir Putin.
AP
In an op-ed in La Stampa, the Russian president has called on the world to set aside other concerns and unite against terrorism.
The Italian newspaper La Stampa has published an article by Vladimir Putin in which the Russian president outlines Russia's position on the fight against terrorism and calls on states to unite against the threat of radical fundamentalism.

Titled "It's time to trust Russia, the world's common front against terrorism" and compiled of various extracts from Putin's speeches about international conflict at the Valdai Club discussion forum translated into Italian, the article was published in La Stampa on Nov. 27.
The article, in which the Russian leader refers to the U.S. as a "mighty power" rather than a "banana republic," pays special attention to Putin's position on international terrorism. The Russian leader stresses that now is the time to put words into action, and only by uniting forces can terrorism be beaten.

Putin says at the end of the article that leadership does not come down to fabricating threats as a way of guaranteeing people's submission. Rather it comes down to finding topical problems and then creating greater cooperation between states in order to solve these problems.

"This is exactly how Russia now sees its role on the international stage," he writes.
First published in Russian by Gazeta.ru
All rights reserved by Rossiyskaya Gazeta.