Shoigu: ISIS and Jabhat al-Nusra in Afghanistan fraught with new risks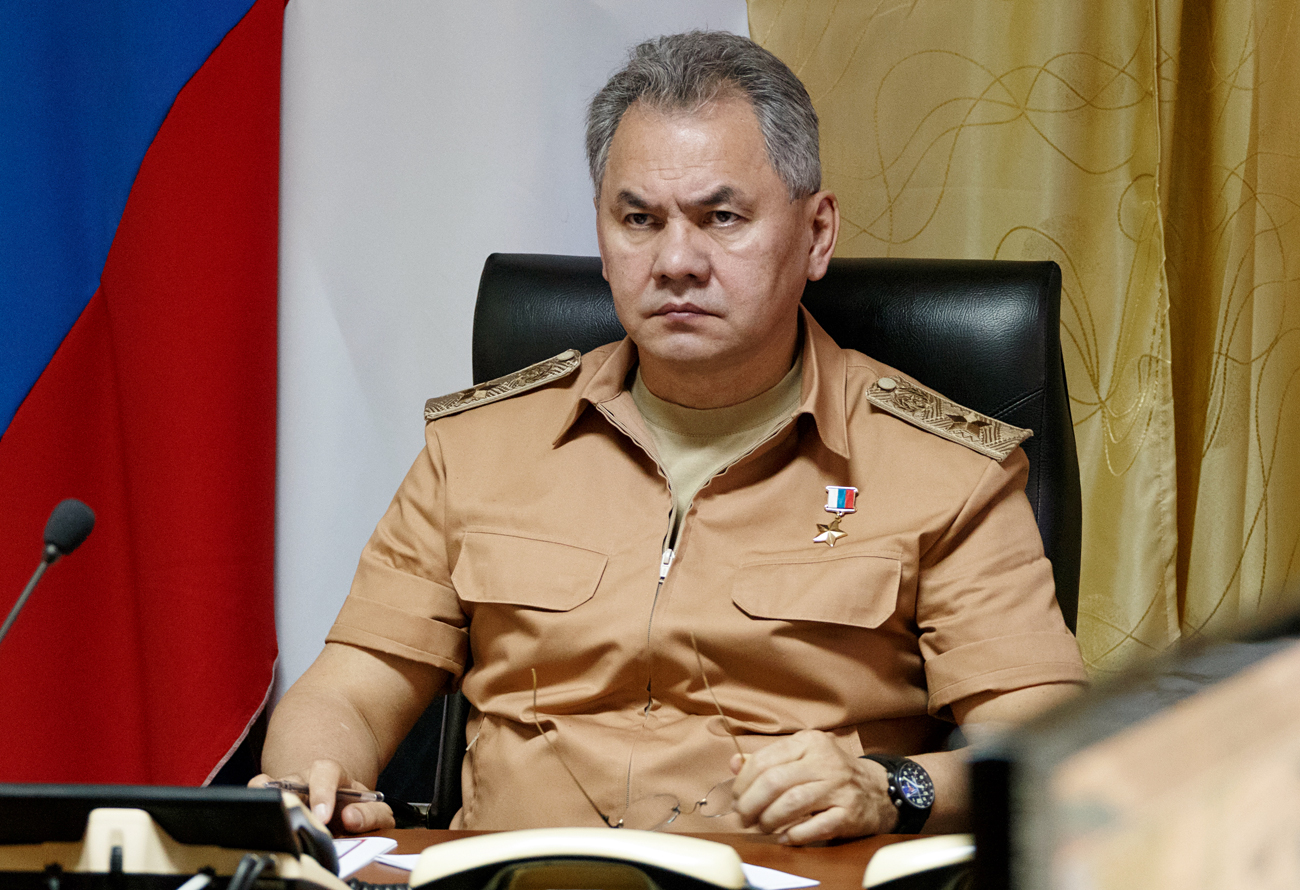 Russia's Defense Minister Sergei Shoigu.
Vadim Savitsky/TASS
Defense minister discuss international security with his Uzbek counterpart
The emergence of Islamic State (ISIS) and Jabhat al-Nusra militants in Afghanistan is fraught with new threats to international security, Russian Defense Minister Sergey Shoigu said on Nov. 29 at a meeting with his Uzbek counterpart Kabul Berdyiev.
"The situation that we see today indicates that the risks show no signs of diminishing. On the contrary, there are ever more of them with the emergence of the Islamic State and Jabhat al-Nusra and everything they may entail. I am referring to weapons and new methods of waging armed struggle," Shoigu said.
"The situation near your border is a reason for giving thought once again to how important it is to cooperate within the Shanghai Cooperation Organization and the Shanghai Cooperation Organization for the sake of maintaining peace and security in the region," Shoigu said.
He added that Russia and Uzbekistan had good prospects and opportunities for expanding military and military-technical cooperation for the sake of ensuring the security of both countries.
Source: TASS.com
All rights reserved by Rossiyskaya Gazeta.