Official: Ukrainian missile tests won't affect Russian airline routes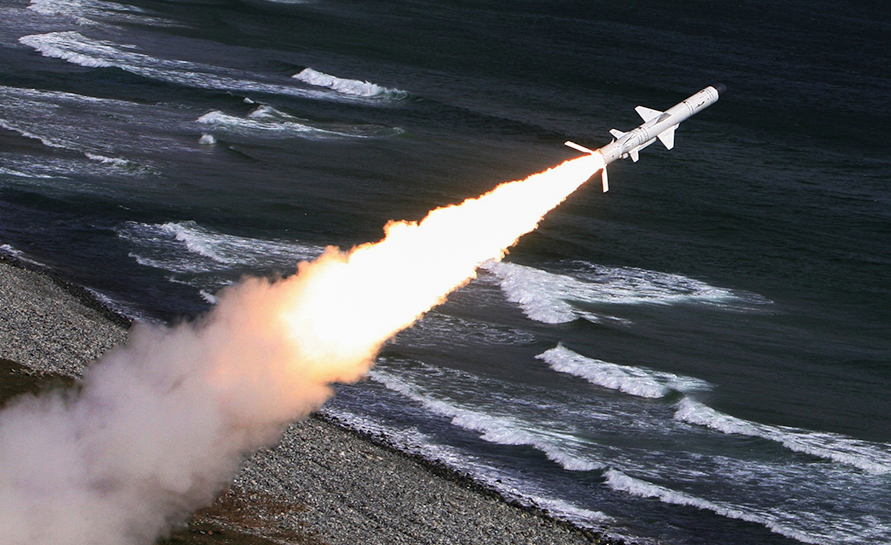 Ukraine announced that missile tests would take place in several sectors of airspace above the Black Sea to the west of Crimea on Dec. 1-2.
mil.ru
Ukraine's exercises and missiles tests have gotten underway
Ukraine's missile tests won't impinge on the Russian airline routes, Deputy Transport Minister Valery Okulov told reporters on the sidelines of the Transport of Russia forum.
"The Russian planes flying to Crimea won't be passing over the zones where the missile tests are being conducted. These zones do not include the corridor connecting Kransnodar and Anapa to Simferopol," he said.
Ukraine's exercises and missiles tests have gotten underway, head of the press center of Ukraine's Southern Air Command Vladimir Kryzhanovsky said earlier on Dec. 1. According to him, the exercises are being conducted in accordance with international law and with strict adherence to these norms.
Kryzhanovsky stressed that the drills posed no threat to the safety of Crimea's airspace since the closest point the missiles could get to was located 30 kilometers away from Crimea's airspace borders which is enough according to international legislation, he said.
Russia's aviation watchdog, the Federal Air Transport Agency, said earlier that Ukraine had made a unilateral decision to conduct missile firing drills in the Crimea area. The agency also said that on Nov. 24, Ukraine had issued an aviation notification on "activating dangerous zones at all flight levels in view of missile firing exercises scheduled for Dec. 1 and 2."
Source: TASS.com
All rights reserved by Rossiyskaya Gazeta.