Kremlin hopes Russia and U.S. will find solution for Aleppo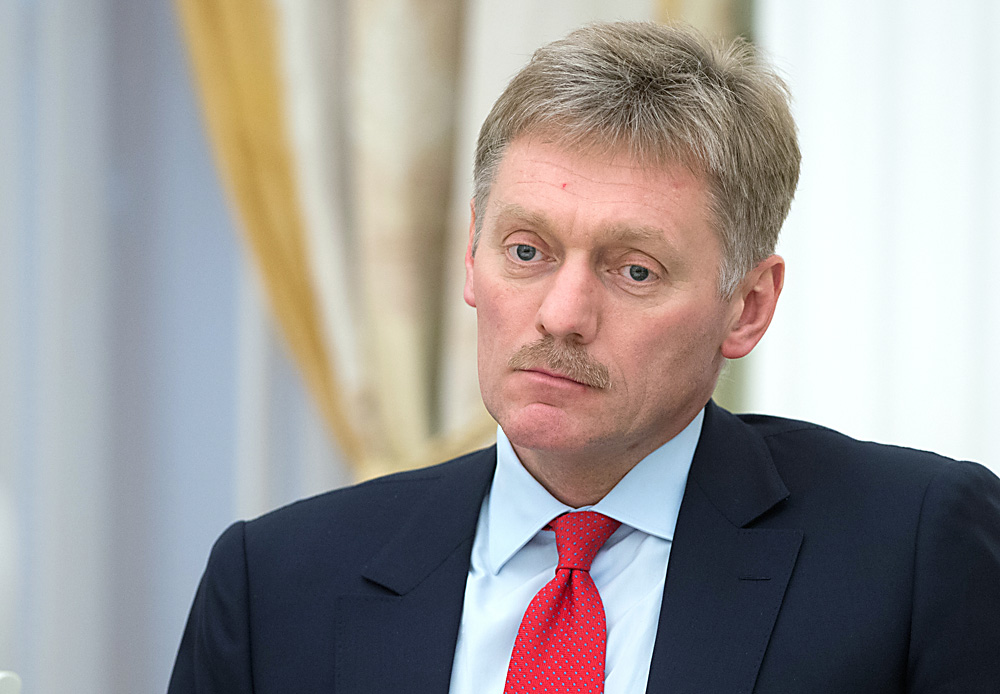 Presidential spokesman Dmitry Peskov.
Sergey Guneev/RIA Novosti
'But as you know, the process is difficult'
The Kremlin expects that Russia and the United States will reach an agreement on settling the crisis in Syria's Aleppo, the withdrawal of civilians from the city and deliveries of humanitarian cargoes, but the talks are difficult now, Russian presidential spokesman Dmitry Peskov said on Dec. 9.
"The Kremlin would like to hope for a chance of reaching such agreements. But as you know, the process is difficult, it resumes and then rolls back, and each time it rolls back not at our initiative," Peskov said.
Russian Foreign Minister Sergey Lavrov and U.S. Secretary of State John Kerry have earlier agreed that Russian and U.S. military experts and diplomats will meet in Geneva on Dec. 10 to discuss the situation in eastern Aleppo. They reached an agreement to continue talks on ceasefire and humanitarian aid to the citizens of Aleppo. Experts will also work out an issue of the militants' withdrawal from Aleppo.
Source: TASS
All rights reserved by Rossiyskaya Gazeta.