Turkish foreign minister arrives in Moscow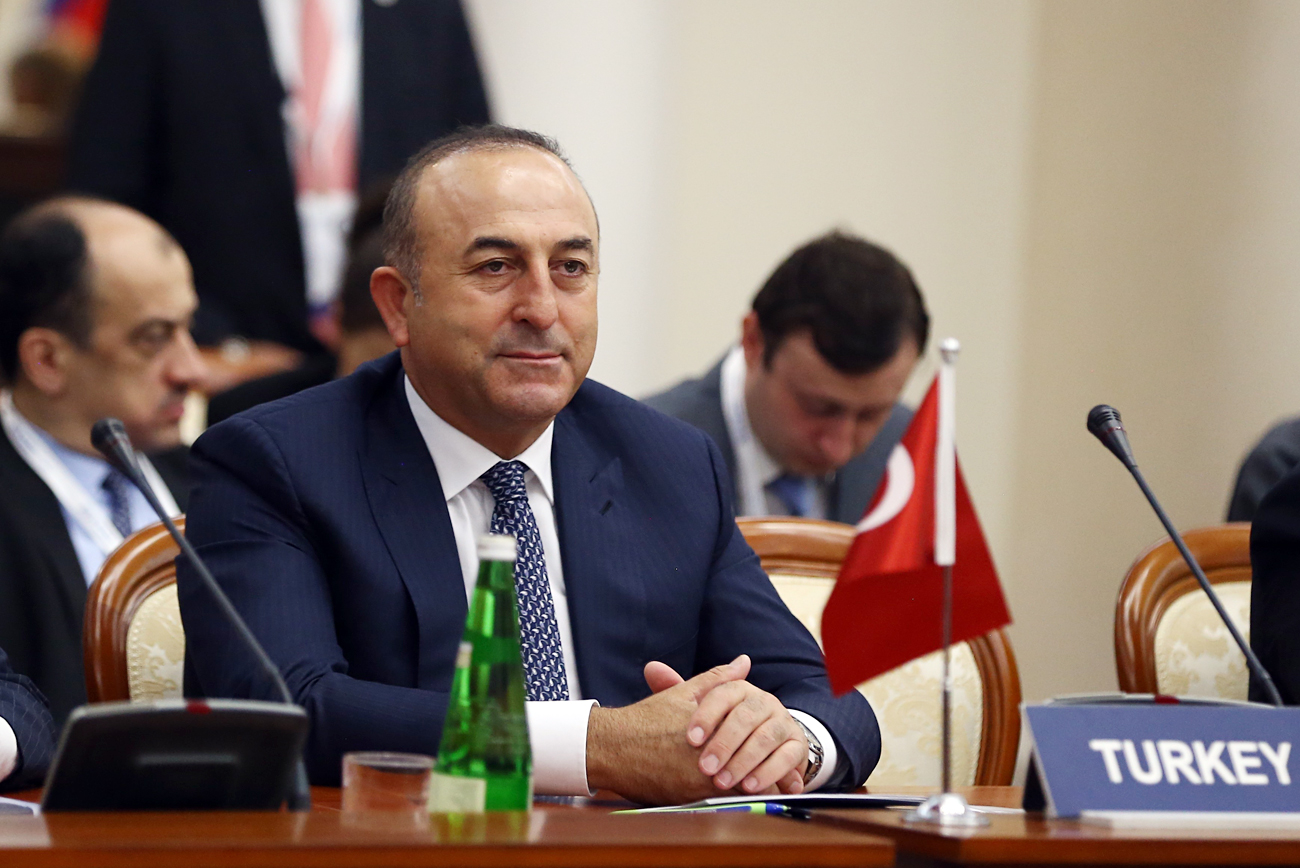 Turkish Foreign Minister Mevlut Cavusoglu.
AFP/East News
Talks between Russia, Turkey and Iran on Syria planned for Dec. 20
Turkey's Foreign Minister Mevlut Cavusoglu has arrived in Moscow, a spokesman for the Turkish embassy told TASS on Dec 19.
"We can confirm that the minister is already in Moscow," Orhan Gazigil said.
Talks between the tops diplomats from Russia, Turkey and Iran on the Syrian settlement are planned for Dec. 20 in Moscow.
Earlier in the day, an unidentified attacker shot at Russian Ambassador to Turkey Andrei Karlov as he was addressing the audience at the opening of a Russian photo exhibition in Ankara. The diplomat died of gunshot wounds in hospital.
Three more people also sustained gun wounds during the attack, according to various media reports. Local news outlets reported that the suspected assailant was killed by law enforcers.
A source in the Russian embassy in Turkey told TASS there are no Russian nationals among those wounded.
Source: Tass
All rights reserved by Rossiyskaya Gazeta.