Stalin's grandson passes away in Moscow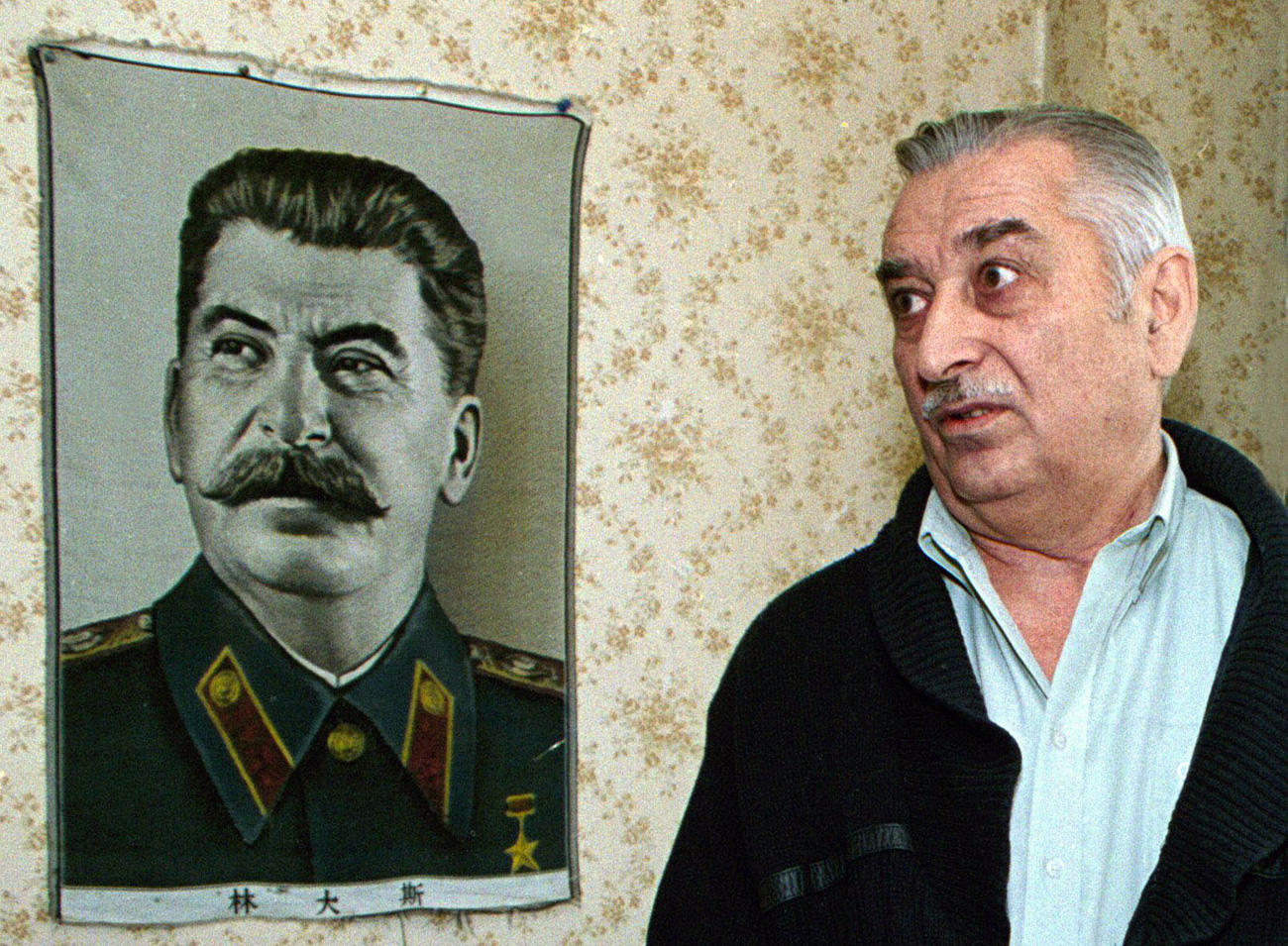 Jseph Stalin's grandson Yevgeny Dzhugashvili.
David Khizanishvili/Eye of Georgia/TASS
Yevgeny Dzhugashvili, aged 80, confirmed dead
Joseph Stalin's grandson Yevgeny Dzhugashvili, 80, died on Thursday in Moscow, a spokesperson for Moscow ambulance service told TASS.
"Yes, he is dead," the spokesperson confirmed.
Yevgeny Dzhugashvili was a citizen of Russia and Georgia, and maintained residences in both Moscow and Tbilisi. He was the son of Yakov Dzhugashvili, the eldest son of Soviet leader Joseph Stalin.
Dzhugashvili graduated from the Zhukovsky Air Force Engineering Academy in Moscow and was a senior teacher at the Voroshilov General Staff Academy of the Russian Armed Forces in the 1980s. He gave lectures in military academies for more than 25 years.
All rights reserved by Rossiyskaya Gazeta.