S7 Group becomes owner of Sea Launch platform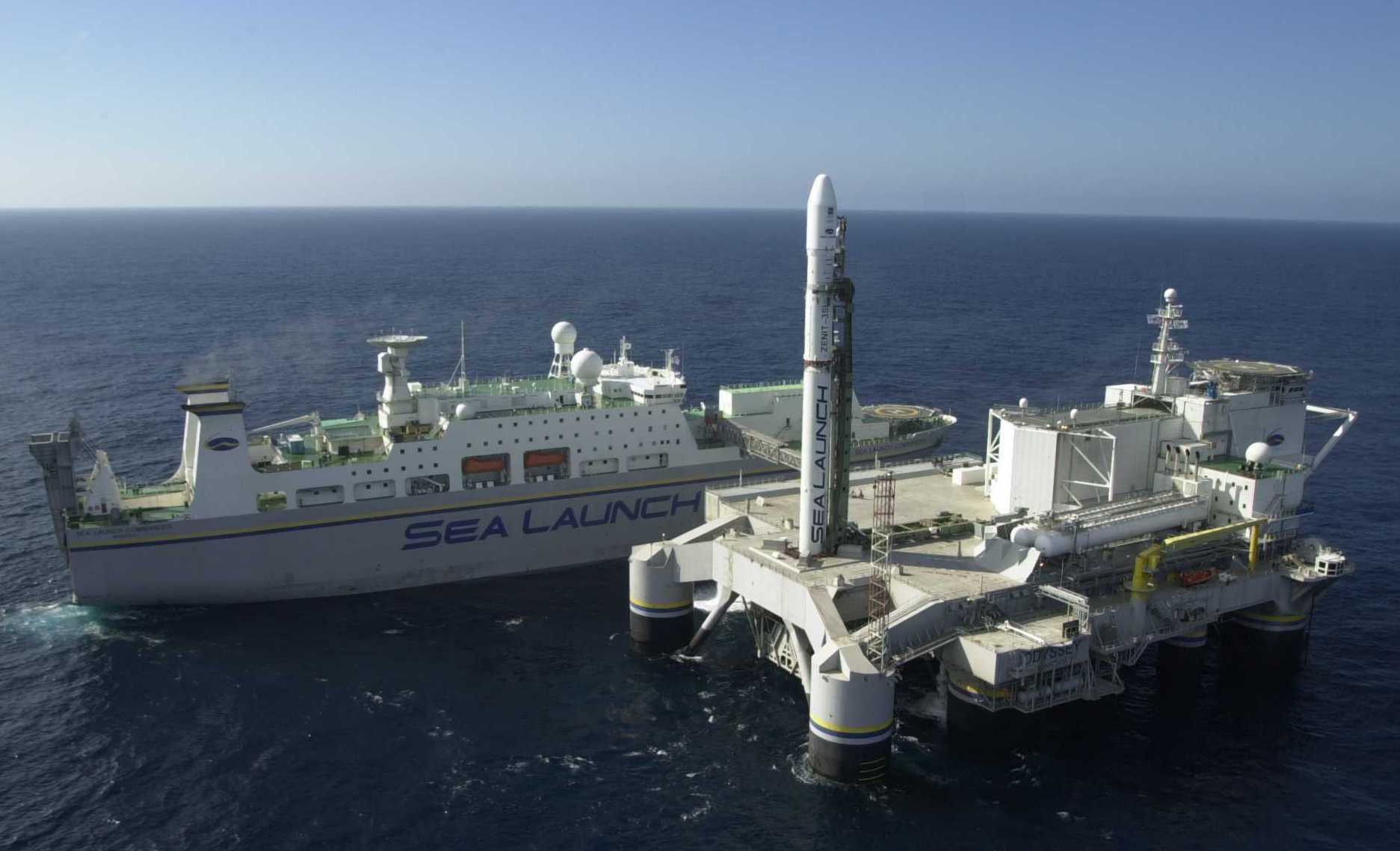 The floating 'Sea Launch' spaceport based in California, U.S.
Press photo
Russia's S7 group of companies has signed final documents
Russia's S7 group of companies has signed final documents to become owner of the Sea Launch space platform, the Izvestia newspaper reported on Dec. 28 citing the launch site's previous owner.
"S7 has already assumed ownership of the Sea Launch. Certain documents had to be signed, and we signed the last of them to close the deal in December. S7 has already assumed certain expenditures, including costs to maintain the floating launch platform and its infrastructure," the head of the Rocket and Space Corporation Energia, Vladimir Solntsev, was quoted as saying.
The project's command ship and the mobile sea platform, whose previous home port was in California, are expected to be re-registered with Liberia again before all financial issues are settled in June 2017.
'(S7 co-owner) Vladislav Filev has already paid a part of the sum, the rest will be transferred in June next year," Solntsev said.
Sea Launch is an international commercial project using Russian-Ukrainian carrier rockets Zenit blasting off from the Odyssey floating platform. Launches were suspended in 2014. In late September 2016, S7 Group signed a contract with Sea Launch Group for buying the project. The acquisition deal covered the Odyssey platform, the ground equipment in the port of Long Beach and also the Sea Launch trademark.
It was earlier reported that commercial launches from the floating platform might restart at the end of 2018. S7 Group co-owner Vladislav Filev noted that up to 90 launches could be carried out from the Odyssey platform during 15 years. The group intends to carry out 10-12 launches in the first five years after the resumption of the facility's work.
Source: Tass
All rights reserved by Rossiyskaya Gazeta.