U.S. slaps sanctions on Russia over alleged cyberattacks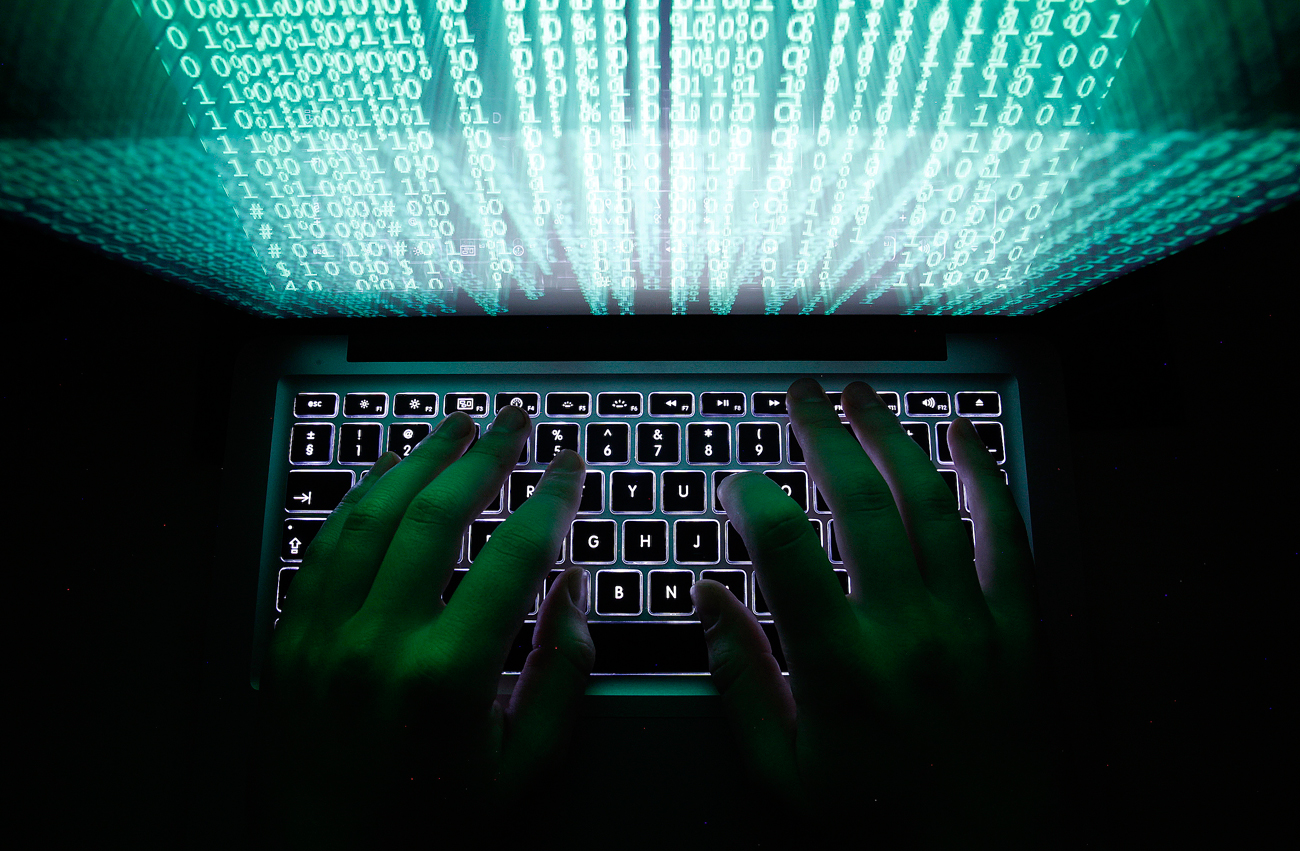 Washington imposed sanctions on Russia for alleged cyberattacks on the U.S. electoral system
Reuters
Obama said it was 'appropriate response to efforts to harm U.S. interests'
Washington imposed sanctions on Russia for alleged cyberattacks on the U.S. electoral system, the U.S. Department of the Treasury said on Dec. 29.
U.S. president Barack Obama said in a statement the measures were "a necessary and appropriate response to efforts to harm U.S. interests in violation of established international norms of behavior."
He said the sanctions came in response to "the Russian government's aggressive harassment of U.S. officials" and "cyber operations aimed at the U.S. election."
"These actions follow repeated private and public warnings that we have issued to the Russian government," Obama said.
Five Russians - Vladimir Alexeyev, Sergei Gizunov, Yevgeny Bogachev, Igor Korobov and Igor Kostyukov - have been put on the sanctions' blacklist, all of them employed with Russia's foreign military intelligence service, the GRU. The sixth person on the list - Alexei Belan - has dual Russian-Latvian citizenship.
Source: TASS
All rights reserved by Rossiyskaya Gazeta.