Russia announces 35 U.S. diplomats persona non grata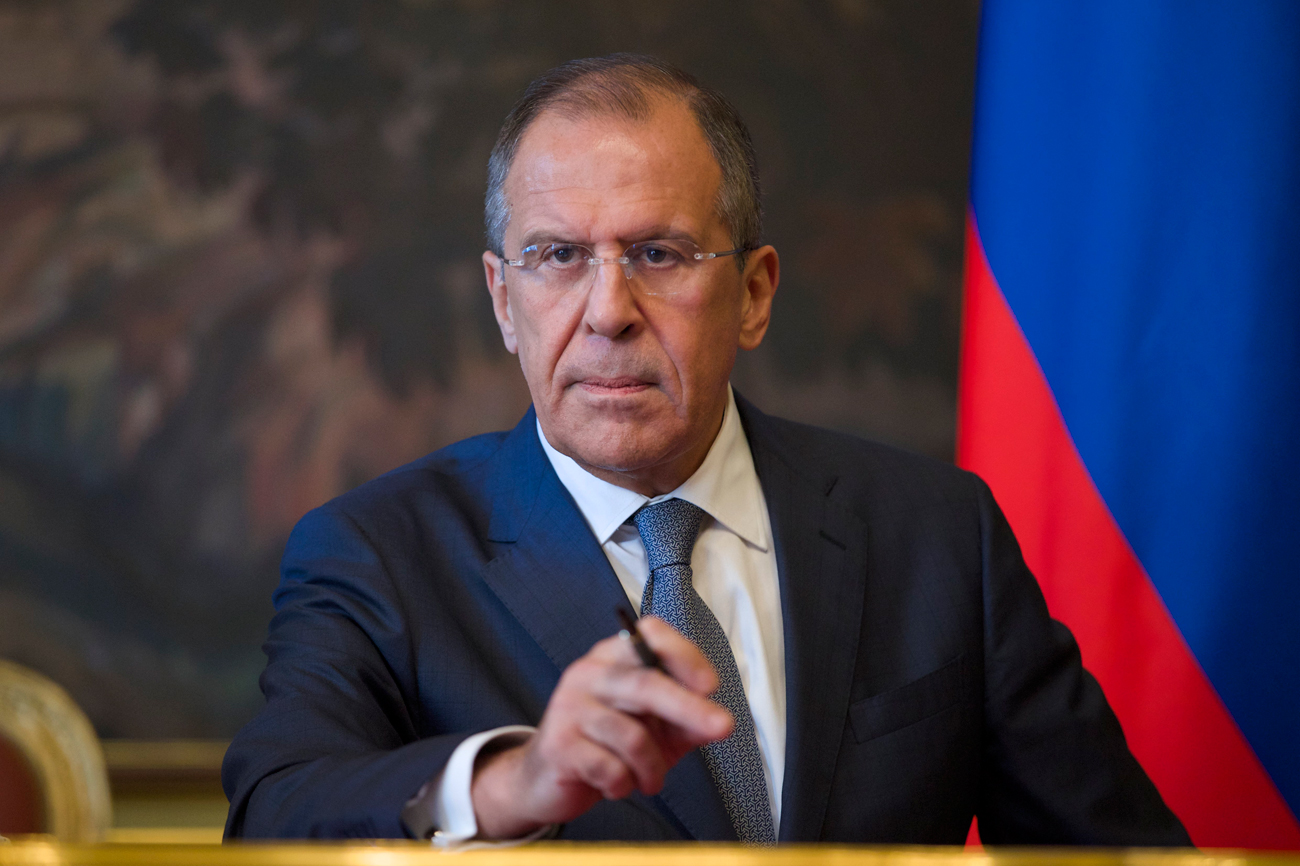 Among them are 31 diplomats in Moscow and 4 in St. Petersburg
Russia announces 35 U.S. diplomats persona non grata - those are 31 personnel of the embassy in Moscow and four of the consulate general in St. Petersburg, Russia's Foreign Minister Sergei Lavrov said on Dec. 30.
"We, of course, cannot leave unanswered the insults of the kind, reciprocity is the law of diplomacy and foreign relations," he said. "Thus, the Russian Foreign Ministry and officials of other authorities have presented to the Russian president suggestions regarding announcing persona non grata 31 personnel of the U.S. Embassy in Moscow and four diplomats from the Consulate General in St. Petersburg."
"Besides, the suggestions are to ban the Americans use their cottage in Serebryany Bor and their warehouse in Dorozhnaya Street," the minister added. "We hope these suggestions will be considered promptly."
Source: TASS
All rights reserved by Rossiyskaya Gazeta.