Kremlin calls U.S. report on hacker attacks 'amateurishly emotional'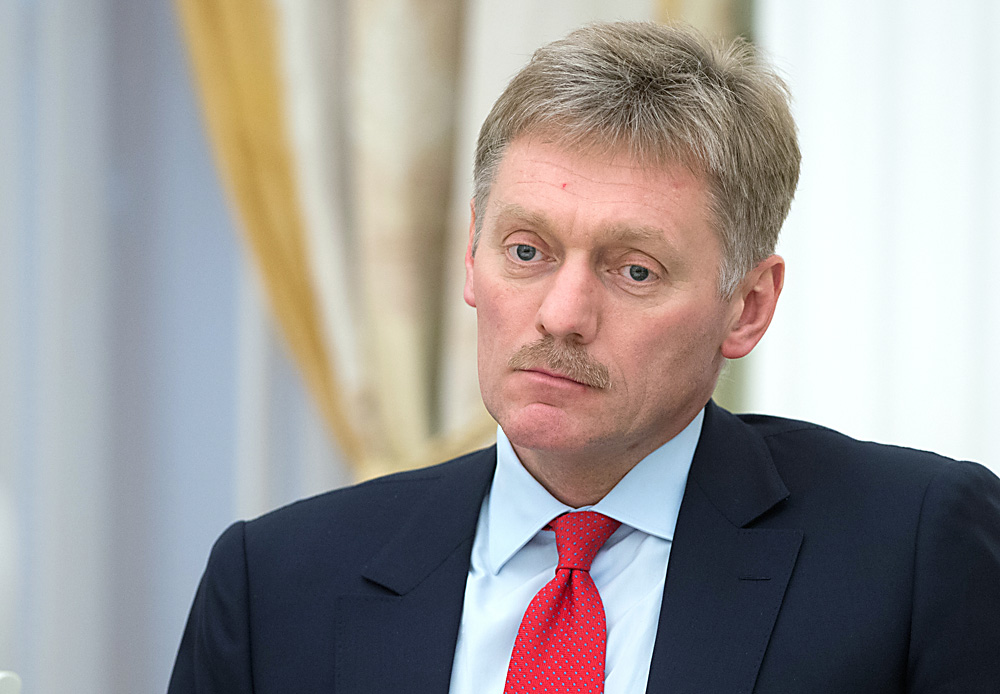 Presidential spokesman Dmitry Peskov.
Sergey Guneev/RIA Novosti
Moscow rules out any involvement of Russian officials in the hacker attacks
Russia still knows nothing about the true objectives of authors of the U.S. intelligence report on hacker attacks, Kremlin spokesman Dmitry Peskov said on Monday.
"The absolutely unfounded accusations (in the published part of report) sound at a rather amateurishly emotional level that can be hardly applied to a highly professional work of high-class special services," Peskov told reporters.
"We still don't know what is in fact and what data those who make such unfounded accusations have," he added.
The Kremlin spokesman added that Moscow "is observing a serious fatigue with these accusations." "It is already reminiscent of a witch-hunt," Peskov stressed.
"We understand that our U.S. colleagues underwent such stages of a witch-hunt in different stages of their history," he said. "We know that they are later replaced by more sober specialists with more sober approaches but still oriented at a dialogue rather than emotional convulsions," Peskov added.
The part of the report that was published "was apparently very adapted." "This publication did not add any substance for comments," he said. Peskov stressed that Moscow rules out any involvement of Russian officials in the hacker attacks against the U.S..
Peskov evaded an answer to a question if President Vladimir Putin has personally read the report on Russia's alleged involvement in the hacker attacks. "In the part in which the report was published, certainly, this was accessible for everyone, including the Russian president, but I repeat once again: the published part arouses nothing but disappointment," he said, explaining that the attempts to impose "such an amount of emotions on this scarce material" raise eyebrows.
The Kremlin spokesman said "there was nothing in this report that deserved to be read in detail."
Source: TASS
If using any of Russia Beyond's content, partly or in full, always provide an active hyperlink to the original material.