Diplomat: Time for 'reset' in Russia-NATO relations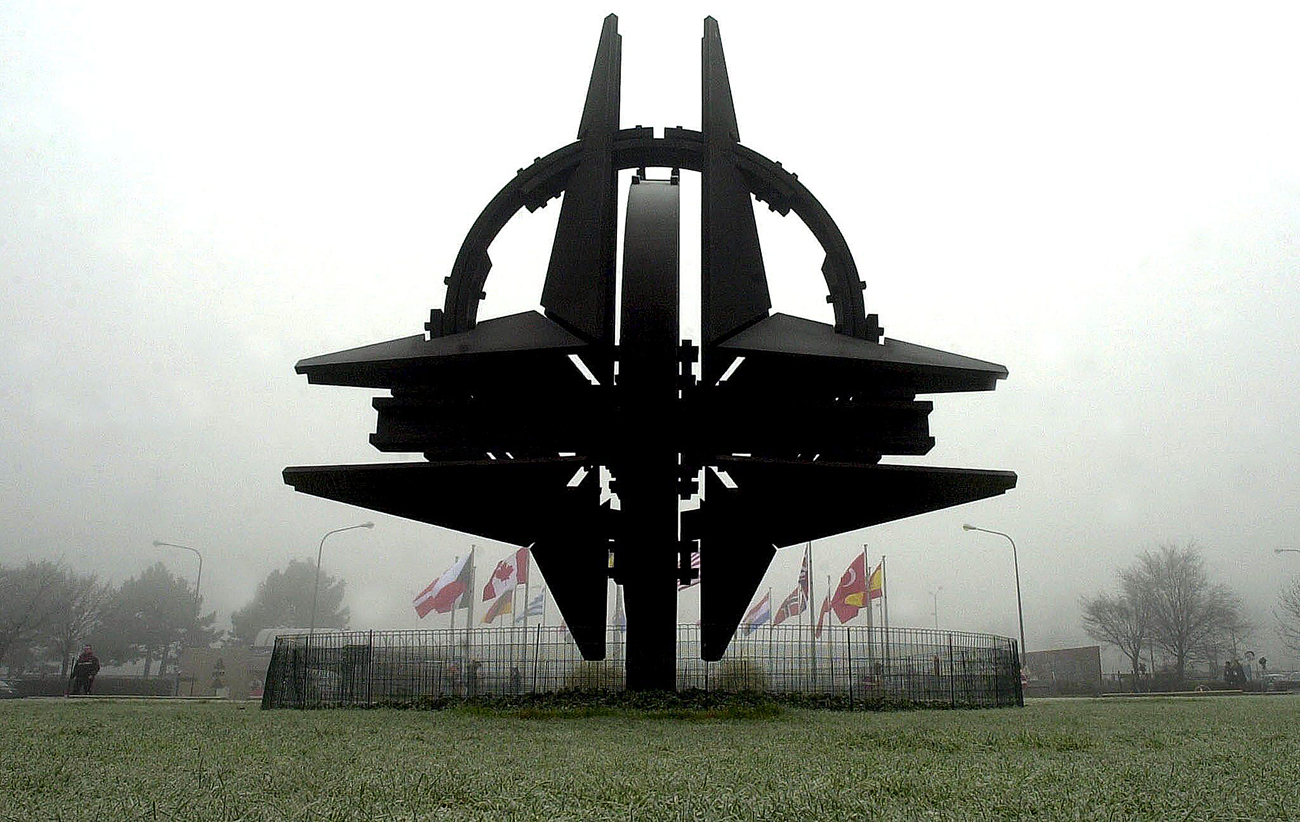 Relations need 'joint review' of approaches to countering threats
The relations between Russia and NATO need a 'joint review' of approaches to countering present-day threats, Russian Deputy Foreign Minister Alexei Meshkov told TASS on Jan. 13.
"In my view, three sessions of the Russia-NATO Council held last year after an almost two-year break can be considered as an exit 'from a serious and long drawn-out disease' and a stage-by-stage return to the Council's really constructive and depoliticized work," the high-ranking Russian diplomat said.
This year will mark 15 years since Russia and the NATO member states signed a Declaration, "NATO-Russia Relations: a New Quality," in Rome on May 28, 2002, Meshkov said.
Over all this time, the Russia-NATO Council "has kept its significance as an 'all-weather dialog venue for discussing the essential issues of Euro-Atlantic security concerning the interests of Russia and NATO," the high-placed diplomat said.
"Work within this format should be continued precisely in this tone," he added.
"I believe that 15 years of the Declaration could become a good cause for resetting Russia-NATO relations and for 'jointly reviewing' approaches to countering today's threats," he said.
"This is also prompted by the logic of recent tragic developments that include the unprecedented murder of Russian Ambassador to Turkey Andrei Karlov and a wave of terrorist acts in Europe and in the Middle East," the deputy foreign minister said.
All these factors speak about the need to pull together the resources and efforts of all responsible international players in countering real threats and challenges of contemporaneity, Meshkov said.
Source: Tass
If using any of Russia Beyond's content, partly or in full, always provide an active hyperlink to the original material.