New rating identifies countries best prepared for the future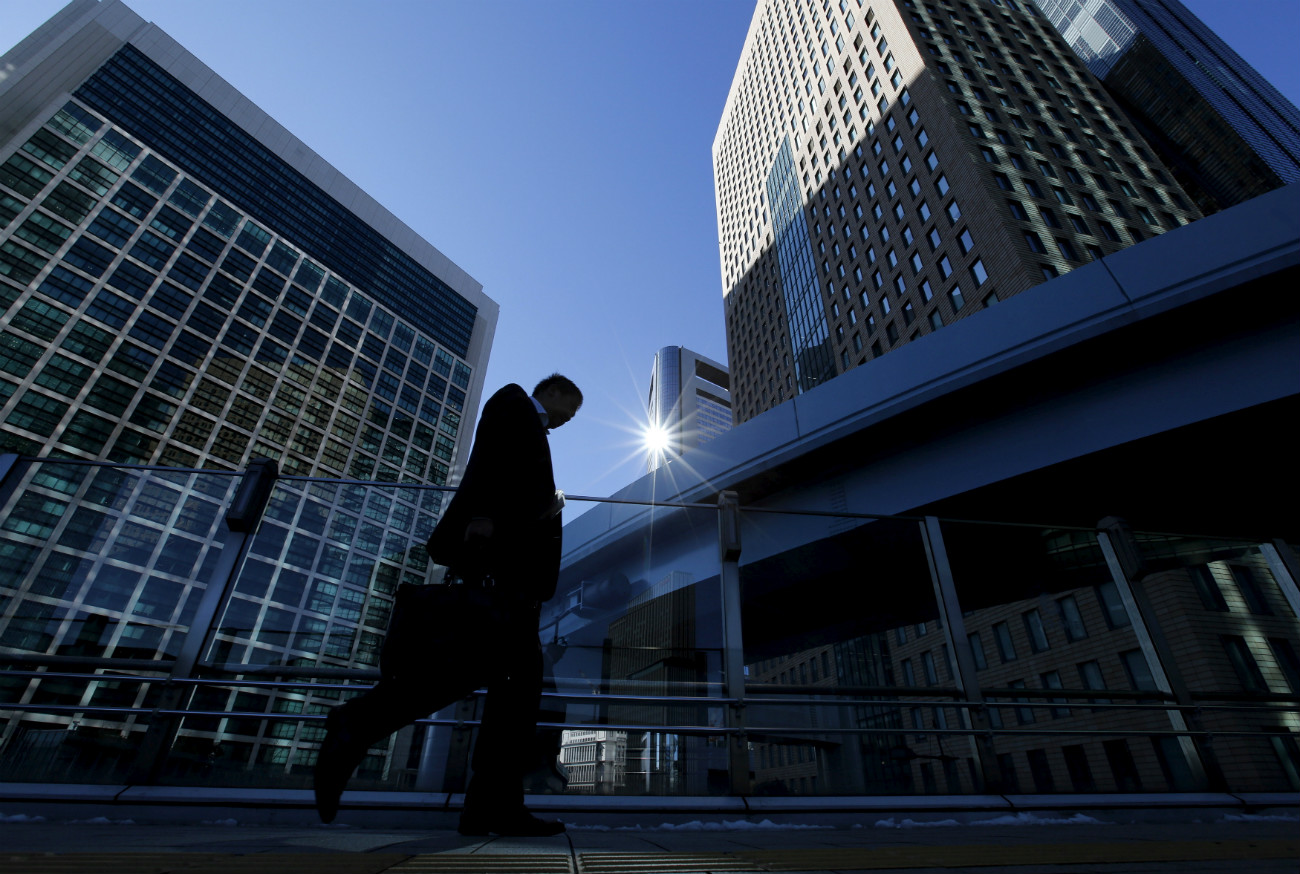 The "Readiness for the Future Index" resembles the World Bank index in the quantity of methodological criteria.
Reuters
A joint project by a leading Russian discussion club and a state-run public opinion research center will rank the 50 countries best prepared to face future challenges.
A list of 50 countries deemed best ready to face future challenges will help governments to understand what is needed to adequately respond to new challenges faced by humanity. Plans for the rating were announced by Fyodor Lukyanov, the chairman of the Russian Council for Foreign and Defense Policy and research director of the Valdai International Discussion Club.
Speaking at the Gaidar Forum in Moscow on Jan. 13, Lukyanov said, "No such comprehensive evaluation exists at the moment and we believe that this gap needs to be filled."
At a time when mistrust and tension plague Russia's relations with the West, this initiative by Russian experts could face much criticism. The authors of the "Readiness for the Future Index" claim to be objective, adhering to a detailed methodology and recruiting international experts with practical experience in various fields.
Research will be conducted by the Valdai International Discussion Club and the Russian Public Opinion Research Center (VTsIOM). A spokesman for the latter promised to provide world leaders with "material for self-assessment," and compared the new project to the well-known Doing Business rankings produced by the World Bank.
"Thanks to our work, [states leaders and intellectual elites] will be able to see where they need to step up their efforts, where they need to achieve a breakthrough and where they need to maintain their position in the international competition for the right to determine the future of the world," said Valery Fyodorov, general director of VTsIOM.
Striving for objectivity
The "Readiness for the Future Index" resembles the World Bank index even in the quantity of methodological criteria. The compilers will use 10 main parameters to assess individual states' degree of preparedness for the future, ranging from the environment and living standards to technology and international influence.
The project's authors promise to enlist foreign experts in gathering material and its analysis. They will also determine Russia's place in the rankings in conjunction with international experts - a decision dictated by the need for objectivity and the authors' desire to win the trust and attention of international audiences when the results are announced.
They plan to fill the project's expert panel with 50 academics and specialists from various fields who will assist in assigning positions in the rankings.
The authors promise to outline the preliminary conclusions of their work during the International Economic Forum in St. Petersburg scheduled for early June 2017. They plan to unveil the final rankings at a Valdai Club meeting in Sochi in autumn 2017.
If using any of Russia Beyond's content, partly or in full, always provide an active hyperlink to the original material.