Kremlin: Putin-Trump phone conversation being coordinated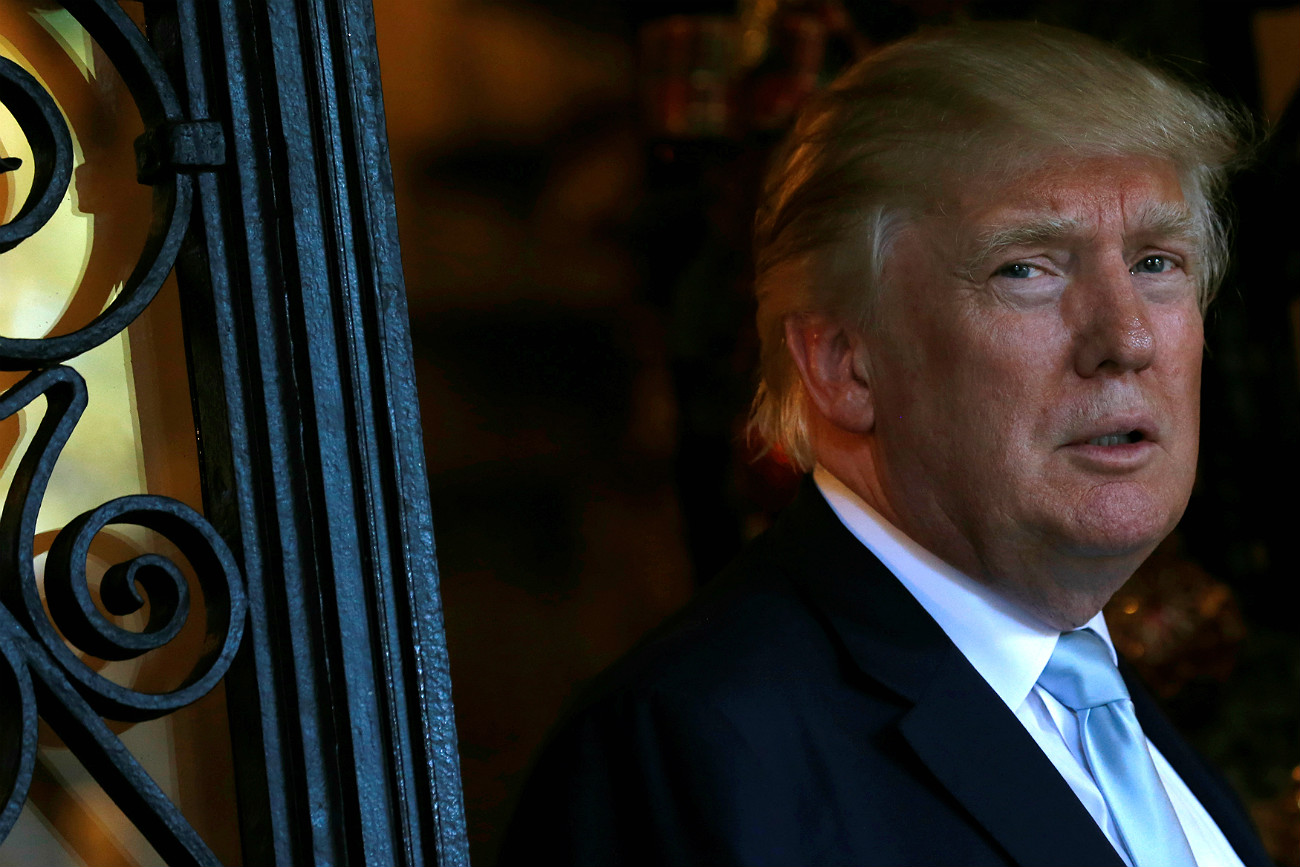 U.S. President Donald Trump.
Reuters
There is no date so far, says Dmitry Peskov
A phone conversation between Russian and U.S. presidents Vladimir Putin and Donald Trump is being coordinated now, Kremlin spokesman Dmitry Peskov said on Jan. 25.
"He (Trump) has a very tight schedule, now (the possibility of a phone conversation) is being coordinated, there is no (date) so far," Peskov said, adding that he will tell the reporters as soon as there is information about it.
"We are waiting now, but no one is forcing this as it's clear that everything is happening quickly (in the U.S. after Trump took office) and everything should calm down in Washington, that's why we are waiting," he explained.
The administration of Russian President Vladimir Putin is not contacting with the team of U.S. President Donald Trump now, Peskov said.
"(The contacts with the new U.S. administration) are held only through the embassy (of Russia in the U.S.). The embassy is in Washington and is constantly cooperating with the U.S. Department of State, this is a common routine practice," Peskov told reporters.
"There are no contacts through the administration (of the Russian president)," he added.
White House press secretary Sean Spicer earlier denied that the U.S. president's national security advisor Michael Flynn had any communications with the Russian officials, except for the ambassador, after Trump won the November elections and before he took office.
Source: TASS
If using any of Russia Beyond's content, partly or in full, always provide an active hyperlink to the original material.