Russian doctor dies saving old woman from train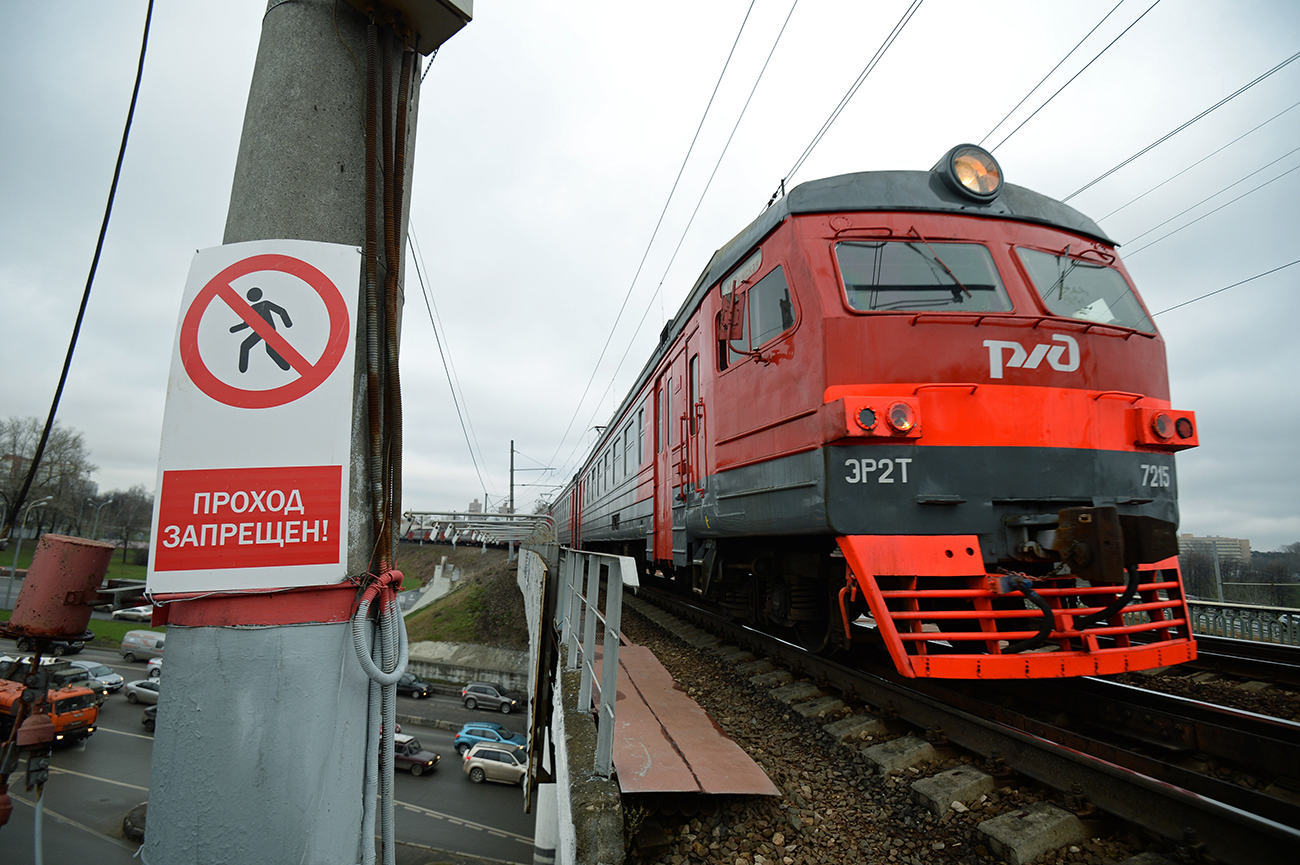 The tragedy took place March 9 at the Perlovskaya railway station.
Alexey Filippov/RIA Novosti
Police and morgue officials failed to respond to the morning incident, and only arrived on the scene in the evening.
A doctor living in the Moscow Region town of Mytishchi was killed when she tried to save a deaf pensioner from being crushed under the wheels of a commuter train, Podmoskovye Segodnya reported on March 15.
The tragedy took place March 9 at the Perlovskaya railway station. At about 9 a.m., the station was packed with people pushing as they waited for the approaching commuter train to Moscow. An old woman slowly crossed the railway tracks and did not see or hear the train approaching the platform.
"The train engineer shouted desperately, people screamed, but the pensioner did not hear anything and continued to walk as the train approached. At that moment, a woman standing on the train platform rushed to the old woman to push her out of the way. But the train crushed the rescuer," recalled eyewitness, Alexandra Vasilyeva.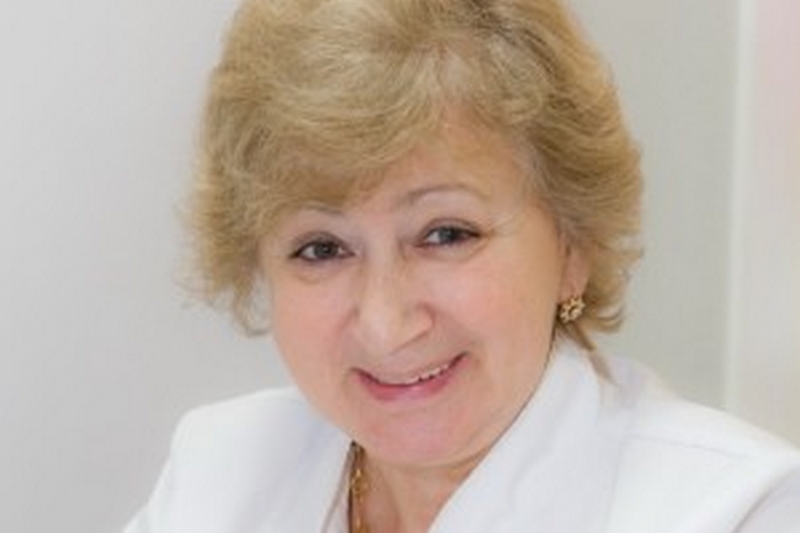 Photo: Isida medical center
Th old woman survived, and calmly continued on her way, perhaps aware what had happened. But her hero, 68-year-old Nana Shotaevna Adamadze, died on the spot from the powerful blow.
According to eyewitnesses, the heroic doctor was torn to pieces, and her body lay on the tracks until evening - that's how long it took police and a car from the morgue to arrive.
"Nana Shotaevna died as she lived. She helped people all her life. If someone needed blood for an operation, she rushed to donate and gave as much as possible," said daughter-in-law Elena Adamadze.
Shortly before her death, Nana told friends that she was expecting joyful news: her daughter Keta, who lives in Greece, would soon give birth to her third grandchild. But the doctor never lived to see the child.
Nana Shotaevna Adamadze was buried in Pskov, in the same grave with her husband.
If using any of Russia Beyond's content, partly or in full, always provide an active hyperlink to the original material.