What does Putin think about restoring Russia's monarchy?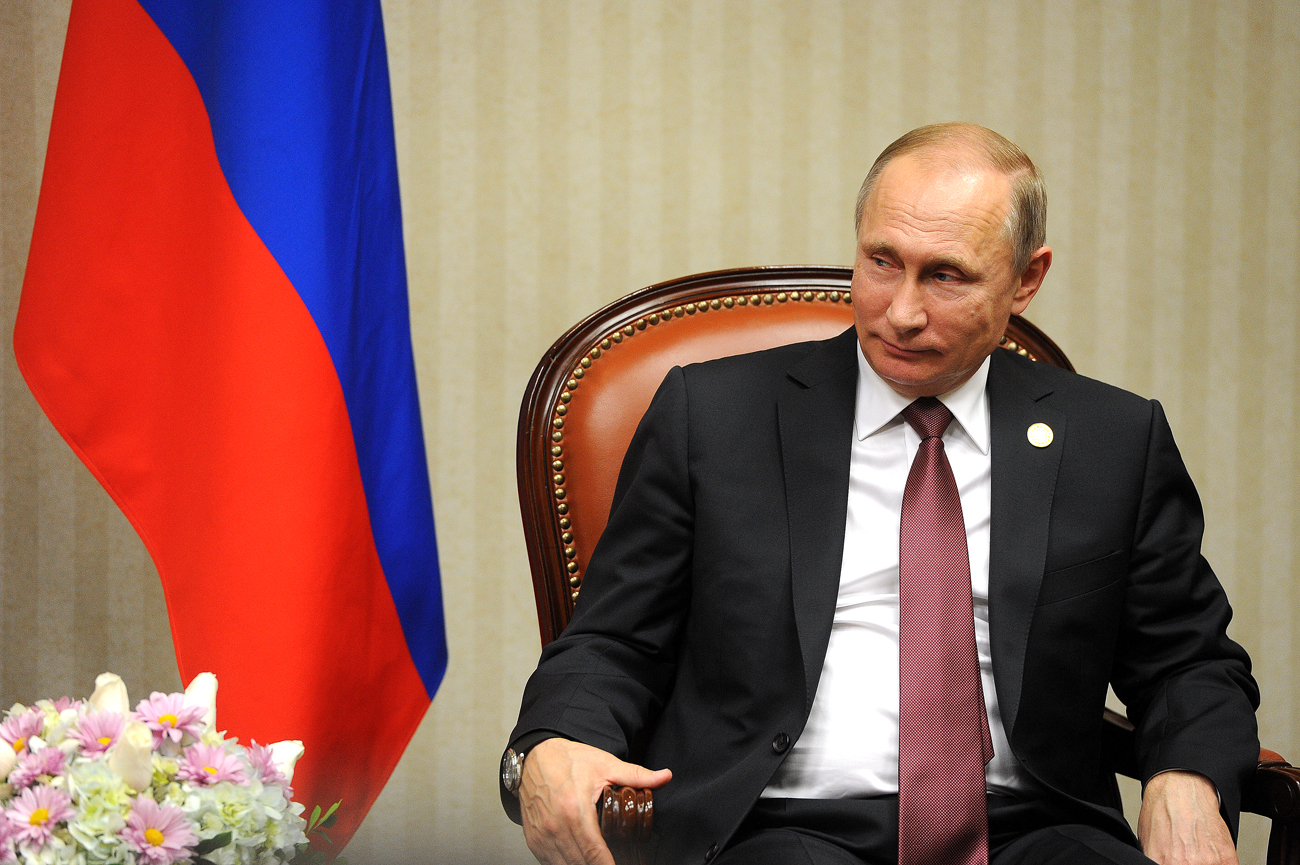 President Vladimir Putin is not optimistic about the idea of monarchy.
Mikhail Klimentyev / TASS
Comments by Crimea's leader to a local TV station is causing concern and intrigue.
President Vladimir Putin is not optimistic about the idea of expanding the power of the Russian leader to establish a dictatorship, said Kremlin press secretary Dmitry Peskov on March 15, RIA Novosti reported.
In the past five years, the president has repeatedly had to respond to such questions, Peskov noted. "He is very calm about such discussions," the press secretary added.
He said that he does not have the right to comment on a proposal by Crimean Prime Minister Sergey Aksyonov to revive the monarchy in Russia. "Probably, [Aksyonov] is free to express his personal opinion," Peskov said.
Asked by journalists whether such a form of government is possible in Crimea, Peskov replied that "there cannot be a monarchy in a single region of the Russian Federation."
Peskov dismissed as absurd the question whether there's a threat that Aksenov's views will reflect on his actions in Crimea, and whether there are monitoring mechanisms to prevent this from happening. "There's a legal framework for the Russian state," Peskov said.
Earlier, Aksenov told Crimean TV that he considers it necessary for Russia to have a monarchy. He believes that unity of command is necessary because the country has an external enemy, and the president needs more power, "including dictatorship."
The Public Chamber considers his statement to be unconstitutional and emotional.
If using any of Russia Beyond's content, partly or in full, always provide an active hyperlink to the original material.