Gallup: Putin's popularity in Russia 'unfaltering'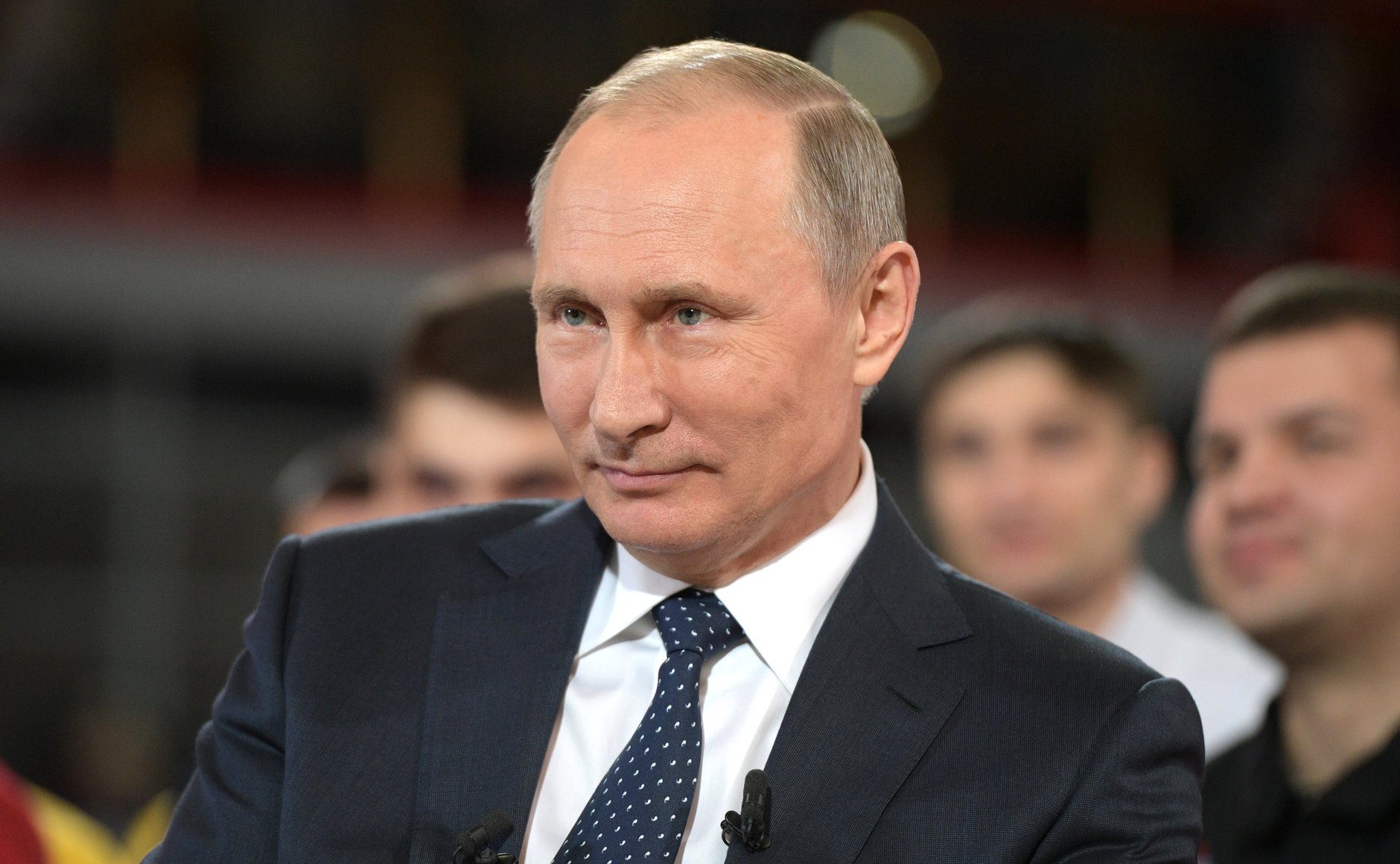 More than eight in 10 Russians said they approved of the job Putin is doing
The popularity of Russian President Vladimir Putin remains stable at more than 80 percent, despite growing concerns of an economic downturn and corruption among Russians, U.S. pollster Gallup said in its latest survey.
According to the survey, Russians' approval of their president remains undiminished from the high ratings they have given him since Russia's reunification with Crimea three years ago.
"More than eight in 10 Russians (81 percent) in 2016, Gallup's most recent year of polling in the country, said they approved of the job Putin is doing," Gallup said on its website.
"Putin's unfaltering popularity has been remarkable because it appears to be untied to his country's recent economic troubles," the survey reads.
"Russians' approval of Putin has remained buoyant - even ticking slightly upward - amid plunging oil prices, years of recession and Western sanctions over Moscow's actions in Ukraine."
At the same time, the optimism about the outlook for Russia's national economy has dropped in 2016 to levels that rivaled the recent lows in 2009, at the height of the global economic crisis. In addition, it was stressed that "three in four Russians see widespread corruption in government."
Source: TASS
If using any of Russia Beyond's content, partly or in full, always provide an active hyperlink to the original material.