Nobel laureate in physics Aleksei Abrikosov dies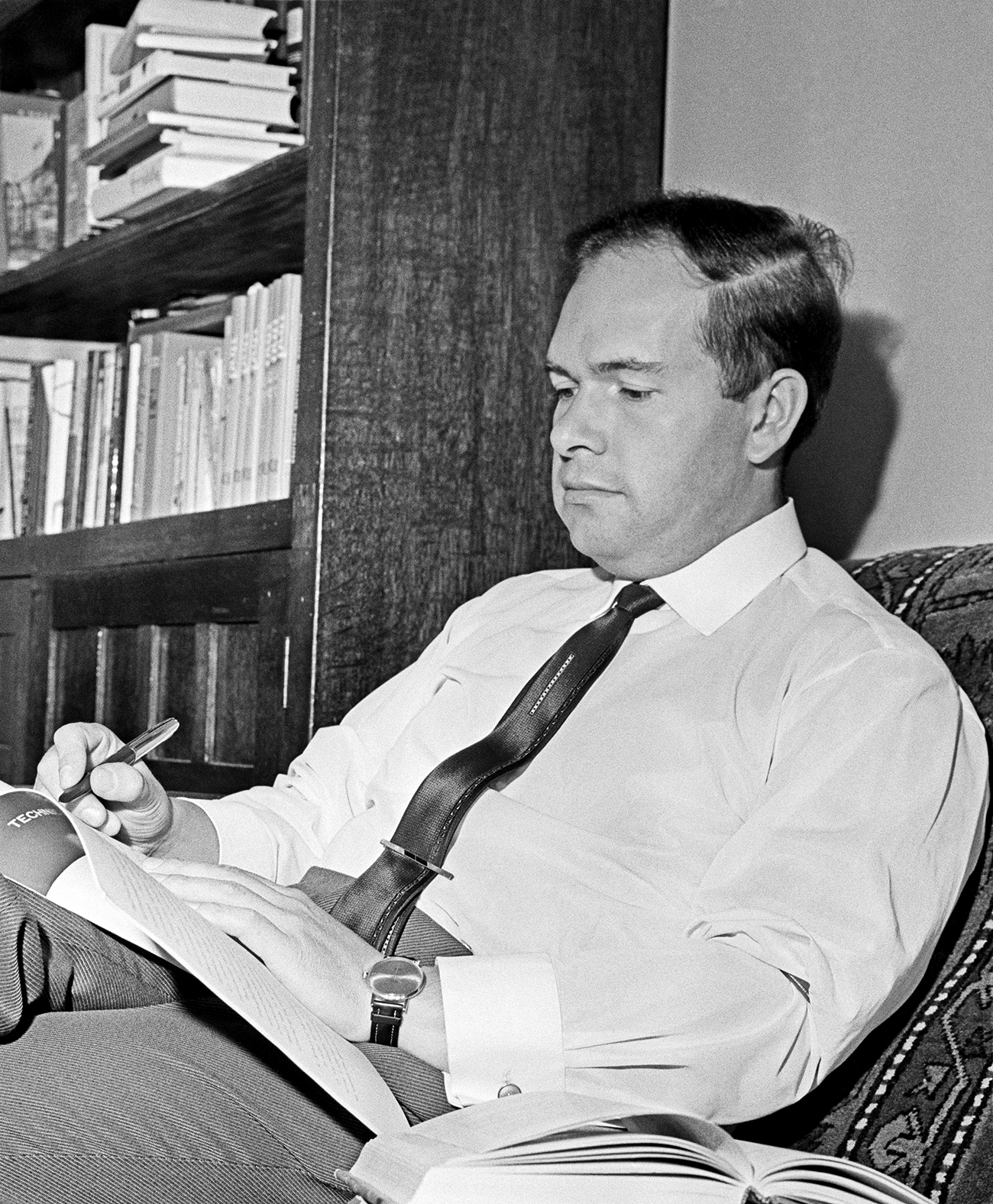 Moscow. Laureate of the Order of Lenin Alexei Abrikosov is pictured in the study.
Nikolai Sitnikov/TASS
Soviet and U.S. theoretical physicist was 88
Russia's Nobel laureate in physics, Aleksey Abrikosov, has died, Education and Science Minister Dmitry Livanov told the Ekho Moskvy radio station.
"Academy of Sciences member Aleksey Abrikosov, Soviet and U.S. theoretical physicist, laureate of the 2003 Nobel Award in Physics, has died. He was 88," the report said.
Aleksey Abrikosov was a Soviet and Russian physicist. Born on June 25, 1928. Graduated from the physics department of the Moscow State University in 1948. He made a great contribution to physics: together with physicist Nikolai Zavaritsky, discovered a new class of superconductors that retain their properties in a strong magnetic field.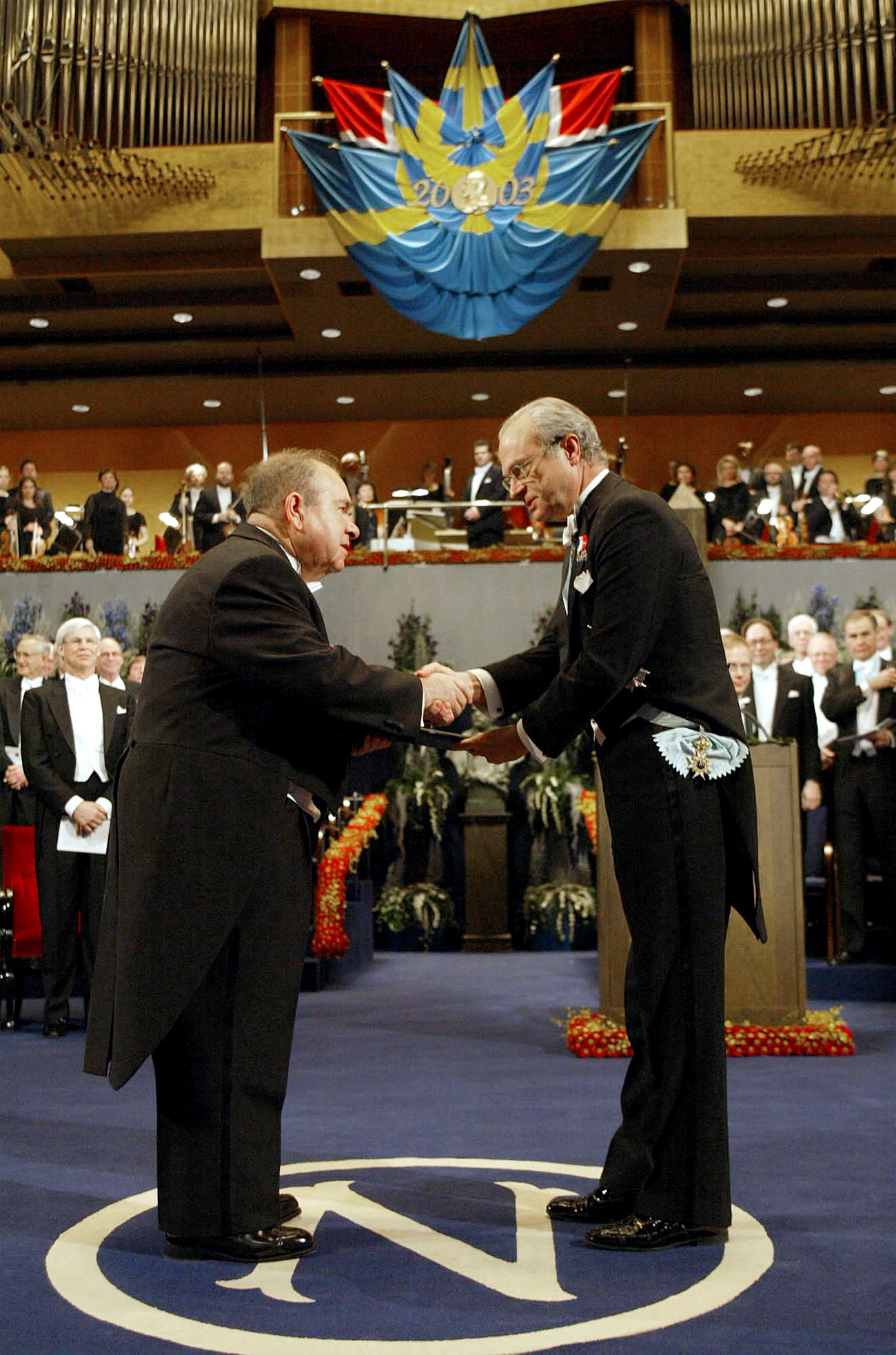 Alexey Abrikosov, left, receives the Nobel Prize in Physics from King Carl Gustaf of Sweden, right, during a ceremony at the Concert Hall in Stockholm, Dec. 10, 2003. / Photo: AP
Abrikosov also conducted research into the process of conversion of hydrogen into metal inside hydrogen planets, high energy quantum electrodynamics, and superconductivity in high frequency fields. Abrikosov's other works were devoted to semimetals and metal-dielectric transitions and many other themes. He explained most properties of high-temperature cuprate superconductors. In 1988 he established a new effect that of quantum linear magnetoresistance.
In 2003, together with Vitaly Ginzburg and Anthony Leggett he was awarded a Nobel Prize in Physics for fundamental works on the theory of superconductors and superfluid liquids.
Source: TASS
If using any of Russia Beyond's content, partly or in full, always provide an active hyperlink to the original material.