Most Russians view U.S. strike against Syrian military base as provocation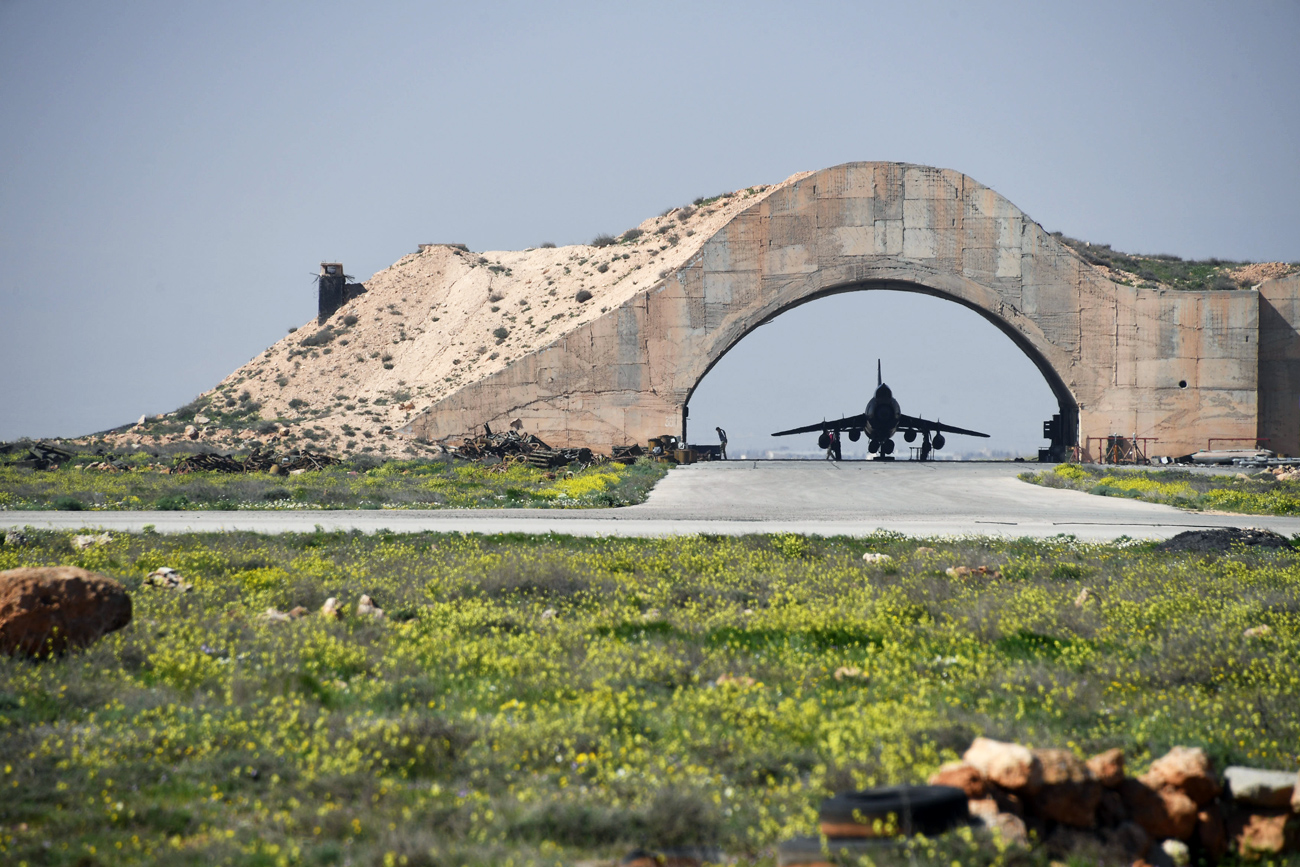 The United States launched a military strike on a Syrian airbase on April 7.
Mikhail Voskresenskiy/RIA Novosti
Larger number of people now favor end to air operation in war-torn Syria
A poll has found that out of 1,200 Russians, 82 percent think Washington's bombing of a Syrian military base on April 7 was an act of provocation aimed at destabilizing the situation in the region. The survey was conducted by public opinion research center VTsIOM, and the results were published on April 20.
On the contrary, only six percent think the strike was a response to the suspected use of chemical weapons on civilians by President Bashar al-Assad's government.
At the same time, more than one-third (35 percent) of respondents couldn't offer an opinion about Russia's response to the incident. Fourteen percent of those polled believe that Moscow should remain neutral, while roughly one tenth showed support for Assad, or an independent investigation into the bombing.
"Only six percent of Russians agree with the U.S. vision of the chemical weapons incident in Syria's Idlib province. To most Russians, the U.S. missile strike against a Syrian Air Force Base looks at least like unprovoked and illegal aggression, or as a provocation bound to entail far-reaching consequences," the pollster's general director, Valery Fyodorov said, TASS reports.
More than half of Russians (53 percent) think the country should go ahead with the air operation in Syria, while 34 percent are opposed the idea, compared to 25 percent last year.
If using any of Russia Beyond's content, partly or in full, always provide an active hyperlink to the original material.