Source: U.S. President Trump prepares to meet Putin at G20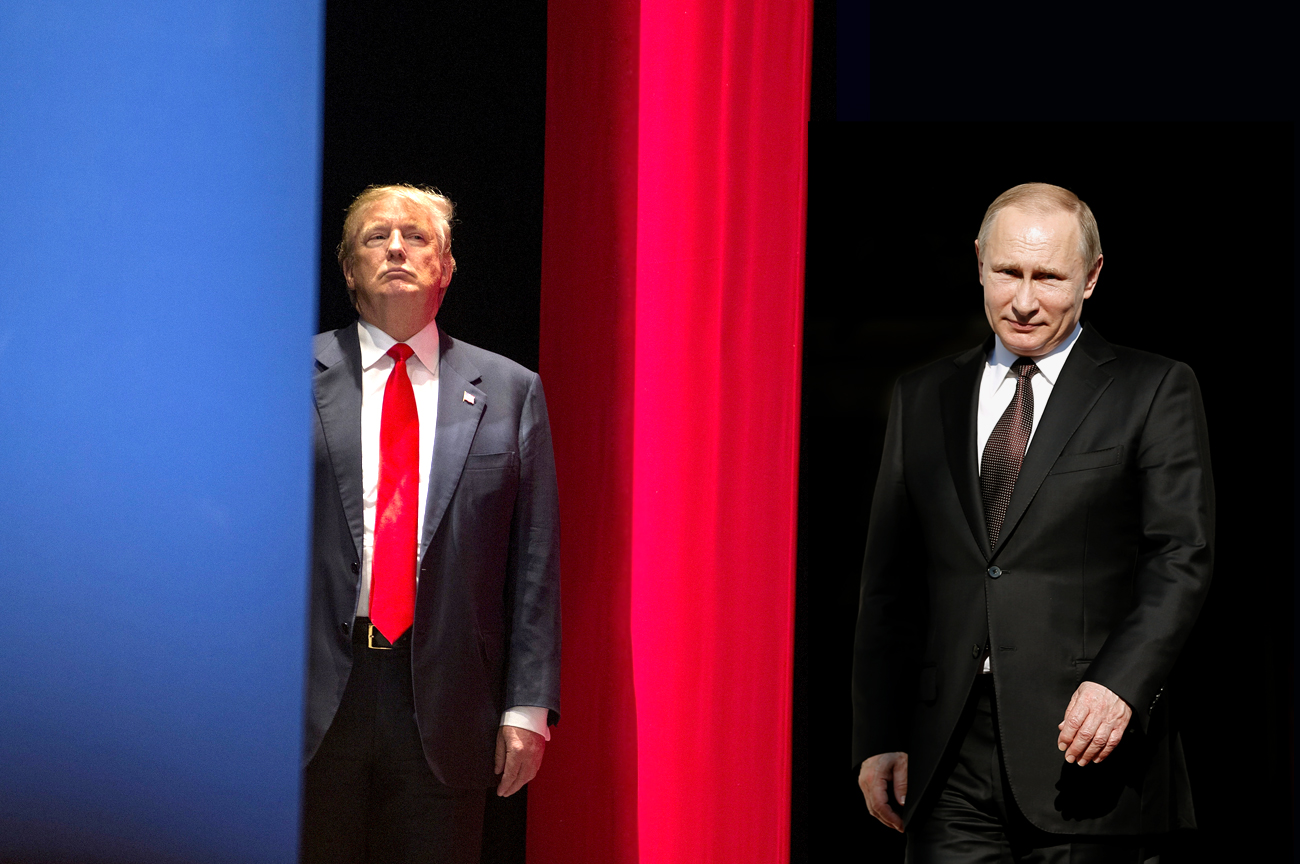 Russian and U.S. presidents may to meet at G20 in Germany.
Reuters; Rbth
The summit of the G20 leaders will be held on July 7-8
The White House does not rule out that the meeting of the presidents of Russia and the United States on the sidelines of the G20 summit in Hamburg will happen, although a final decision has not yet been made, a senior administration official told TASS, adding that Donald Trump is already preparing for the meeting.
The summit of the G20 leaders will be held on July 7-8. In the meantime, plans for the meeting between the presidents remain in force. Answering a question whether it is possible to imagine a scenario where there is no such meeting at all, the official said, "You can imagine anything but I would expect the meeting is going to happen."
At the same time, the source said, "I know for a fact that nothing has been scheduled yet," and "nothing has been decided" on the format.
"In a sense he (Donald Trump) is always preparing for such meetings," the source told.
"He has intelligence briefings almost every day. He talks to his national security advisors almost every day. He talks to his Secretary of State and Secretary of Defense a few times a week. So he is well versed on the issues and has been receiving regular updates since the administration began, since even before the administration began," the official added.
The source refrained from predicting how soon Trump's program of visit to Poland and Germany, including bilateral meetings, would be finalized. "I do not know. There is no way to predict. I would expect that everything in the schedule would be finalized before we leave, and we leave on July 5. However, I simply do not want to give you a hard prediction. I am never completely sure about anything," the source said.
Russian presidential spokesman Dmitry Peskov told journalists in Moscow on June 26 that the Kremlin was ready for any protocol format of Russian-American top-level talks in Hamburg.
If using any of Russia Beyond's content, partly or in full, always provide an active hyperlink to the original material.