Participate in our survey!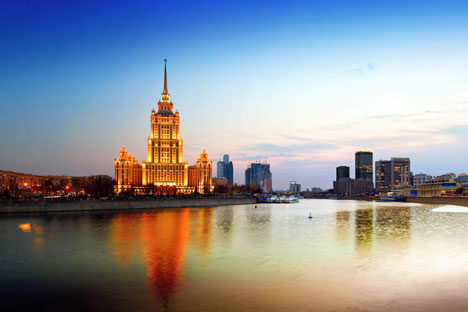 RBTH was created 8 years ago and throughout this period it overcame lots of changes: we had supplements launched in 27 countries, some of the issues were redesigned, sites in 17 languages were developed, an amazing amount of special projects created.
During all this time readers were integral to our success.
Now we have a chance to prove it – we ask all of you, our readers, to participate in a survey to help us find out your needs, preferences and demands to our site and online content. A 10-minutes-long inquiry will help us know each of you better.
As a thank you for the time you will spend, each reader who finishes the survey before 24th of November will get a chance to win a special prize from RBTH.
Click here to participate or fill in the form below.
If you have any problems accessing the survey or any questions, please contact our Market Research Manager Helen Borisenko.
All rights reserved by Rossiyskaya Gazeta.