Putin chosen as Politician of the Year by Russians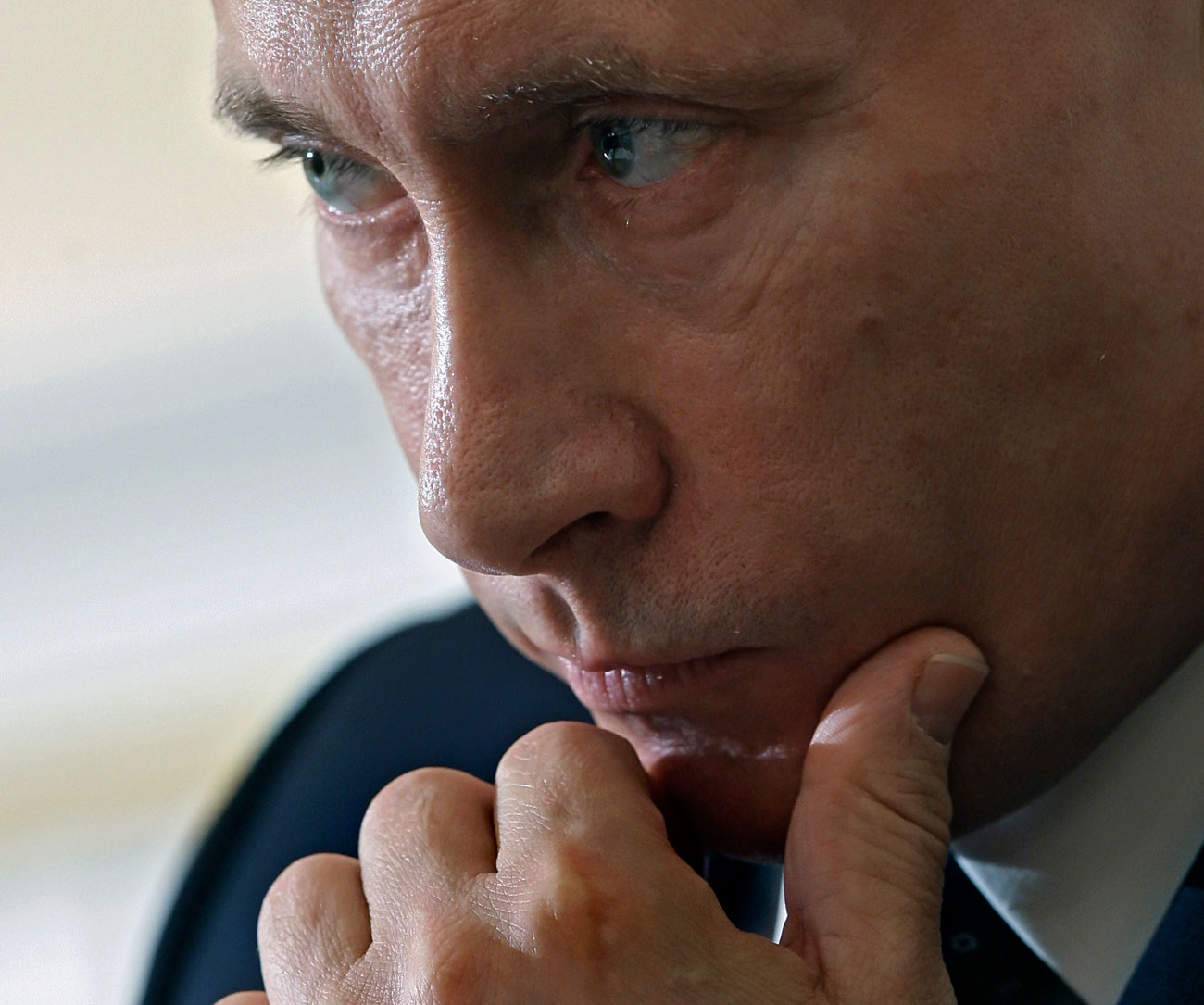 President Putin's performance has been approved by 86 percent of the respondents.
AP
The Russian people have chosen President Vladimir Putin as the country's leading politician of the year 2016.
A significant majority of the Russian people (64 percent) have chosen to name President Vladimir Putin as the Russian Politician of the Year, according to an opinion poll conducted at year-end.
Coming behind the President in the popularity polls, by a wide margin, are Sergey Lavrov, the Minister of Foreign Affairs, (18 percent), Vladimir Zhirinovsky, the LDPR leader (8 percent), Sergey Shoigu, the Defence Minister (8 percent) and Prime Minister Dmitry Medvedev (7 percent).
President Putin's performance has been approved by 86 percent of the respondents, and Medvedev's by 61%.
Participants were also asked to rate the three major world events that occurred this year. Around 33 percent mentioned the war in Syria, 31% spoke of the US presidential elections, 13% mentioned the Olympics doping scandal, and 8% spoke of military actions in Ukraine.
In Russia, the events of significance are considered to be the elections to the State Duma (10 percent); the doping scandal and the performance of athletes (7%); the fight against corruption and arrests of officials (4%).
Around 34% of the Russians polled said the year 2016 was a difficult one while 13 percent found 2016 a very hard year. Around 8 percent thought it was a very good year, 44% found 2016 generally good, while one percent were undecided.
The Russian poll was conducted on December 17-18. A total of 1,600 people participated in it. The margin of error in the polling is less than 3.5 percent.
First published in Russian by Lenta.ru.
All rights reserved by Rossiyskaya Gazeta.