Russia denies supporting the Taliban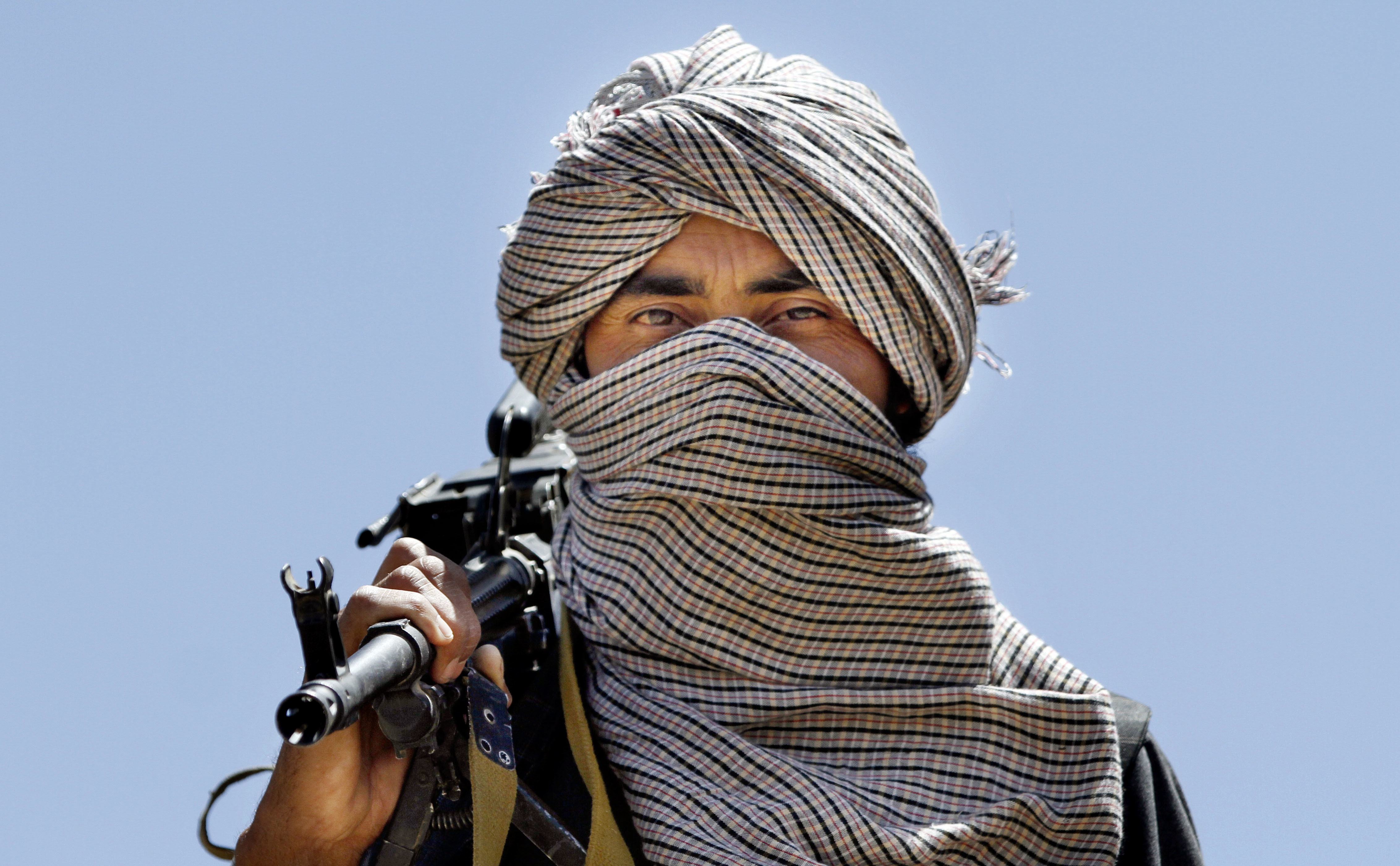 The Taliban is considered a terrorist group by Russia. Source: AP
Moscow says allegations by NATO-led forces are a diversionary tactic.
Russia rejects all accusations that Moscow supports the Taliban, the Russian Ministry of Foreign Affairs (MFA) said in a press note on Mar. 13.
Representatives of foreign military contingents stationed in Afghanistan have accused Moscow of supplying arms to Taliban, financing its activities and assisting in setting up of training camps for militants on the Afghan territory.
Referring to the NATO-led alliance that is in Afghanistan, the Russian MFA said these accusations were an attempt to discredit Russia and were made by forces, who were not interested in stabilizing the situation in Afghanistan.
"This is also being done to divert attention from the responsibility for numerous mistakes made in more than 16 years of the foreign military presence in Afghanistan," the Russian MFA said in the press note.
Russia makes a significant contribution to the collective fight against terrorism in Afghanistan, the MFA said. It underlined, that Moscow provides free assistance in equipping the Afghan National Security Forces with arms and ammunition, organizing training of their officers in respective Russian educational institutions.
The Ministry said the contacts between Moscow and the Taliban are aimed at assisting Russian citizens in Afghanistan and encouraging the Taliban to join the national reconciliation process under the leadership of Kabul.
Moscow has decided to intensify efforts to develop a unified regional approach to advancing the process of national reconciliation and creating favourable conditions for establishing direct talks between the Government of Afghanistan and the Taliban, the Ministry added.
"The consultations in the format of the Moscow Dialogue with participation of interested partners held in December 2016 and February 2017 year were directed at achieving this target. We intend to continue this work with a view to ending the fratricidal war as soon as possible, reaching harmony and peace in Afghanistan," the MFA said.
If using any of Russia Beyond's content, partly or in full, always provide an active hyperlink to the original material.