New UP CM Yogi Adityanath praised hoax Putin speech during campaign- report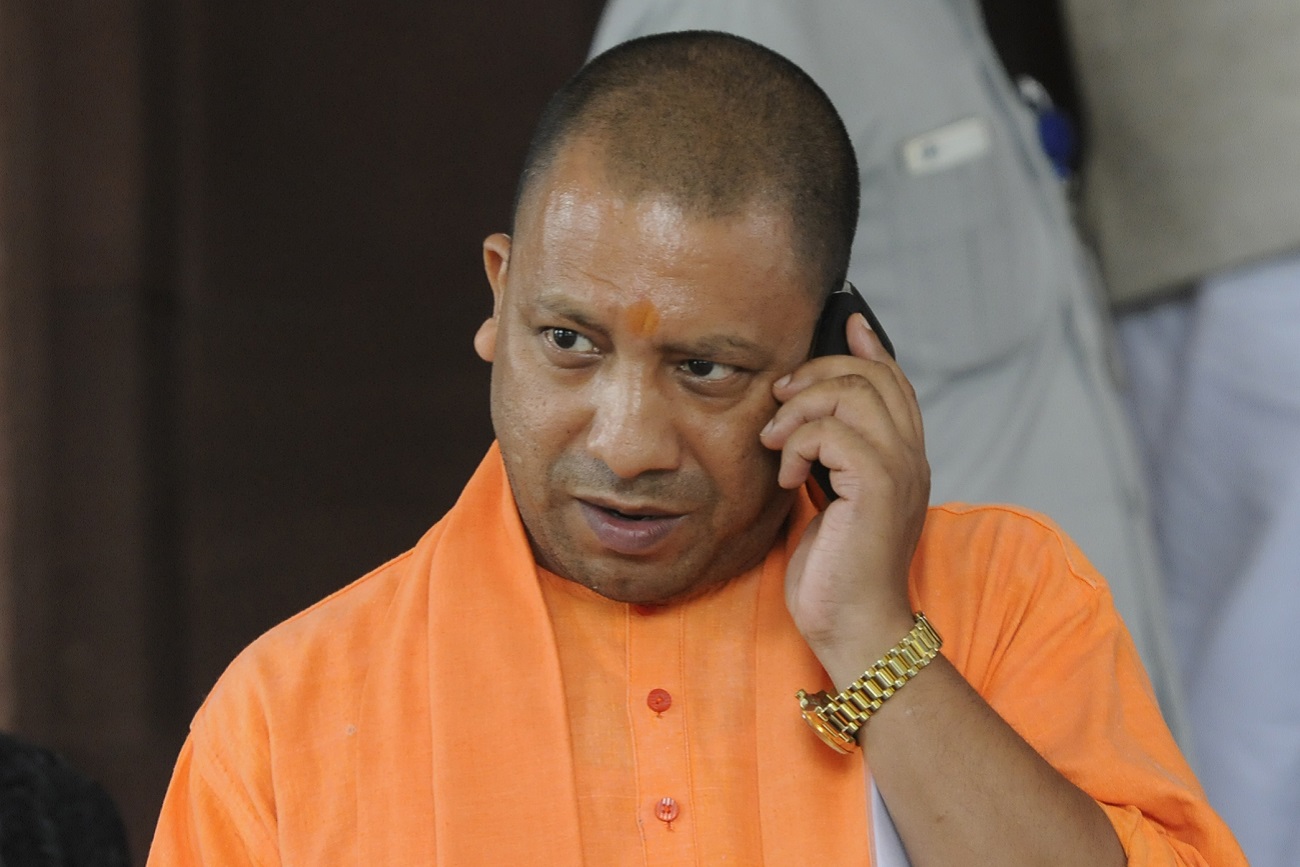 Yogi Adityanath, the 21st chief minister of Uttar Pradesh. Source: Getty Images
In his election campaign, the new chief minister of Uttar Pradesh used a quote that was wrongly attributed to Russian President Vladimir Putin, according to a media report.
Yogi Adityanath, the new chief minister of India's most populous state, Uttar Pradesh (UP), praised a anti-Islamic speech attributed to Russian President Vladimir Putin during election campaigning, according to a report in the Indian media. However, the Russian President never made such a speech.
"Trump's victory has given politics a new direction, a new flow. You must have seen the decision he has taken. He named Narendra Modi his political icon," the Indian Express on Mar. 19 quoted Yogi Adityanath as saying in an election rally earlier in the year. "In 2013, Putin was questioned over Muslims being given special rights. The issue was discussed in their Parliament… He stood up and said Russia cannot give anyone special rights as they are a minority. Whoever lives in Russia will abide by Russian laws and whoever doesn't follow, should go where they like Shariat law. Can the Congress, SP, BSP, RLD try to show such courage? They cannot because they have turned this into a votebank."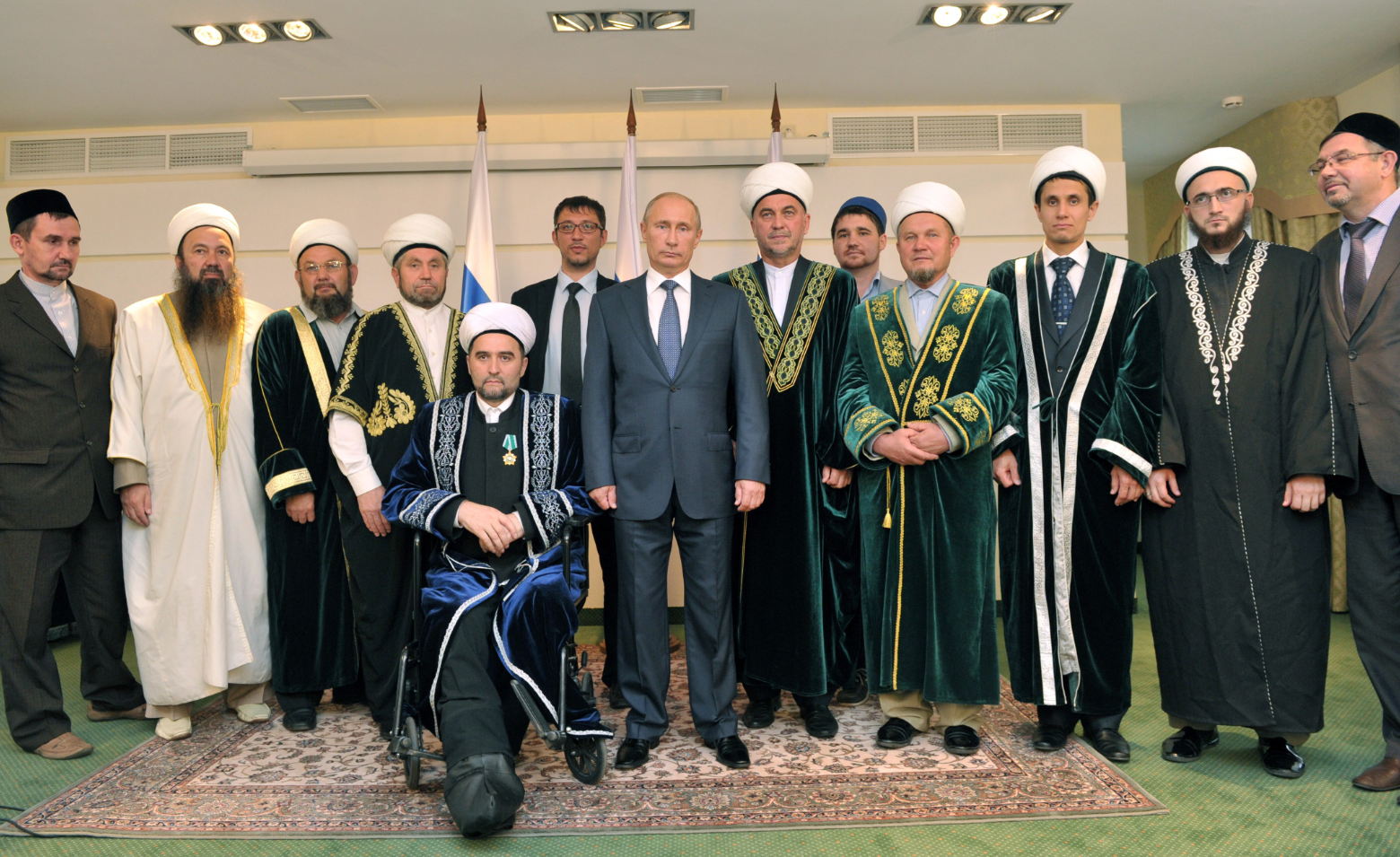 Russian President Vladimir Putin with the Russia's Muslim clergy in 2012. Source: Aleksey Nikolsky/RIA Novosti
The quotes attributed to Putin were a hoax that was spread in the social media. In 2012, while addressing the Federal Migration Service the Russian president said: "On the whole, the adaptation of guest workers is a separate and comprehensive issue. We must create the conditions for immigrants to normally integrate into our society, learn Russian and, of course, respect our culture and traditions and abide by Russian law. In this regard, I believe that the decision to make learning the Russian language compulsory and administer exams is well grounded. To do so, we will need to carry out major organisational work and introduce corresponding legislative amendments."
In this speech, the Russian President neither spoke about Islam nor about Sharia.
After winning a resounding victory in the UP elections, the Bharatiya Janata Party (BJP) nominated Yogi Adityanath as chief minister. The 44-year old, born Ajay Singh Bisht, was a member of India's parliament for five consecutive terms since 1998.
If using any of Russia Beyond's content, partly or in full, always provide an active hyperlink to the original material.