Russia to suspend visa-free travel with Turkey from Jan. 1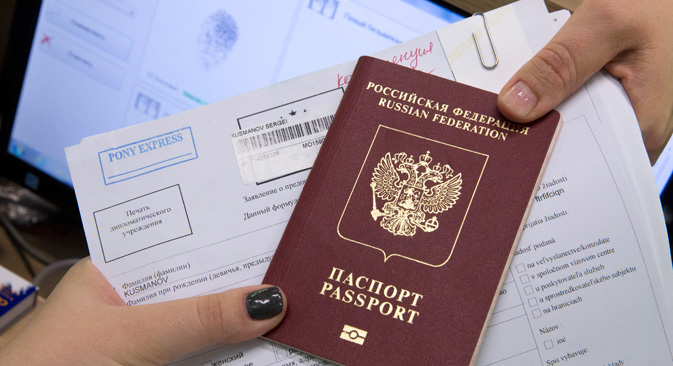 Russian Foreign Minister says Russia will cancel visa-free regime with Turkey
Russia's visa-free travel with Turkey will be suspended starting from January 1, 2016, Russian Foreign Minister Sergei Lavrov said.
"Russian leaders have decided to suspend the visa-free regime that is currently in place between Russia and the Turkish Republic," Lavrov told a press conference in Moscow on Nov. 27.
"This is not a contrived (terror) threat, but quite a real one," the Russian minister said. "We tell this to Russian citizens with our whole responsibility," he said.
"This year over 200 Russian citizens were deported from Turkey after being caught in illegal activities by the Turkish authorities," Lavrov said.
"Despite the current relevant agreement, only in seven of over 200 cases was Russia notified of such deportation beforehand. In most cases, the said individuals were deported, not to Russia but to other countries, including states pursuing an unfriendly policy on Russia," the minister said.
The Russian and Turkish governments signed a bilateral travel agreement in Ankara on May 12, 2010 with effect from April 16, 2011.
Under the agreement, to travel to, from or via the other state during a 30-day period from the entry date Russian and Turkish citizens are only required to have their general (civilian) or official (special) passport. The total length of stay in the other country may not exceed 90 days during each 180-day period.
Before April 16, 2011, the two countries had been using a facilitated visa regime. Russians could obtain a 60-day tourist visa at any point of crossing the Turkish border.
All rights reserved by Rossiyskaya Gazeta.