Russia ranks among the top 25 best countries in the world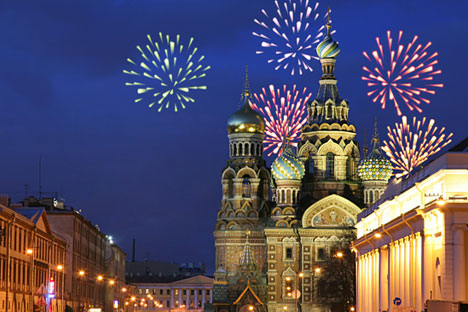 St. Petersburg.
ShutterStock/Legion Media
9 wide-ranging factors determined the rankings.
Russia has taken 24th place on the list of the world's best countries. The list was compiled by the US News & World Report and released at the World Economic Forum in Davos, Switzerland.
Countries were evaluated according to nine criteria: the possibility for adventure, citizenship, cultural influence, conditions for entrepreneurship, historical heritage, openness to business, its sense of dynamism, its influence in the world arena and quality of life. It should be noted that not all factors were weighted equally.
The top of the list is comprised of Germany, Canada, Great Britain, the U.S., Sweden and Australia. Russia came in 24th place right between Portugal and Israel.
China came in 17th place, India 22nd, while Turkey has taken 30th place.
Towards the bottom of the list of 60 countries are Kazakhstan, Pakistan, Nigeria, Iran, Ukraine and Algeria.
First published in Russian in Gazeta.ru
All rights reserved by Rossiyskaya Gazeta.