UN Human Rights representative office in Moscow to close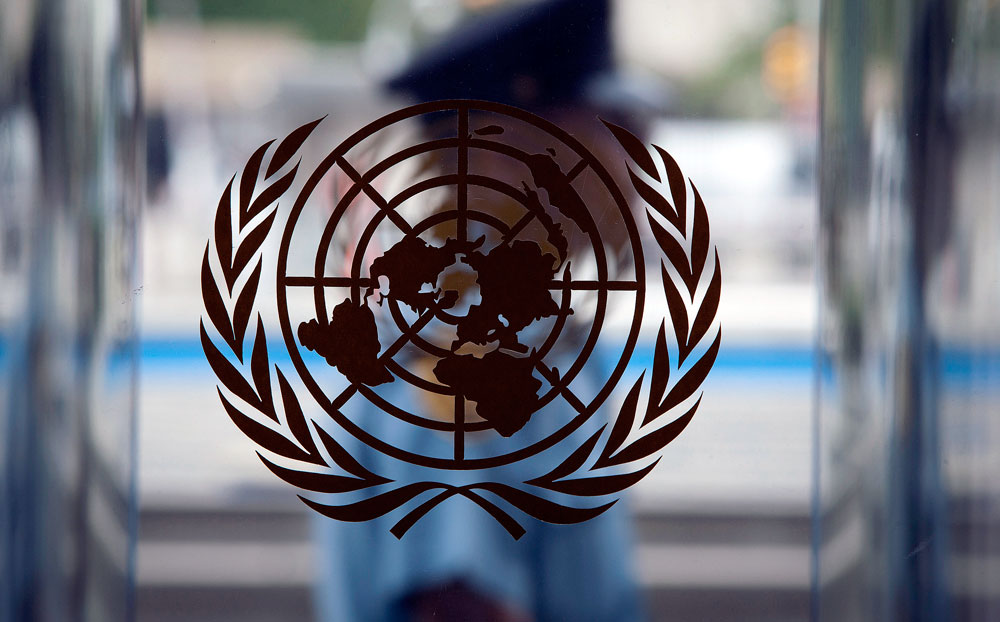 The office had existed in Russia since 2006.
Reuters
According to Russia's permanent representative to the UN, the office is closing because it has successfully carried out its mission in the country, and there is "nothing extraordinary" about the closure. But a local human rights expert disagrees.
The UN Human Rights office in Moscow is to close, bringing to an end 10 years of involvement with various projects in the Russian capital.
In an interview with the RIA Novosti news agency, Russian Permanent Representative to the UN Alexei Borodavkin said that the reason for the closure was that the office had successfully carried out its mandate and there was no longer any need for it.
"We can thank the office for having helped us in many of our initiatives in the human rights field. It has completed its mission successfully. We don't see anything extraordinary or anomalous about this," said Borodavkin.
The office had existed in Russia since 2006 and was involved in projects in the human rights field: educational programs, assistance to civil society organizations such as NGOs, and cooperation with scientific-research centers.
But now the projects that were launched through the UN office are finished or can be completed without the office's presence in Moscow, said Borodavkin. Russia does not plan to renew the office's mission or reform it.
Borodavkin remarked that its closure would also help save resources that, "as we believe," are more vital for the UN in order to realize its programs in other countries. In his view, Russia's partnership with the UN can be maintained without a representative office in the country.
Nevertheless, not everyone agrees. Alexander Charkasov, a member of the administration of the Moscow-based international human rights society Memorial, told RBTH that "we are basically turning down the opportunity to have a guide."
The human rights activist explained that UN structures concerning Russia are not very effective. The most effective is the Strasbourg Court, since its decisions are binding. But the Office of the UN High Commissioner for Human Rights acted as an indicator.
"Here the main mechanism is the regular reports about the implementation of certain conventions, the reviewing of the reports in specialized UN organs and recommendations for how to give a proper form to the situation. In other words, so that the country, after having committed itself to concrete conventions, goes and realizes them. And Russia was not very good at this," said Charkasov.
In his view, closing the representative office because "everything is going well" is a priori incorrect.
All rights reserved by Rossiyskaya Gazeta.