Progressive museum outside Moscow hires a cat for their staff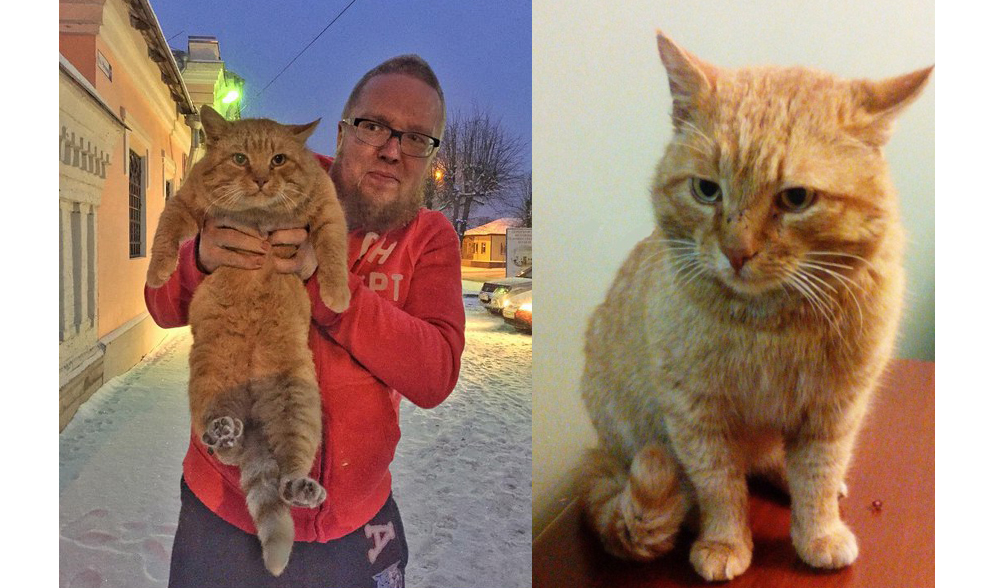 Cat Marai.
Press photo / Serpukhov museum
Groundbreaking cat breaks all the rules.
The history and art museum in Serpukhov in the Moscow Region (60 miles south of Moscow) received a rather unusual application for a job… from a cat. The museum, one of the Moscow's Region's finest, made an announcement welcoming their new employee on its official website.
The application was submitted on behalf of Marai, a cat, who is now a full-time member of the museum's staff. Visitors of the museum often take pictures with the cat, who wants to be recognized as the official "living" symbol of the museum.
The cat was named Marai in honor of Anna Marayeva (1845-1928), a manufacturer
 and merchant from Serphukhov who was also owner of the biggest collection of paintings in the Moscow Region.
First published in Russian by Rossiyskaya Gazeta.
All rights reserved by Rossiyskaya Gazeta.