Russian teenager proves you don't need hands to be a musician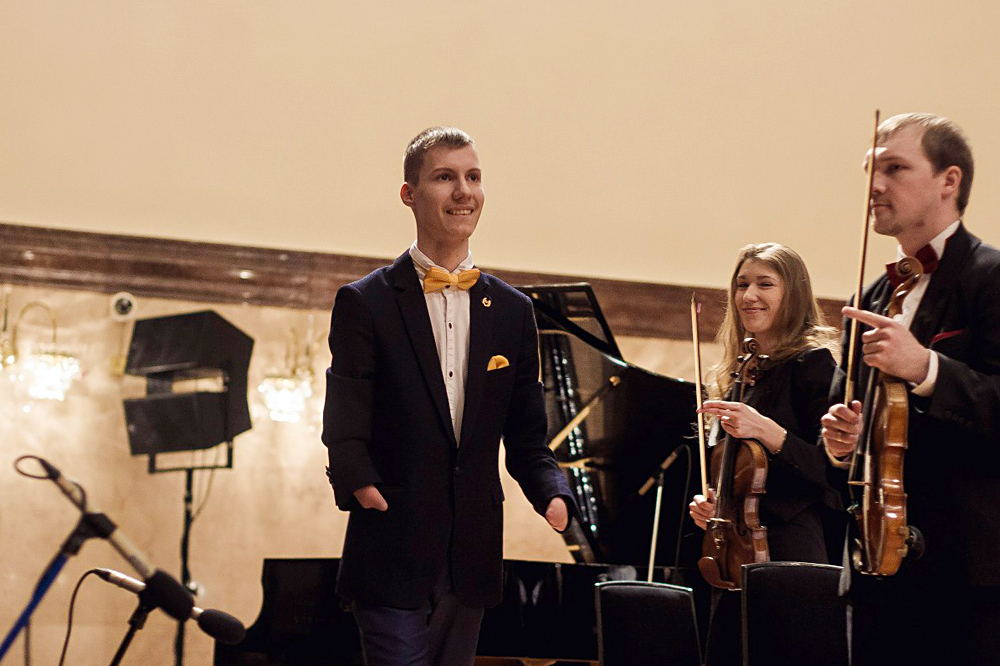 Alexei Romanov has been handless since birth, but that hasn't stopped him from learning to play the piano – and after a recent TV performance with an orchestra, he has been invited to join a music school.
Teenager Alexei Romanov plays the piano despite an unpleasant illness: He has been handless since birth.
Romanov, a native of Zelenodolsk (in the Republic of Tatarstan 800 kilometers east of Moscow), first took up music about two years ago. It all began when he listened to the works of Mozart, Vivaldi and other composers. Then he felt the urge to play music by himself.
At school his music teacher began working with him. She helped him play the melodies from the most popular films –Twilight, Titanic. Later his courageous undertaking was supported not only by his teachers but also by his friends.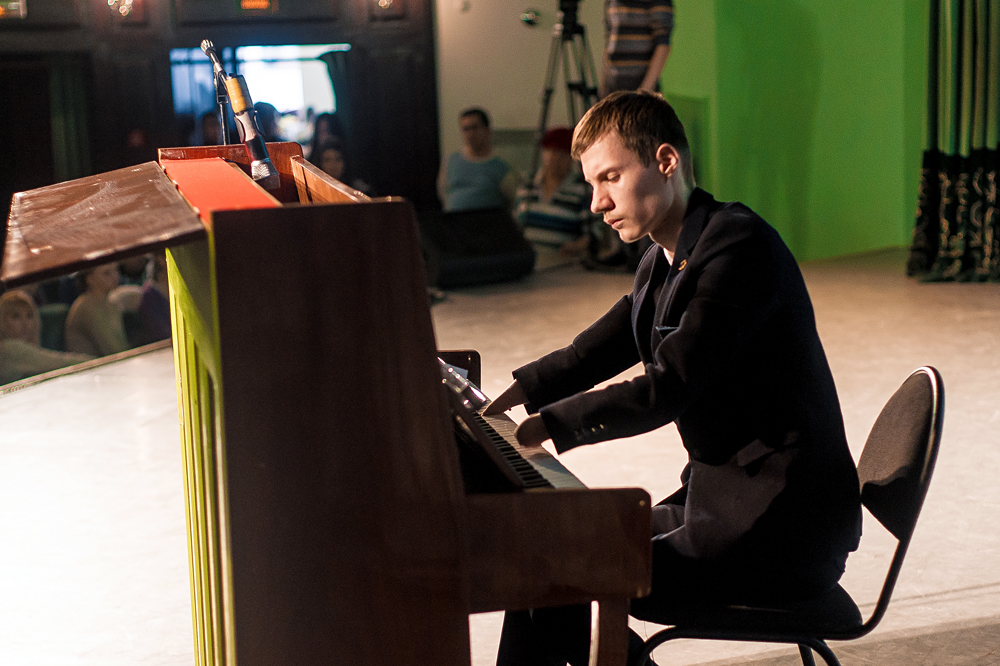 Source: Arthur Levachkov
"I was particularly helped by two of my female friends. The girls taught me the basics of music – they told me how to read notes. They still help me. They send me sheet music, which I study and if I like something, I let it settle inside me," said Romanov.
First success
Romanov, who is studying in Tatarstan's capital Kazan, at a boarding school for children with disabilities affecting the locomotor system, was recently adopted.
His foster parents, Vladimir and Luisa Levachkovye, immediately noticed his predisposition for art and bought him a synthesizer. With time Romanov began participating in musical competitions – and winning!
It was after performing on a little stage with the La Primavera chamber orchestra in mid-February that he was invited to join a music school.
Video by YouTube
The chief conductor invited Romanov to participate in the "Guests from Tomorrow" TV project, in which he performed "River Flows in You," a composition written by South Korean pianist Lee Ru-ma for the Twilight soundtrack. After the performance the young musician attracted lots of public and mass media attention.
"During the concert with the orchestra I was shaking from the tension. I can't even remember what was happening," said Romanov.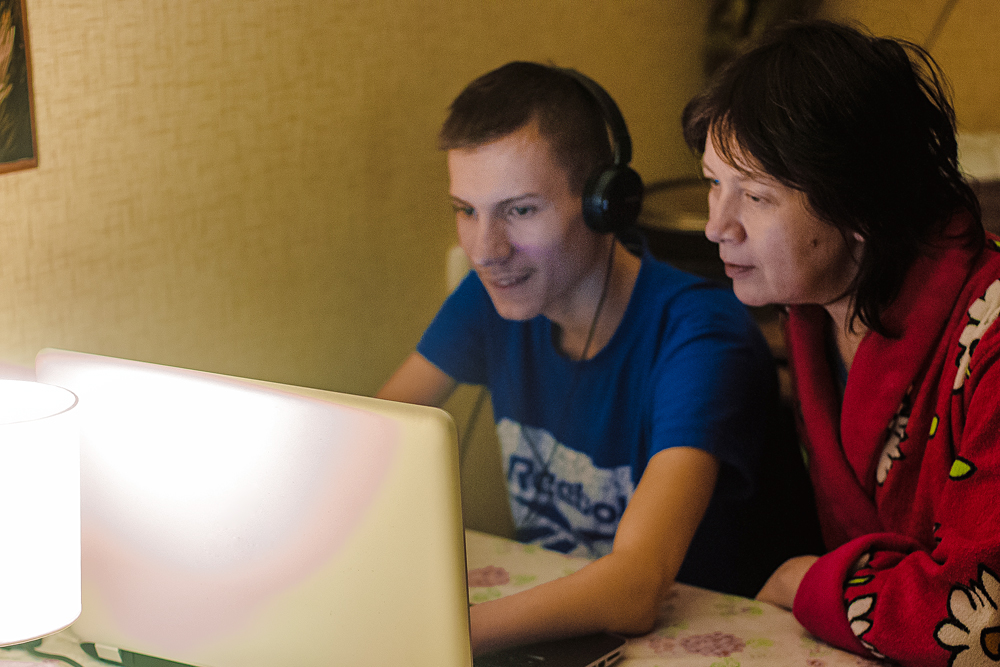 Source: Arthur Levachkov
"But there was nothing I could do: I walked onto the stage, sat down and started playing. I felt my knees shaking. Then I realized that I was doing well – it's as if the melody started flowing by itself. And so I calmed down."
A spiritual source of inspiration
Romanov became embarrassed when told that his example is capable not only of inspiring other young musicians but also motivating people in general.
"I personally receive inspiration, well, basically out of nowhere. Sometimes it seems that there is a sort of invisible, endless spiritual source out of which I can draw strength," he explained.
Subscribe to get the hand picked best stories every week
All rights reserved by Rossiyskaya Gazeta.