Quote of the week: Mayor of Vladimir on the poor condition of the pavement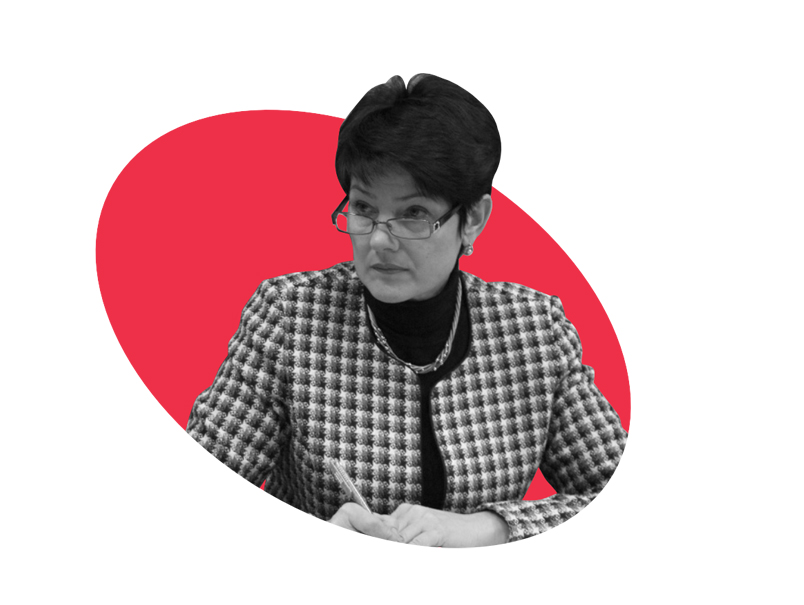 Quote of the week: "Our pavement cannot settle in, the earth rejects it!"The condition of local roads remains one of the main concerns among the citizens of Russia. It is a common problem that after the snow melts away, the pavement deteriorates due to the multiple drops in temperature. Olga Deeva, the mayor of the city of Vladimir (112 miles east of Moscow), offered an explanation for the poor local road conditions to residents at a May 31 meeting devoted to the problem of road repairs in the city.
Press photo
Top official explains the cause of the road surface problem in the city
All rights reserved by Rossiyskaya Gazeta.