Russia bans the sale of Durex: Reactions on social networks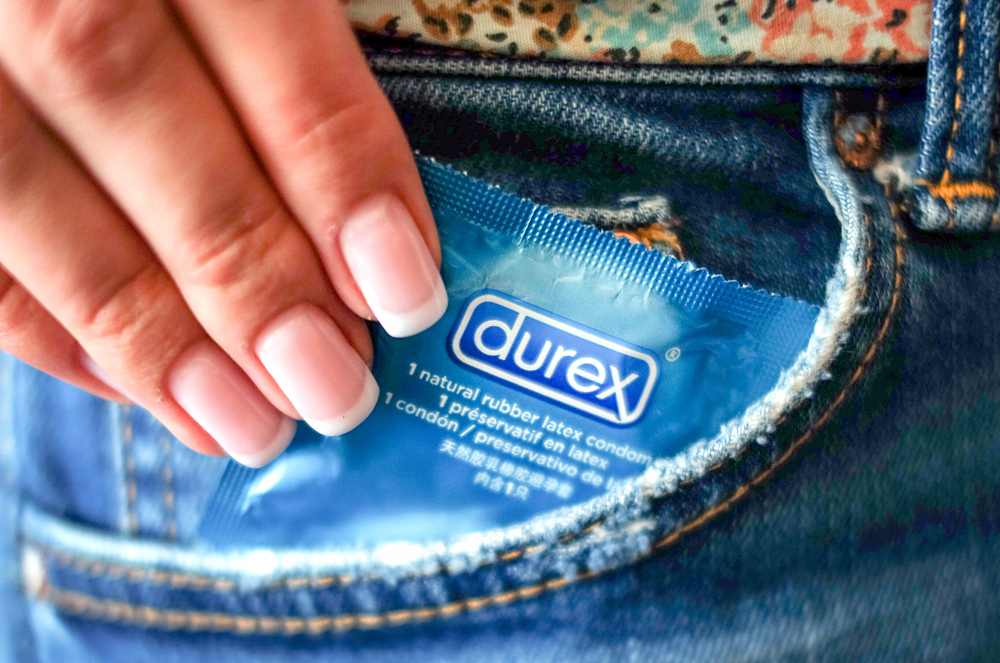 Durex condoms are banned in Russia on June 16.
Natalia Garnelis/TASS
Russian users react angrily to the ban on the popular condoms.
On June 16 Russian state health monitor Roszdravnadzor banned the sale of British Durex condoms. At the time Durex was the second most popular condom brand in Russia, after Contex.
In the words of Roszdravnadzor chief Mikhail Murashko, the prophylactics were banned because Durex had been registered in the wrong way. "Medical products must go through technical and toxicological testing, and all this needs to be inspected by Roszdravnadzor," TASS news agency quoted Murashko as saying.
RBC Daily writes that Durex's problems began when the company was registering its products and did not mention all the different condom names (Classic, Real Feel, Extra Safe, etc.). This prompted the ban. The Durex brand itself is still permitted but all 11 types of condoms are banned.
Market rebound
But Durex has not disappeared in Russia for good. The producer has already filed the necessary documents with Roszdravnadzor and if the body does not find any problems, the company's prophylactics will return to the shelves. It is not clear, however, how long the re-registration will take. For now Durex can only sell lubricants and gels in Russia. These products are not banned.
Murashko noted that Russia will not remain "unprotected," since more than 60 condom brands are registered in the country.
Social media reaction
Russians concerned about the ban on Durex have poured out their feelings on social networks.
The sympathizers immediately expressed their condolences with a popular idiom: "Je suis Durex"
Lovers of conspiracy theories searched for a secret plot:
"There are rumors that the ban on Durex in Russia had been lobbied by the Fruto Nanya Company (the largest producer of baby food)"
Analysts, remembering Russia's experience with import substitution in the last couple of years, also offered some brave conjectures:
"To substitute Durex prophylactics the government will improve domestic production at the Yaroslavl tire plant"
Some recalled recent incidents of the destruction of sanctioned products:
"Putin: 'You mixed it all up! It is the tomatoes that must be squashed. Condoms must be pricked."
Pessimists offered a sad conclusion to the story:
"Russians have begun washing used Durex condoms after every use"
The entrepreneurial types think that the ban on Durex is a good opportunity to make money:
"Selling Durex in good condition, without mileage"
Photoshop wizards quickly imagined how the condoms would be sold illegally:
"Psst!... Want some Durex?"
And philosophers recalled eternal values:
"Who needs these Durex while there's still no ban on Doshirak [a kind of Russian pot noodle] and vodka that costs 190 rubles [$2.80]?
Subscribe to get the hand picked best stories every week
All rights reserved by Rossiyskaya Gazeta.