Quote of the week: Pokemon hunt is no reason to visit the Kremlin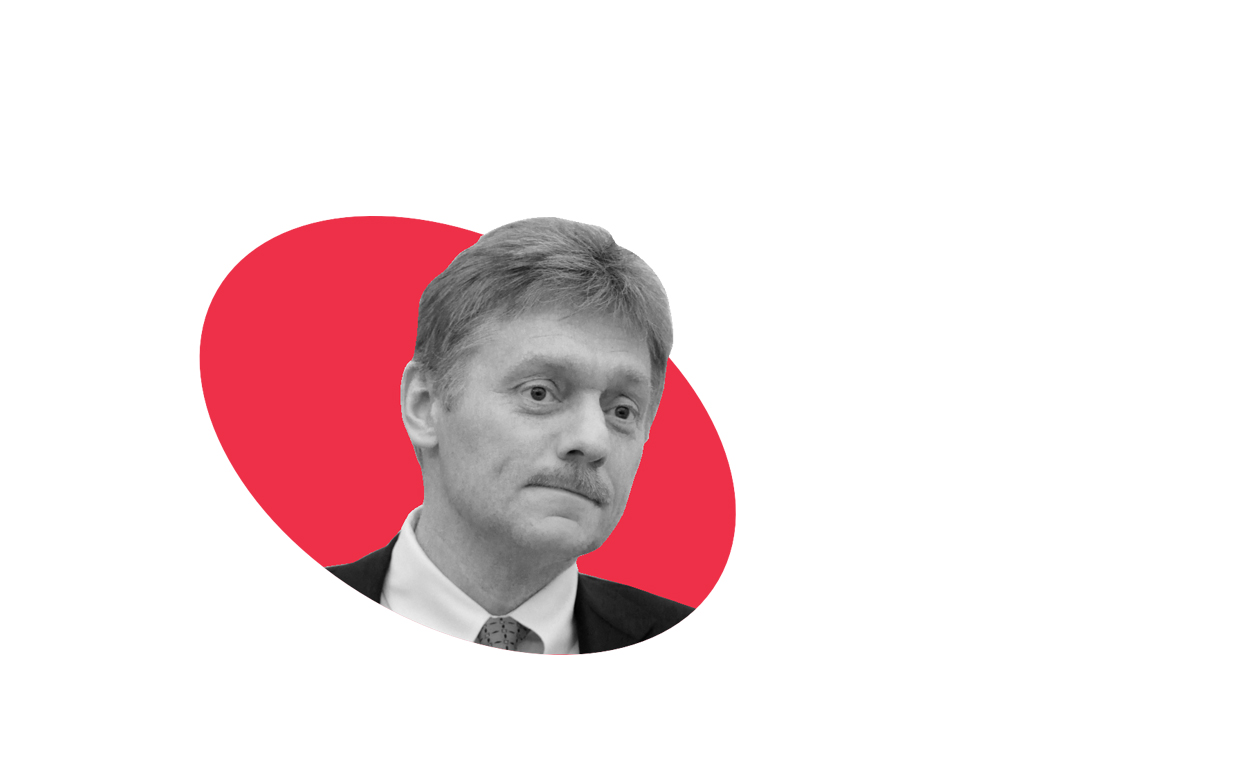 "Pokemon is not a reason to visit the Kremlin, a treasure trove of world culture."The Kremlin is a popular tourist attraction based on its own merits, therefore the recent Pokemon Go phenomenon is not a valid reason for visiting the landmark, Dmitry Peskov, the Russian presidential spokesperson said on July 14 in reference to Pokemon Go's soaring popularity.Pokemon Go is an extensive multiplayer free-to-play online game with elements of augmented reality, developed by Niantic for IOS and Android devices. The game was released in July 2016. The quest allows players to capture, train and fight with virtual Pokemons, which can be found in real world locations.
Mikhail Metzel/TASS
Presidential spokesperson comments on Pokemon Go phenomenon
All rights reserved by Rossiyskaya Gazeta.