Young Russian woman stole money from stepfather to open a zoo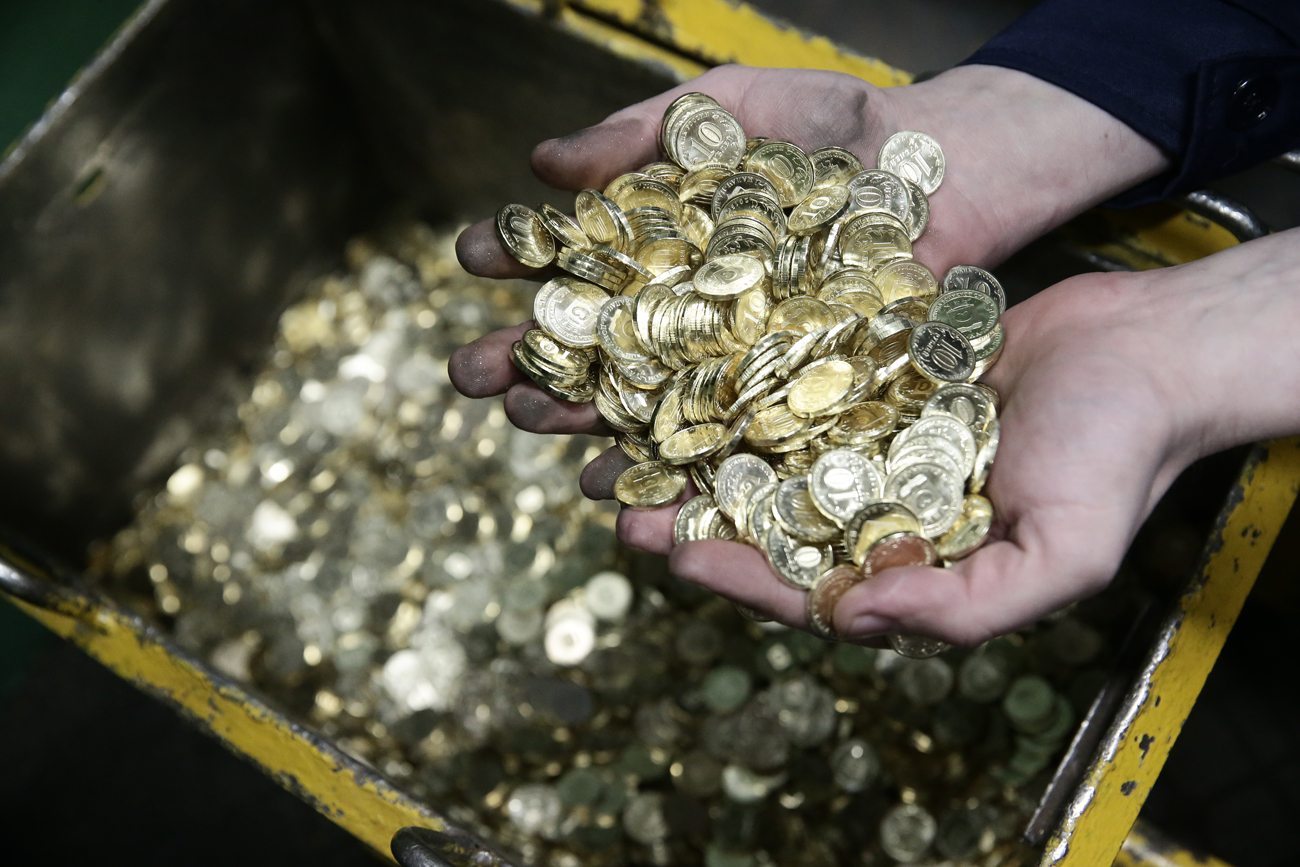 The young woman wanted to open a petting zoo with the stolen funds.
Denis Vyshinsky / TASS
She replaced the stolen cash with fake money.
An 18-year old woman from Moscow stole more than 3.5 million rubles ($52,000) from her stepfather and replaced the stolen money with fake banknotes, according to the Russian Ministry of Internal Affairs. The young woman wanted to open a petting zoo with the stolen funds and had already arranged to rent out a facility for it. She had also purchased her zoo's first inhabitants - a couple of iguanas, snakes and bats.
She also spent significant sums of money on taxi rides (200,000 rubles, or $2,900) and deliveries of takeout food (170,000 rubles, or $2,530). The young woman didn't exclude her friends from the spoils of her bounty: she rented out four separate apartments in Moscow where she spent time with them. It is not yet clear how much money she spent to rent these apartments.
As the police explain, she learned the combination to her stepfather's safe and over time she took money from the stash and replaced it with fake banknotes amounting to the sum removed.
The suspect is currently being held in custody. Criminal proceedings against her have been initiated for a breach of article 158 of the Russian Penal Code, which relates to theft.
All rights reserved by Rossiyskaya Gazeta.