Russian blogger arrested for catching Pokemons in church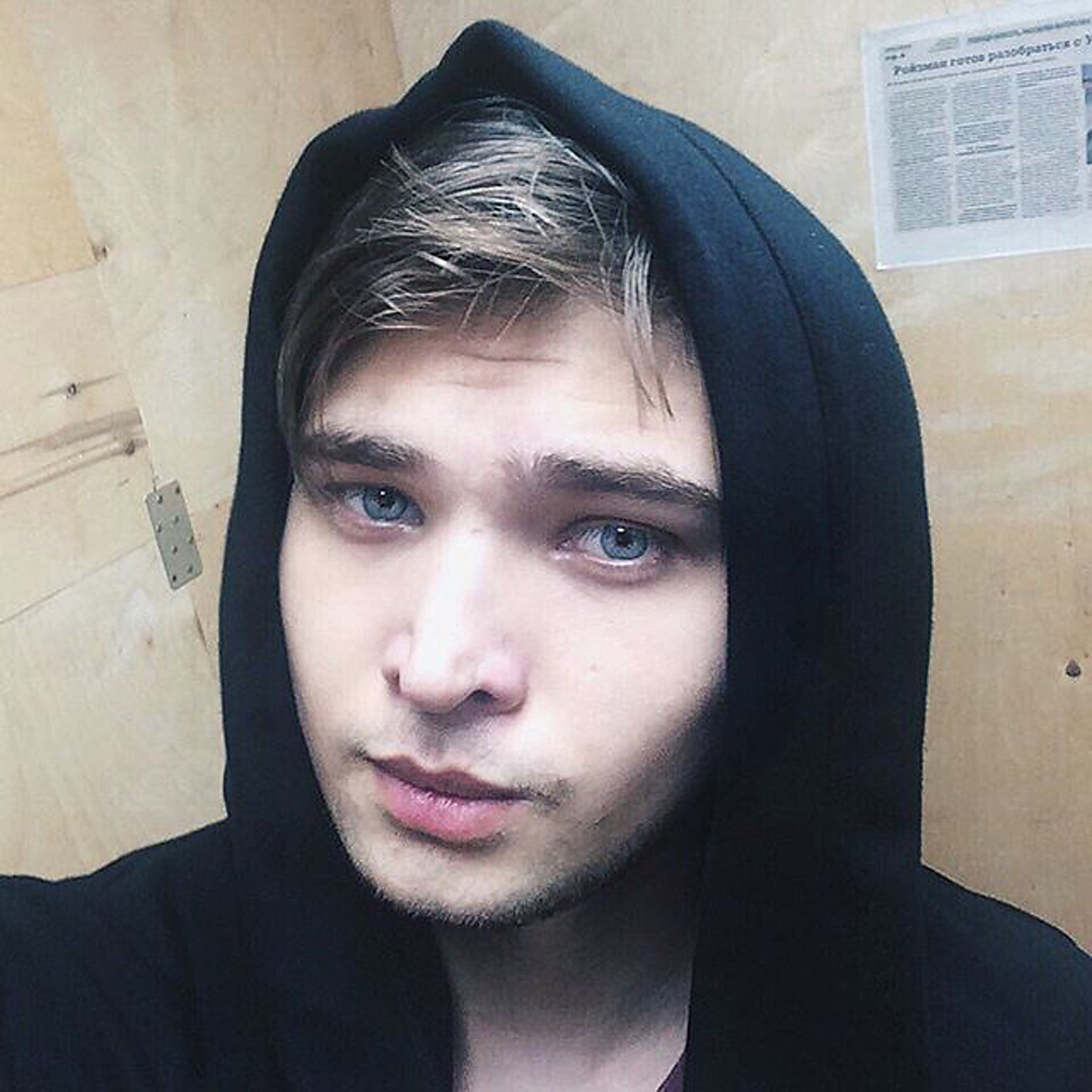 A 22-year-old Russian blogger could spend up to five years in jail for playing Pokémon Go in church, accused of inciting hate and offending believers' feelings.
On Sept. 2, Ruslan Sokolovsky, a 22-year-old video blogger from Yekaterinburg, was arrested on suspicion of inciting hate and offending believers' feelings. The arrest was prompted by a video posted on the blogger's YouTube channel, in which Sokolovsky is walking around a local Orthodox church while playing the famous game Pokémon Go.
Why make the video?
According to the blogger, he decided to film the video inside Yekaterinburg's Church on the Blood after he heard on Russian TV that playing Pokémon Go inside a church could result in criminal prosecution for offending believers' feelings.
Sokolovsky, an atheist, criticizes the church in numerous video posts, and opposes what he says as its attempts to impose religious education in Russia. Since early 2016, he has also been publishing a magazine mocking religion. (As of Sept. 6, the website is no longer available. – RBTH)
Blogger could serve 3-5 years in jail for 'offensive' videos
The criminal case launched against Sokolovsky lists two charges: 'inciting hate' and 'offending the feelings of believers'.
Yekaterinburg's Kirovsky court placed the blogger under arrest for two months. According to his lawyer, the judge refused to release Sokolovsky on bail, even though he is solely responsible for caring for his disabled mother. Under Article 282 of the Russian Criminal Code, Sokolovsky faces up to five years in prison for 'Incitement of National, Racial, or Religious Enmity', and up to three years in prison or a fine of up to 500,000 rubles ($7,700) for offending believers' feelings.
Church and public reaction
According to Vladimir Legoyda, head of the Moscow Patriarchate's Synodal Department for Church and Society Relations, Sokolovsky is acting like Charlie Hebdo, a French satirical magazine famous for its controversial cartoons. Writing on Facebook, Legoyda said: "The young man in Yekaterinburg was arrested … not for catching Pokemons in church but for the videos he made of this whole process and the very odd comments he made."
Archpriest Dimitry Smirnov proposed public punishment for the blogger. In an interview with the Moscow Calling radio station, he joked that Sokolovsky should 'be impaled'. "You can catch Pokemons in your closet or at the sauna. A church is a prayer house. It is not a place for playing football or drinking coffee or engaging in idle talk or catching Pokemons. It is a special place reserved only for prayer and holy sacraments," the archpriest said.
For his part, Yekaterinburg mayor Yevgeny Royzman voiced support for Sokolovsky. On his Facebook page, the mayor wrote: "It is insane. The guy, of course, did a provocative thing but a man cannot be arrested for behaving like an idiot, or for lacking manners or having a desire to show off!" Royzman urged priests, and specifically Patriarch Kirill, to come to the young blogger's defense.
Public opinion on the story is divided, as evident from comments on Legoyda's and Royzman's Facebook posts. Some believe that Sokolovsky should face criminal prosecution, while others see nothing criminal in what he did and call for the blogger's release from custody.
Subscribe to get the hand picked best stories every week
All rights reserved by Rossiyskaya Gazeta.