Poll: Nearly half of Russians fear World War III over Syria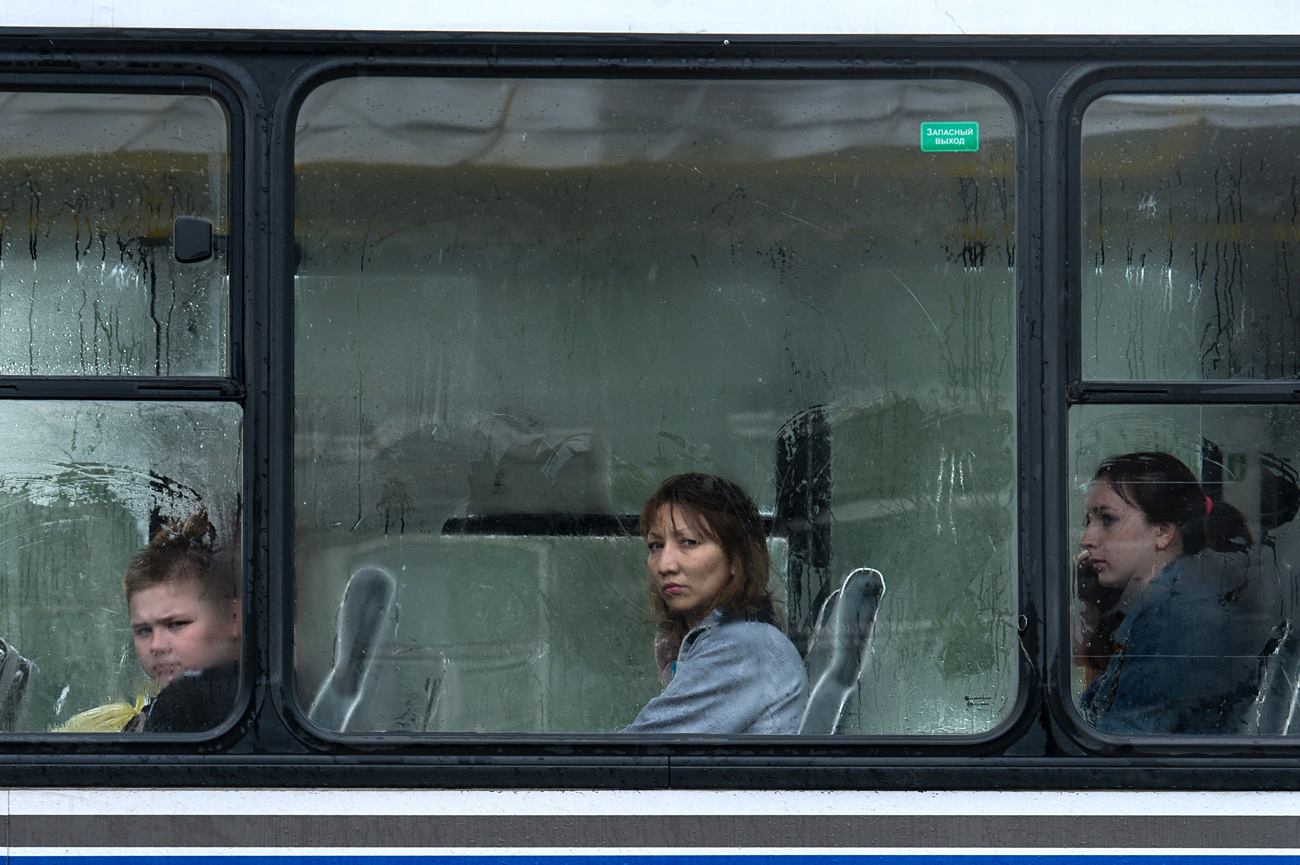 Russians are afraid that the breakdown in relations between Russia and the West over Syria could lead to a third world war.
Alexey Malgavko/RIA Novosti
Yet most support intervention in that country
According to a survey by the Levada Center polling agency, almost half of Russians (48 percent) are afraid that the breakdown in relations between Russia and the West over Syria could lead to a third world war. Another 31 percent of respondents were not particularly concerned and 11 percent did not fear a possible deterioration of the current situation.
More than a third of respondents (39 percent) agreed that Russia and the West will be unable to find common ground in the search for a solution in Syria. An almost equal amount (35 percent) hope that there will be a peaceful resolution to the conflict. Additionally, more than half of those surveyed (52 percent) view the movement of Russian Aerospace Forces into Syria as a positive action. Only 26 percent of respondents considered the move negative.
In response to questions about relations between Russia and other countries following the start of the Russian bombing campaign in Syria, 21 percent of Russians said they had improved, but 32 percent believe that relations have soured instead. Nevertheless, 49 percent of respondents agreed that Russia must continue to intervene in Syria; 28 percent disagreed.
Only 18 percent of Russians are actively following the situation in Syria. Two-thirds (64 percent) say they know a little about what is going on, while another 17 percent are not at all aware of recent events.
The Levada Center survey was conducted between Oct. 21-24 among 1,600 people aged 18 and over from 48 regions of Russia.
On Oct. 28, talks were held between representatives of the Foreign Ministries of Russia, Iran and Syria related to the situation in Syria. The participants accused the United States of contributing to the violence in the country by failing to distinguish members of the moderate opposition from terrorists. Russian Foreign Ministry representatives indicated that a push against radical groups in the city of Aleppo may be forthcoming.
First published in Russian by Kommersant.
Subscribe to get the hand picked best stories every week
All rights reserved by Rossiyskaya Gazeta.