Russians more proud of Crimea's return than Gagarin's conquest of space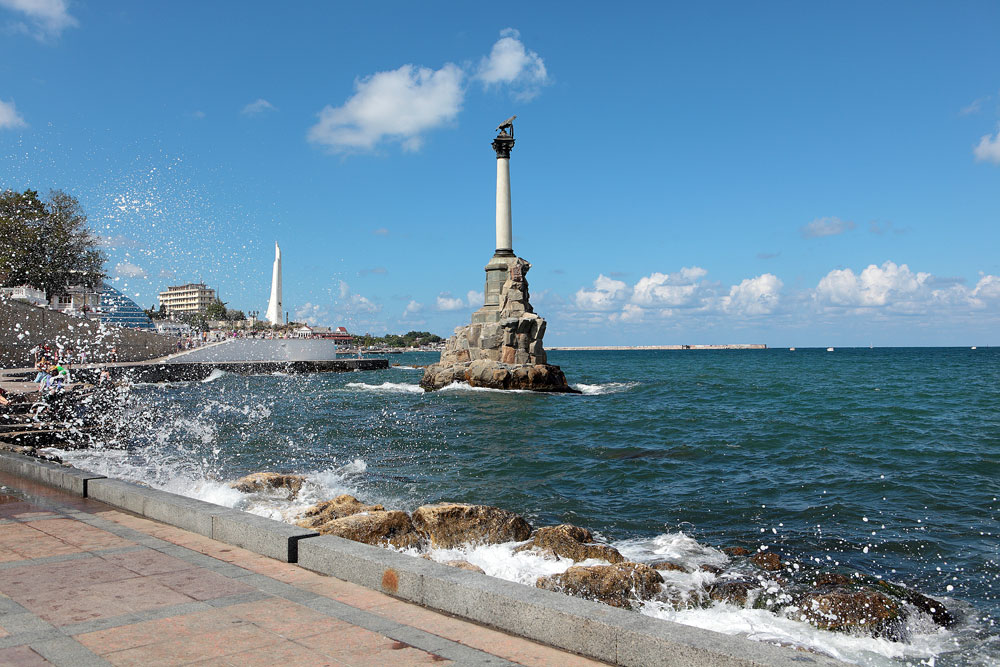 Monument to the drowned ships in Sevastopol.
Lori / Legion-Media
Victory in World War II remains the event Russians are most proud of
43 percent of Russians are proud of Crimea's return, the first time the event finished in second place on the list of Russia's most popular achievements, even surpassing "space exploration," which came in third.
The results of the Levada Center poll, where Russians were asked to name events in the country's history that give a sense of pride, were published on its website.
The event that Russians are most proud of remains the victory in the Great Patriotic War, (World War II), with 83 percent of respondents consistently mentioning this event since 1999. Until this year, second place always went to the country's "leading role in space exploration." Now, it's in third place with 41 percent.
The nation's literary heritage is next on the list of achievements; followed by Soviet-era industrialization, 35 percent; and the achievements of Russian science, 32 percent. Others on the list are "the glory of Russian weapons," 26 percent; and "the moral qualities of the Russian people: modesty, patience and endurance," 23 percent; the great Russian explorers and pioneers got 19 percent; and the fight against the medieval Tatar-Mongol yoke scored 14 percent.
A sense of shame and grief lingers among Russians due to the fact that "we are a great people, a rich country but live in eternal poverty and disorder," said 54 percent. One in three Russians regrets the collapse of the Soviet Union; and one in four is unhappy with the "coarseness of manners, the rudeness and disrespect with which Russians show towards each other."
If using any of Russia Beyond's content, partly or in full, always provide an active hyperlink to the original material.