At around noon on March 23, Denis Voronenkov, a former member of the Russian State Duma (Parliament's lower house), was walking past Hotel Premier Palace in central Kiev when a lone gunman opened fire. Eyewitnesses said that at least eight shots were fired at the former MP. Voronenkov's bodyguard returned fire, wounding the attacker. The Ukrainian online news portal, Obozrevatel, reports that the gunman, born in 1988, had been wanted by the police, and later died of his wounds in the hospital.
Political émigré or swindler?
Voronenkov was a Russian MP from 2011 to 2016, but in 2014, Russia's Investigations Committee requested the State Duma to strip him of parliamentary immunity to face charges of fraud. In autumn 2016, Voronenkov fled Russia, and in December he and his spouse, Maria Maksakova, also a Russian MP, relocated to Ukraine. Russia put Voronenkov on an international wanted list and issued an arrest warrant in his name.
In Kiev, Voronenkov obtained Ukrainian citizenship and publicly criticized the Russian government. He asserted that the accusations brought against him were politically motivated and was due to the fact that he had testified before the Ukrainian Prosecutor General's Office in the high treason case against former President Viktor Yanukovych.
Voronenkov also criticized Russia for the annexation of Crimea, even though in 2014, while still an MP, he had voted in favor of the decision, adding (in Russian) that he was approached with invitations to work for Ukrainian secret services.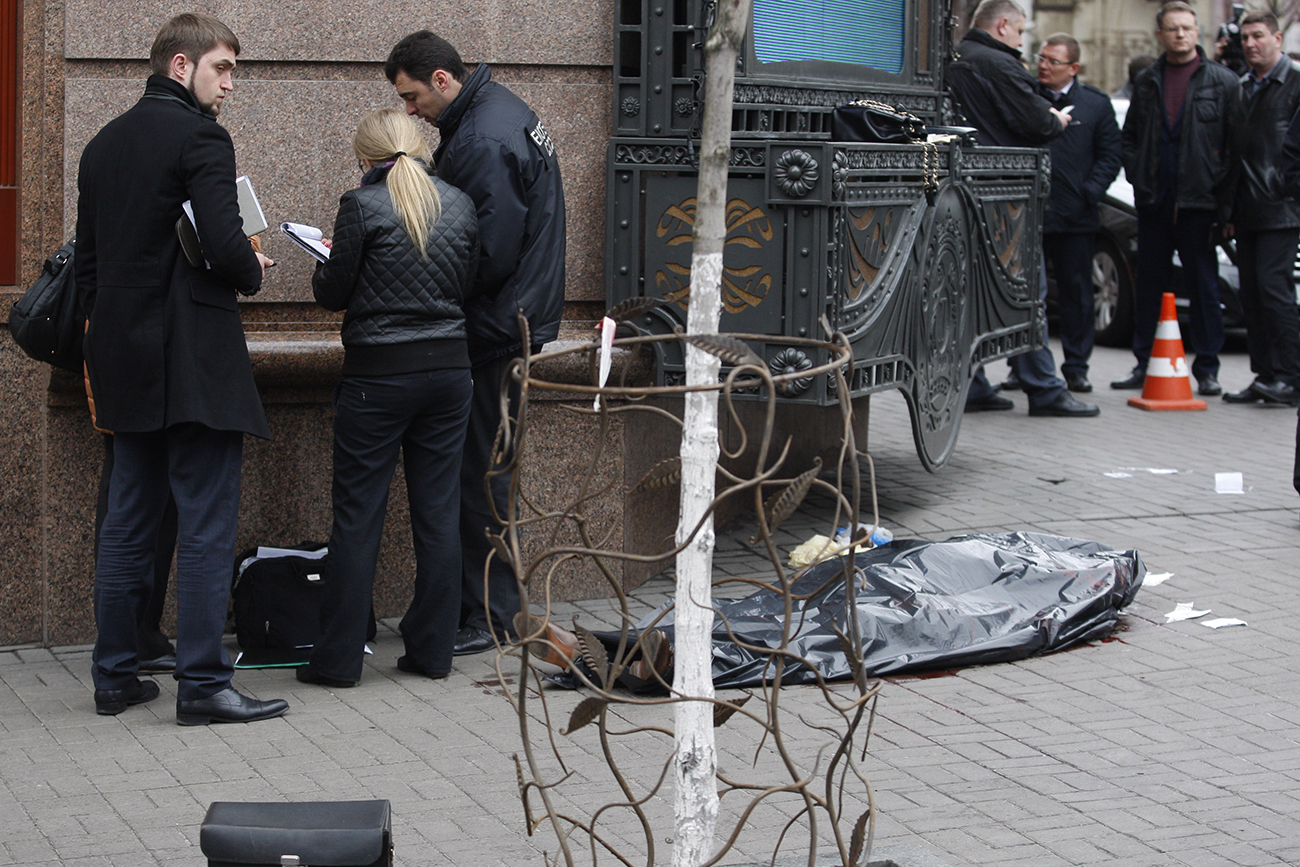 Ukrainian police experts examine the body of former Russian MP Denis Voronenkov after he was shot dead, in Kiev, Ukraine, on 23 March 2017. Ukrainian President Petro Poroshenko blamed Russia for the murder of Voronenkov, who moved to Ukraine last year and was wanted by Russia for fraud. Source: ZUMA Press/Global Look Press
Blaming Russia
Immediately following Voronenkov's murder, the Ukrainian authorities blamed Russia. President Petro Poroshenko described (in Russian) the shooting as a terrorist attack that bore "obvious hallmarks of Russian secret service involvement."
Prosecutor General Yuriy Lutsenko stressed (in Russian) that Voronenkov had provided valuable evidence in the Yanukovych case, and that Russia had staged "a demonstrative execution of a witness."
Russian politicians and state officials dismissed the accusations. Kremlin press secretary Dmitry Peskov commented (in Russian) that allegations of Russia's involvement were absurd, and emphasized it was the Ukrainians' fault that they had failed to protect Voronenkov.
Peskov expressed hope that Ukraine would conduct a comprehensive and objective inquiry. Official spokeswoman of the Russian Foreign Ministry, Maria Zakharova, stated (in Russian) that Poroshenko's premature accusations against Russia precluded all possibility of an "impartial and objective" investigation. Zakharova extended condolences to Voronenkov's family.
In a surprise development, the harshest reaction came from Lyudmila Maksakova, the mother of Voronenkov's widow. "Thank God for this; what else should have been done with him? Thank God such a nasty person has finally been killed," Life News cited (in Russian) her as saying.
Ukrainian provocation?
Ilya Ponomarev, a former Russian MP now residing in Kiev was about to meet Voronenkov when he was killed, and he agrees with Ukrainian authorities. "Voronenkov posed a mortal threat to Russian security agencies," he wrote (in Russian) in a Facebook post.
Alexey Mukhin, who heads Russia's Center for Political Information, has his doubts. He doesn't believe Russia's secret services had much interest in Voronenkov.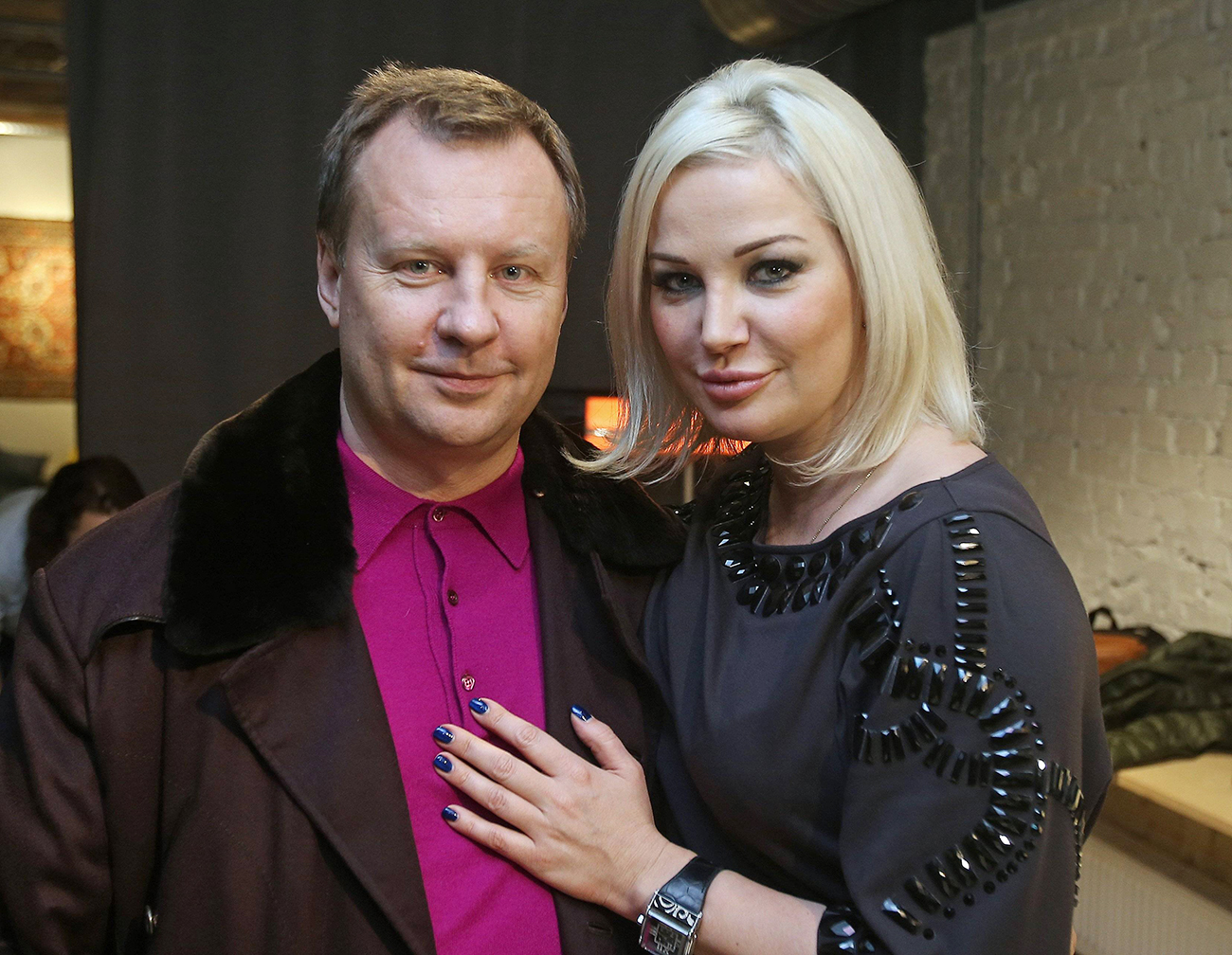 Former lawmaker of the Russian State Duma Denis Voronenkov and his wife Maria Maksakova pose for a picture during a screening of the movie "Nemtsov" by Vladimir Kara-Murza in Kiev, Ukraine, on Feb. 27, 2017.
"He had already exhausted his [threatening] potential criticizing Russia, having given all his testimonies and interviews," Mukhin told RBTH, adding that the assassination of a fugitive politician in the center of a major city in a hostile country is the last thing Russian secret services needed.
Mukhin believes the killing may have been orchestrated by Ukrainian secret services, with the aim of accusing and tarnishing the Kremlin. Some Russian politicians share this view. MP Yevgeny Revenko of the ruling party, United Russia, stated (in Russian): "What we have here is a cynical and cruel provocation by Ukrainian secret services."
Organized crime?
Another theory about Voronenkov's murder concerns his business interests. Frants Klintsevich, deputy chairman of the Committee on Defense and Security in the Federation Council (the Russian Parliament's upper house), mentioned that the deceased had ties to criminal business. "He was dealing in massive amounts of dirty money, which is always risky," reported (in Russian) RIA Novosti, citing Klintsevich.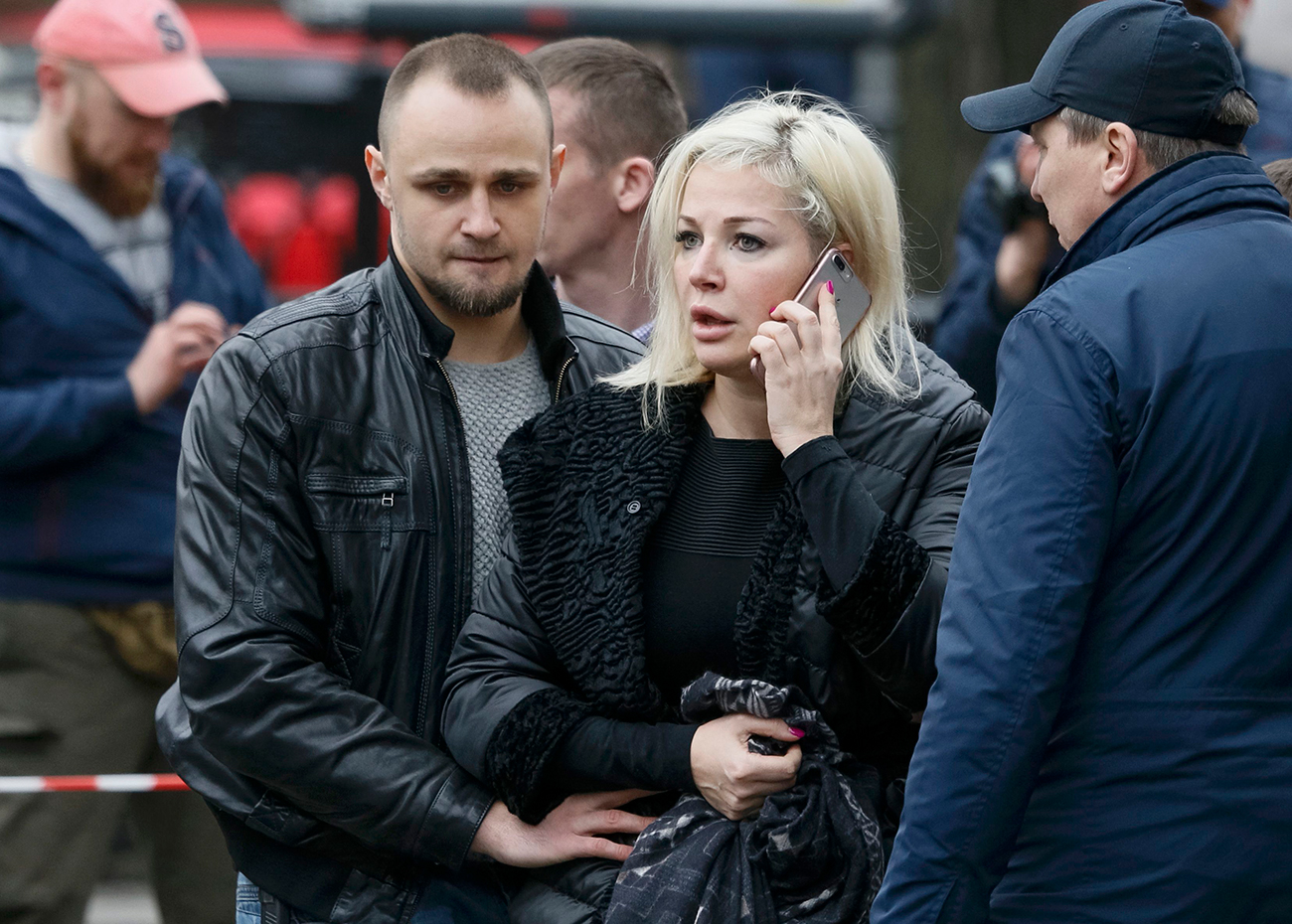 Maria Maksakova, widow of former lawmaker of the Russian State Duma Denis Voronenkov, speaks on her phone at the scene of the murder of her husband in central Kiev, Ukraine. Source: Reuters
Ruslan Milchenko, head of the Analysis and Security think tank, agrees: "Voronenkov was involved in criminal activities, such as money laundering and racketeering. There are several prominent [gangsters] in Russia who may have held a grudge against him."
No chance for normal ties
Whatever the reason for Voronenkov's murder, political analysts are convinced that Russian-Ukrainian relations will be further aggravated.
"Another intense but short-lived media scuffle will follow; Ukraine accuses Russia, while Russia dismisses the accusations and in turn accuses Ukraine," said Mukhin.
"Neither Russia nor Ukraine is showing any readiness to deescalate," said Mikhail Vinogradov, president of the St. Petersburg Politics Foundation. He believes both countries will now use Voronenko's murder as another pretext for trading accusations, which will do nothing to improve relations.
If using any of Russia Beyond's content, partly or in full, always provide an active hyperlink to the original material.