The St. Petersburg blast took the lives of talented and wonderful people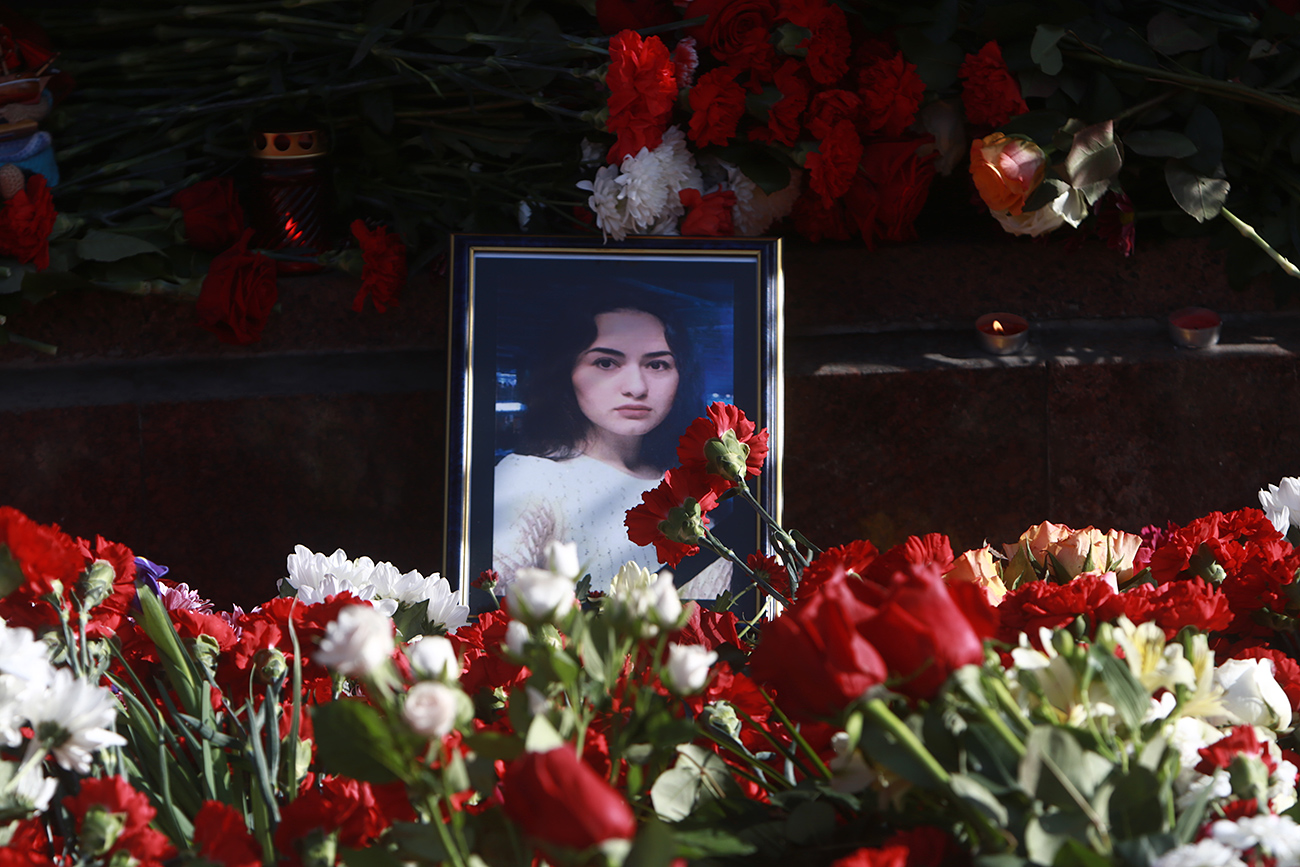 Flowers and a portrait of a victim of the St Petersburg Metro explosion Dilbara Alieva.
Sergei Konkov/TASS
Sadly, young people were amply represented among victims of the St. Petersburg metro terror attack on April 3. They were talented and beloved by friends and family, and had a great future ahead of them.
On April 4, Russia's Investigative Committee published a partial list of victims in the St. Petersburg metro bomb blast, and it includes 10 of the 14 whose bodies have been identified. The explosion in the train car between the Sennaya Ploschad and Tekhnologichesky Institut stations occurred at 2:40 p.m. local time on April 3. More than 50 people were injured. The youngest to perish was 17 years old and the oldest was 71. RBTH tells the stories of some who were killed in the tragedy.
After recently returning from Kazakhstan, 20-year-old Maxim Aryshev, a student at St. Petersburg State Economic University, was heading home after his studies. His friends said he wanted to become a programmer and was happy with his beloved Alexandra. "During the year we spent together I became convinced that he was the one I wanted to spend my entire life with," she wrote on social media.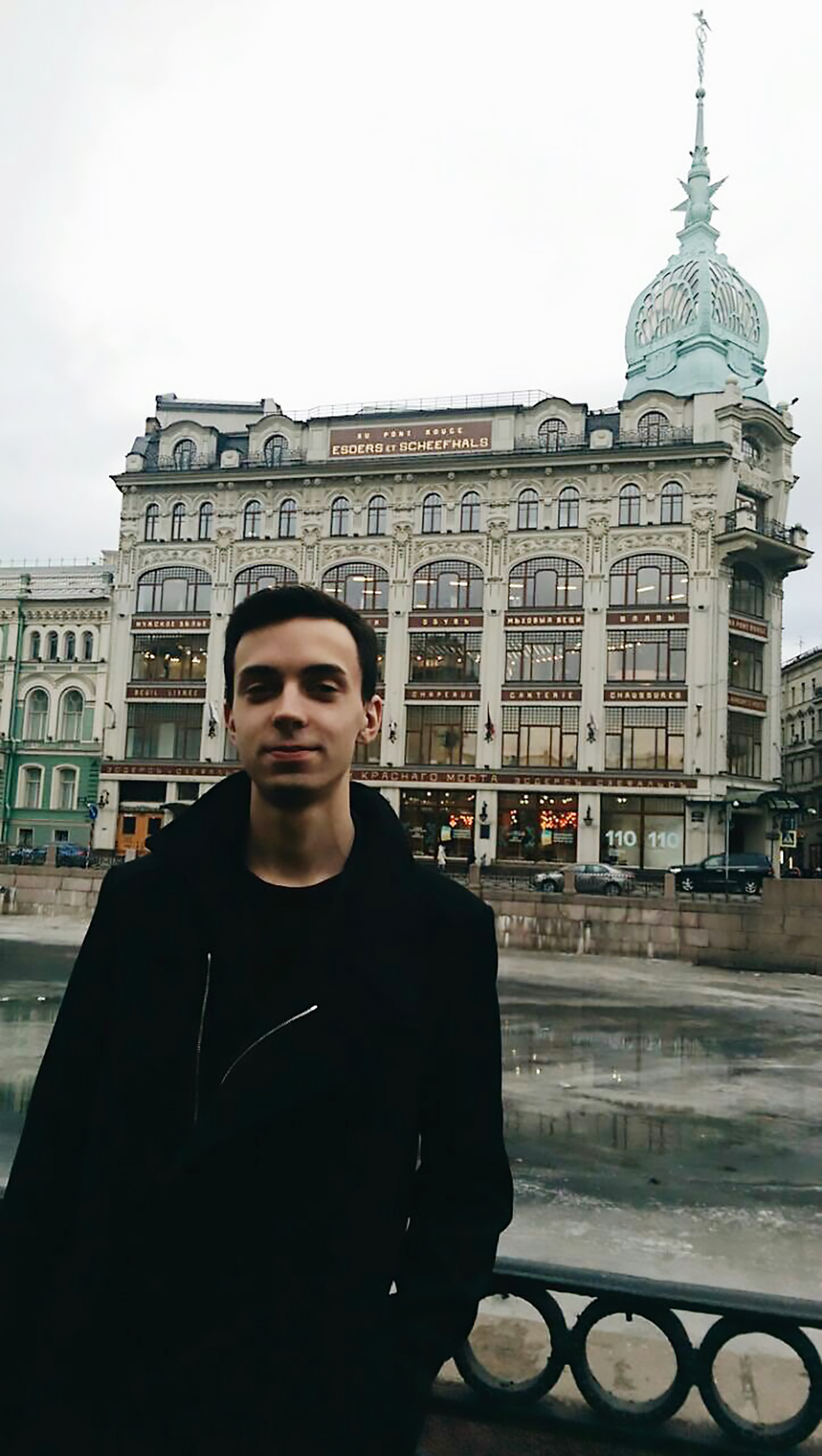 Photo: vk.com/duckky
The day that brought news of Maxim's death also brought false claims in the media that he was the suicide bomber, but this was quickly refuted. Maxim's classmates remember that, "he was cheerful, sociable, loved to joke around, be sarcastic. He was the life of the party and had many friends."
He liked Jimmy Carr jokes, Dilbert comic strips and the rock band, Agatha Christie. He used a quote from one of the band's songs, "Rug helicopter," as his status signature: "We are flying, but you are crawling, geeks, you geeks."
21-year-old Dilbara Alieva, who was studying to become a psychologist and dreamt of working with athletes, was also returning home from her studies. She died from her injuries in the hospital.
She had moved to St. Petersburg with her family a long time ago, and her friends saw her on social media three minutes before the explosion. She was in the train car hit by the blast. "She did not like when people argued and quarreled. She was peaceful. I never heard a bad word from her or any rumors, so pure and good was she," said her friend Vasilisa Spasskaya.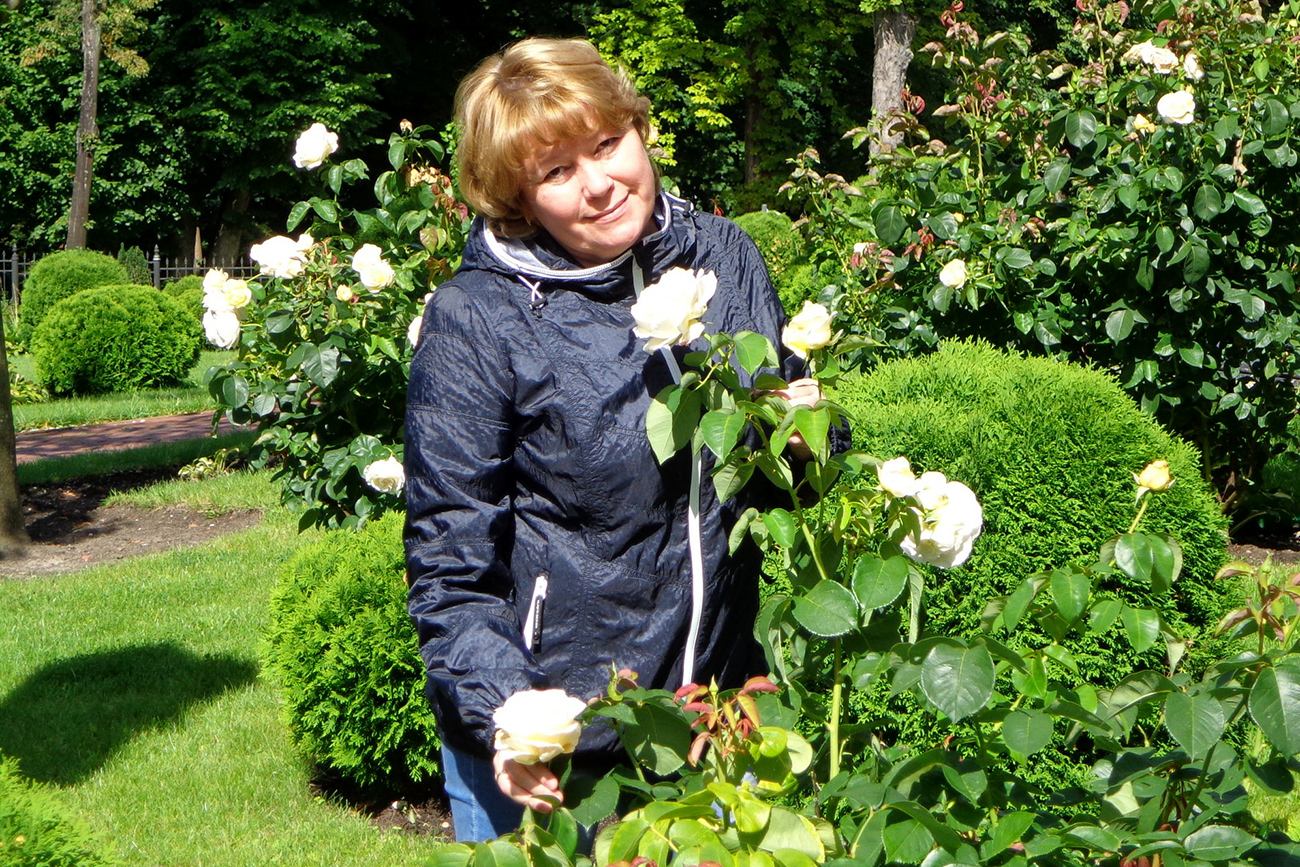 Photo: vk.com/id164508402
50-year-old Irina Medyantseva died from her wounds in the ambulance. According to her great-niece Maria Levkina, Irina covered her daughter Elena, who is still in an intensive care unit but whose situation is stable and not life-threatening.
Irina was an artist and a teacher. She made her own dolls, and friends remember her as "a very talented master." After the tragedy, there were posts on social media calling on people to buy Irina's dolls so that the proceeds could be used as financial assistance to her family.
Before her death Oxana Danilenko was able to record the noise and shouts of people in the station and post the audio track on social media. "Judging by the message that her sister Christina posted, the girl was definitely in the train car," wrote the media. But after the post, the connection was lost. Oxana was 25 years old.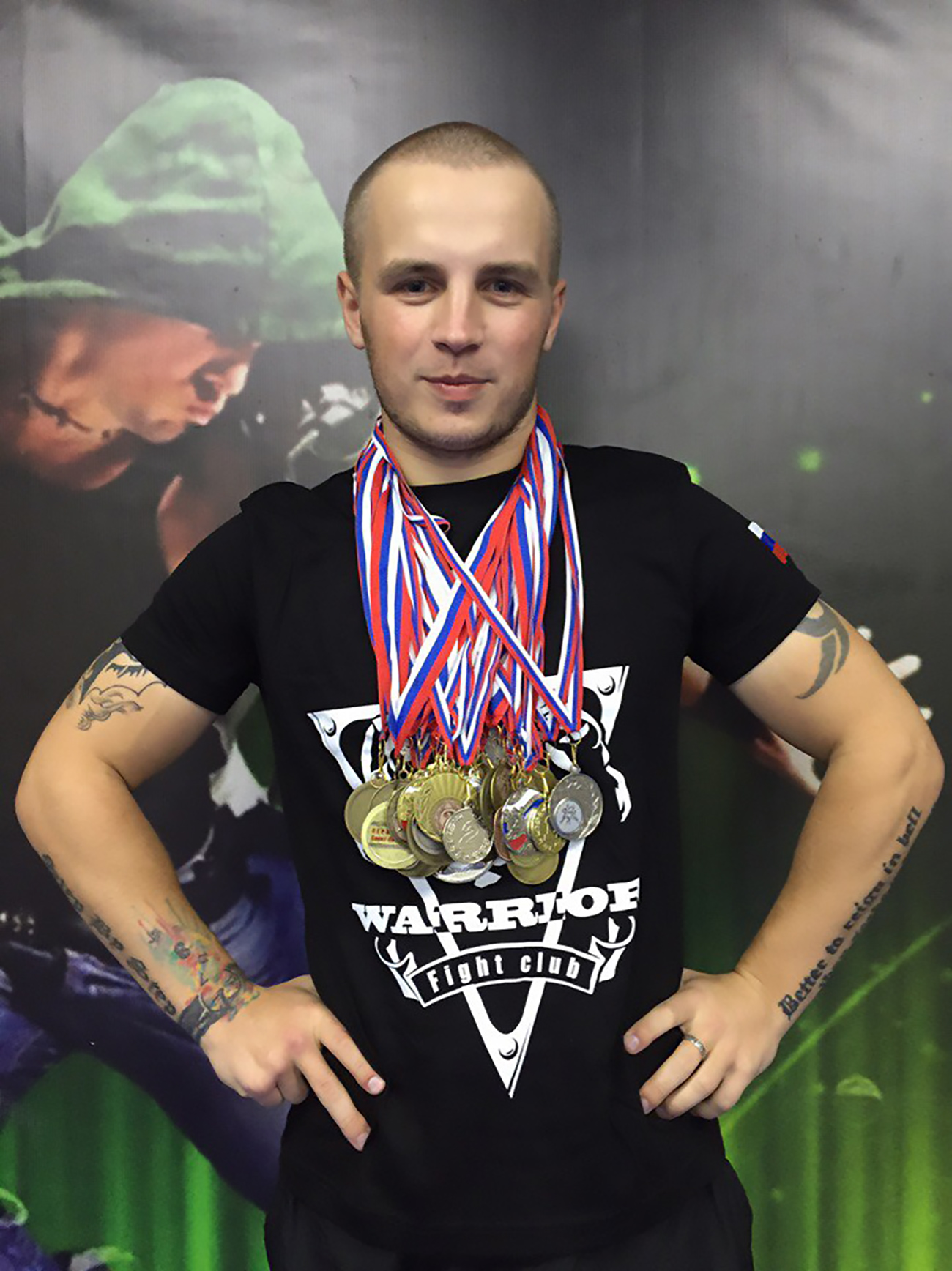 Photo: vk.com/id344742174
People are leaving their condolences on the page of another victim, 25-year-old Denis Petrov, who was the Russian army martial arts champion, as well as St. Petersburg's kickboxing champion.
On April 3, he was on his way to the gym where his pupils were waiting for him. "He left for the training session, took the metro, but didn't reach his destination. He was a very good man. The children really loved him and they always enjoyed his classes. There were very few athletes like him. He had a big future," his colleague Alena toldLife.
Among the dead was 71-year-old Yuri Nalimov, the oldest victim. The youngest was 17-year-old Mansur Sagadeev, who was returning home from his studies at a telecommunications college.
Not long before her death, 27-year-old Angelina Svistunova wrote: "I thank my mother and father for having given me life, such a beautiful name, for having given me a wonderful childhood and adolescence. I thank them for having always been near, for finding consoling words, for their advice and for always being sincere with me."
If using any of Russia Beyond's content, partly or in full, always provide an active hyperlink to the original material.