Leader of 'Calexit' abandons the movement and lives in Russia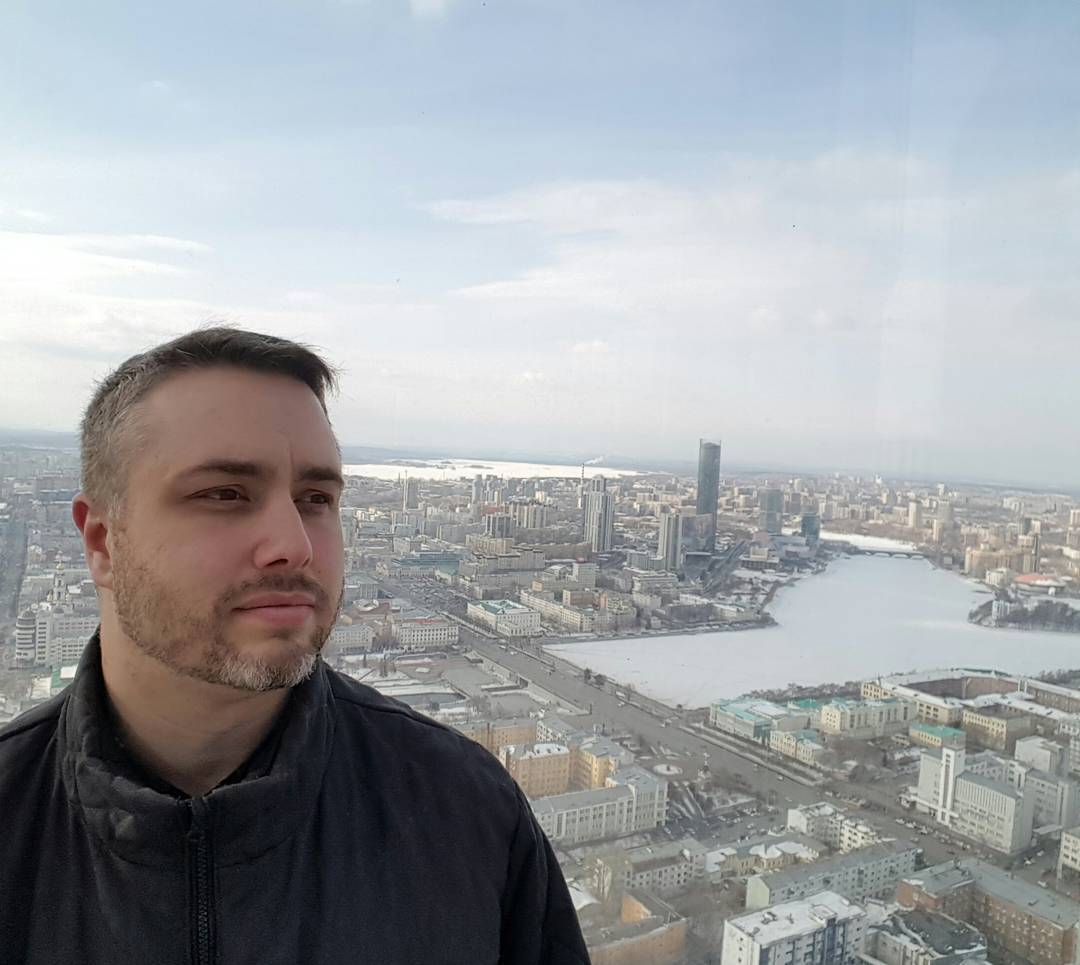 Louis Marinelli lives in Yekaterinburg.
Personal archive
Marinelli fed up with 'partisan divisions and animosity' in California.
The leader of the Yes California Independence Campaign, Louis Marinelli, announced on April 18 that he "intends to make Russia" his "new home" and is therefore withdrawing his petition for a "Calexit" referendum, the Business Insider reports.
"I have found in Russia a new happiness, a life without the albatross of frustration and resentment towards ones' homeland, and a future detached from the partisan divisions and animosity that has thus engulfed my entire adult life," Marinelli wrote. "Consequently, if the people of Russia would be so kind as to welcome me here on a permanent basis, I intend to make Russia my new home."
He added that he will "not return to California in the foreseeable future," so "it is only proper" that he withdraw the Calexit ballot initiative petition to "allow a new petition, free from ties to me and drafted by others, to be resubmitted at a future date of their choosing."
Marinelli added that he does "not wish to live under the American flag," adding that his "frustrations" with the American political system have now pointed him toward Russia.
According to his profile on the Vkontakte social network, he lives in Russia's fourth-largest city Yekaterinburg. Marinelli has lived with his wife Anastasia there since September, according to media reports.
Marinelli has campaigned for California's independence – Calexit – since 2015. In November 2016, activists sent a proposal for a referendum to the State's Attorney's Office. They planned to hold a final vote in March 2019.
If using any of Russia Beyond's content, partly or in full, always provide an active hyperlink to the original material.