The Pope shares relics with Moscow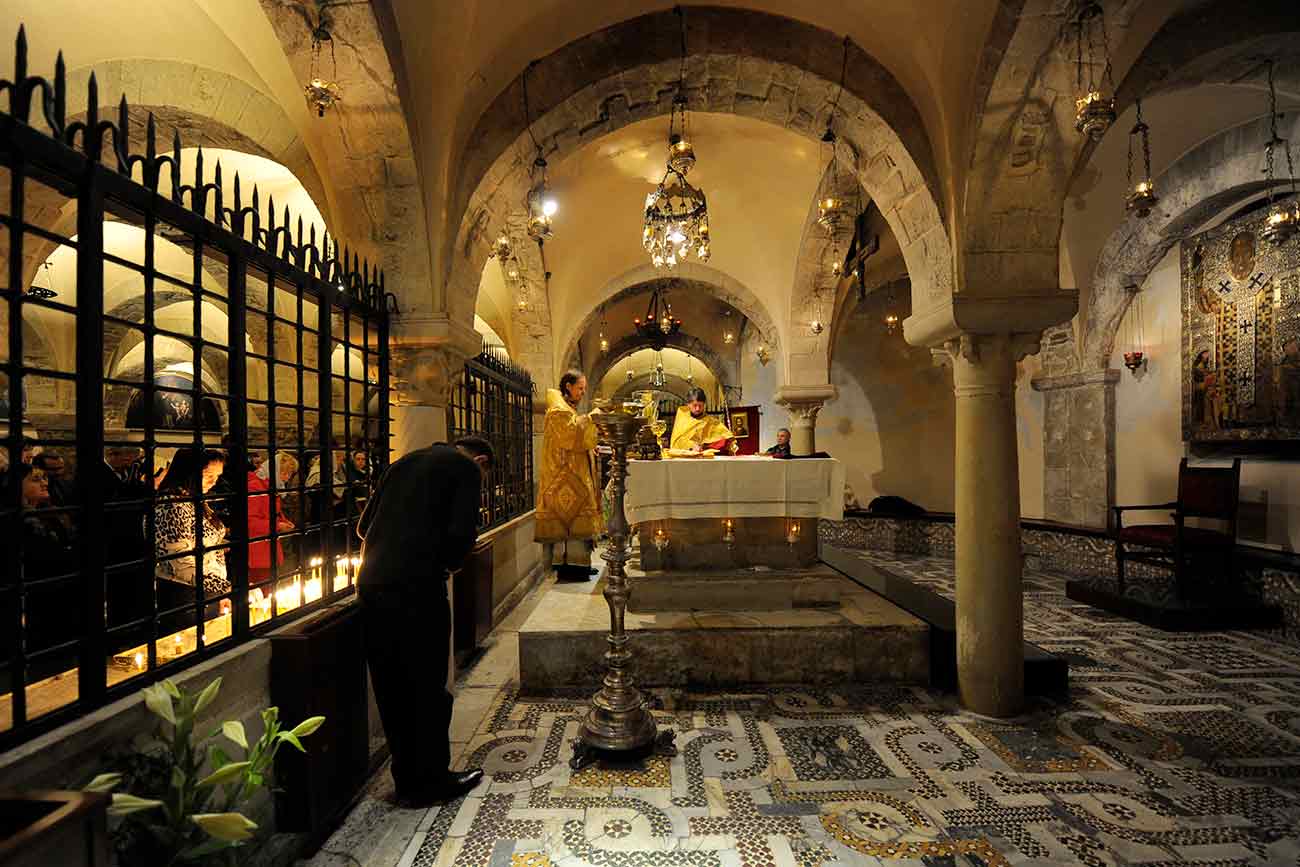 The relics will leave Bari for the first time in almost 1,000 years.
AFP
Relics of St. Nicholas the Wonderworker will leave Italy and come to Moscow for the first time in almost 1,000 years. Experts believe that this agreement was reached after Patriarch Kirill met Pope Francis in Cuba.
The relics of one of the most venerated saints in the world, St. Nicholas the Wonderworker, will come to Russia from Italy. The news was reported by the Department of External Church Communications of the Moscow Patriarch on April 28.
"From May 21 to July 28, part of the relics of St. Nicholas the Wonderworker from the Papal Basilica in Bari (Italy) will be presented in the Russian Orthodox Church," says the statement.
The relics have been in Bari for 930 years and this is the first time they will leave the city, the statement explains.
The agreement on this unprecedented event was reached as a result of the historical meeting between the Patriarch of Moscow and All Rus' Kirill with Pope Francis on Feb. 12, 2016 in Cuba.
The holy relics will be brought to Russia on a charter flight and will be accompanied by a delegation from the Roman Catholic Church, the Kommersant business daily quotes Father Alexei Dikarev from the Department of External Church Communications' Secretariat on Inter-Christian Affairs. "Not all the relics will be brought to Russia, just a part of them," he said.
In Russia the relics will be shown first in the Cathedral of Christ the Savior and then in one of the St. Petersburg cathedrals.
"For believers the presentation of St. Nicholas' relics is not only a symbolic occasion, it is also a real confirmation of the dialogue between the two churches," Kommersant cites Roman Lunkin, director of the Center for the Study of Religious and Social Problems at the RAS Institute of Europe. "Nicholas the Wonderworker is a saint both for Catholic and Orthodox believers, thus this event demonstrates the miracle of Christian unity."
In his view, "cooperation between the churches became possible after the meeting between Pope Francis and the patriarch in Havana, when cultural and scientific contacts began developing and attitudes to Catholics in Russia changed for the better."
"The presentation of the relics is also an unprecedented gesture of goodwill from the Vatican because a battle has been waged since the Middle Ages for the relics of this saint. And only now are they leaving Bari for the sake of Christian dialogue with the Russian Church," Lunkin is convinced.
If using any of Russia Beyond's content, partly or in full, always provide an active hyperlink to the original material.