Moscow's urban landscape and transport infrastructure have undergone many changes over the last six years. Some of these developments were recognized during the International Association of Public Transport (UITP) Global Public Transport Summit that took place in Montreal on May 15-17.
At the summit the Russian capital received one of the most prestigious transport awards, a so-called 'Transport Oscar' – the Special Recognition prize for its achievements in urban transport and infrastructure development, surpassing many other large cities of India, China and Europe.
According to Alan Flausch, UITP Secretary General, this year the Special Recognition prize was indeed special because it was awarded not just for one project, but for a number of transport initiatives.
"For the first time ever, the award goes to Moscow which has shown a completely different approach to urban public transport development in recent years. The achievements have been huge," he stated.
RBTH offers you a glimpse of just five key innovations that have brought Moscow international recognition.
The introduction of the Moscow Central Circle (MCC) railway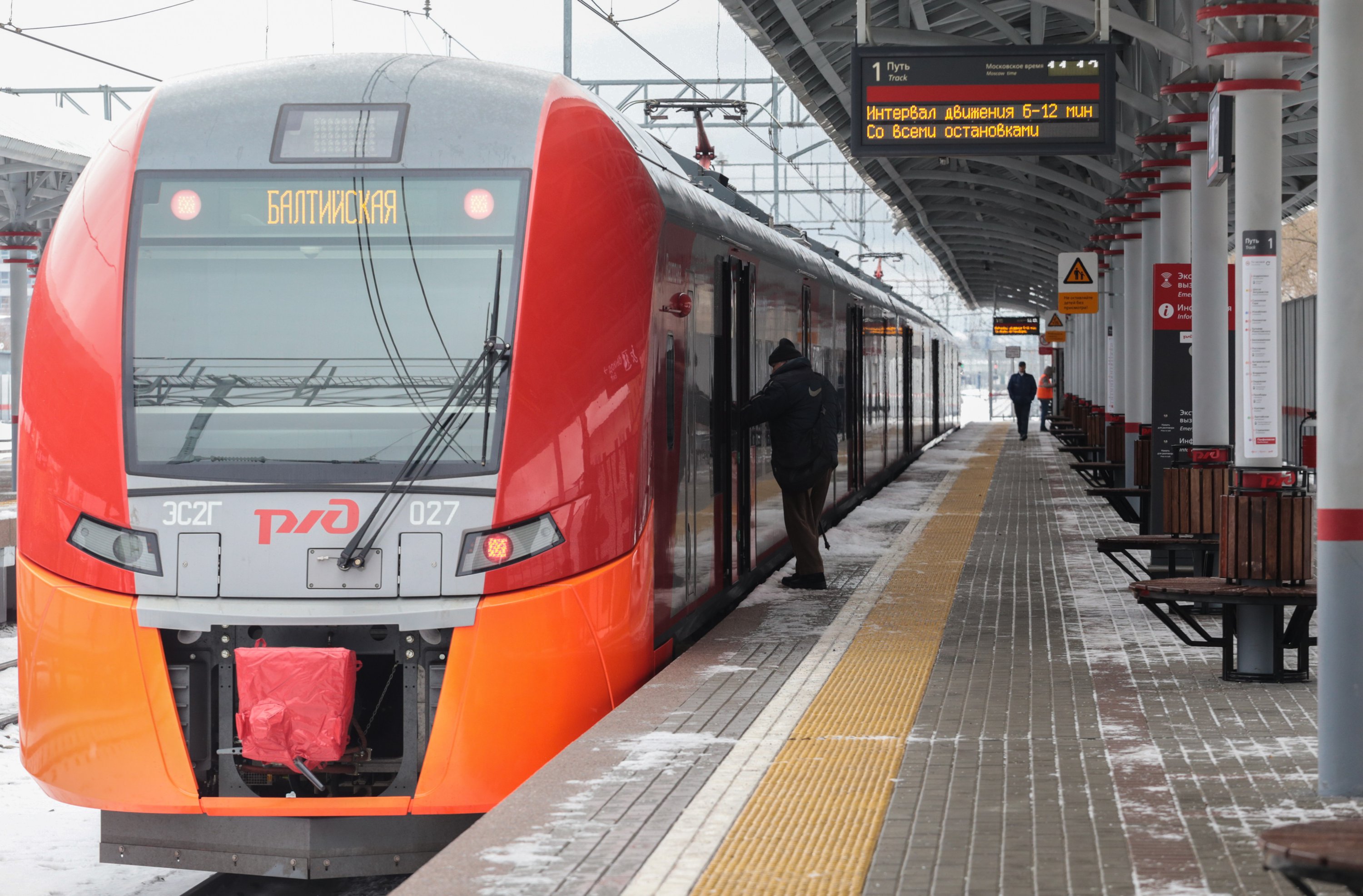 Panfilovskaya Station of the Moscow Central Circle Railway. / Andrey Nikerichev / Moskva Agency
Launched in September 2016 the MCC is a new overland line of the Moscow Metro. It carries around 350,000 passengers daily and helps to take the load off the most busy underground stations as well as railway terminals in the city and its suburbs.
The MCC meets the highest environmental, technical and social standards: While all stations are accessible for passengers with limited mobility, trains are also equipped with e-information boards, climate-control systems and lavatories, and offer a high-speed and free Wi-Fi network as well as chargers for gadgets.
Public transport renewal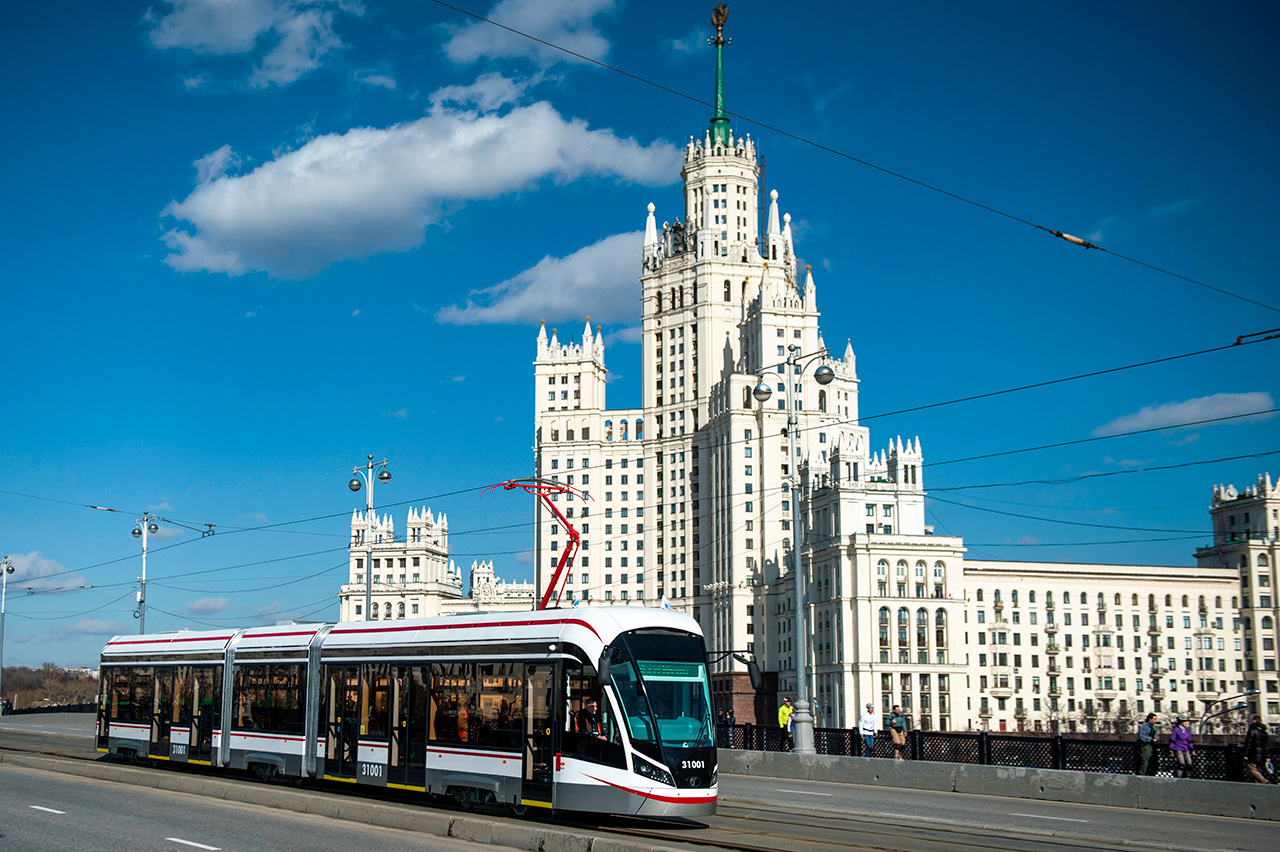 A new generation tram, Vityaz-M, rides on Bolshoi Ustinsky Bridge in Moscow. / Evgenya Novozhenina / RIA Novosti
Since 2010 the Moscow City Transport Authority (Mosgortrans) has been gradually renewing its surface transit fleet. By the end of 2016, 95 percent of the city's buses, trams and metro carriages were replaced, and the new models cost around 12 billion rubles ($210 million).
The new vehicles adhere to the latest environmental standards and their introduction, along with other measures taken by the city authorities, has helped to reduce air pollution in Moscow by 11 percent over the last five years.
The government of Moscow plans to invest 5 billion rubles ($87 million) every year to buy new eco-friendly electric transport vehicles. A new generation tram and electrobus (both made in Russia) have recently joined the Moscow city transport fleet and a Finnish-made Linkker electrobus is being tested by Mosgortrans.
Apart from this, the city has also revised public transport routes and integrated minibuses that were previously privately owned and operated separately.
Development of suburban railways
Inside new suburban trains which start departing from the Moscow Kiyevskaya railway station. / Evgeniy Samarin / RIA Novosti
Since the beginning of the program in 2010, the city authorities have bought more than 700 new railway carriages and reconstructed 764 railway stations in Moscow and its suburbs. Wi-Fi is now available in all trains and the average time between services during peak hours has reduced from 7.3 to 6.6 mins. 35 old trains have been modernized, while 41 new generation trains have joined the fleet.
As a result of these changes, the passenger traffic increased by 31 percent to 1.9 million people per day in 2016.
Road and parking upgrades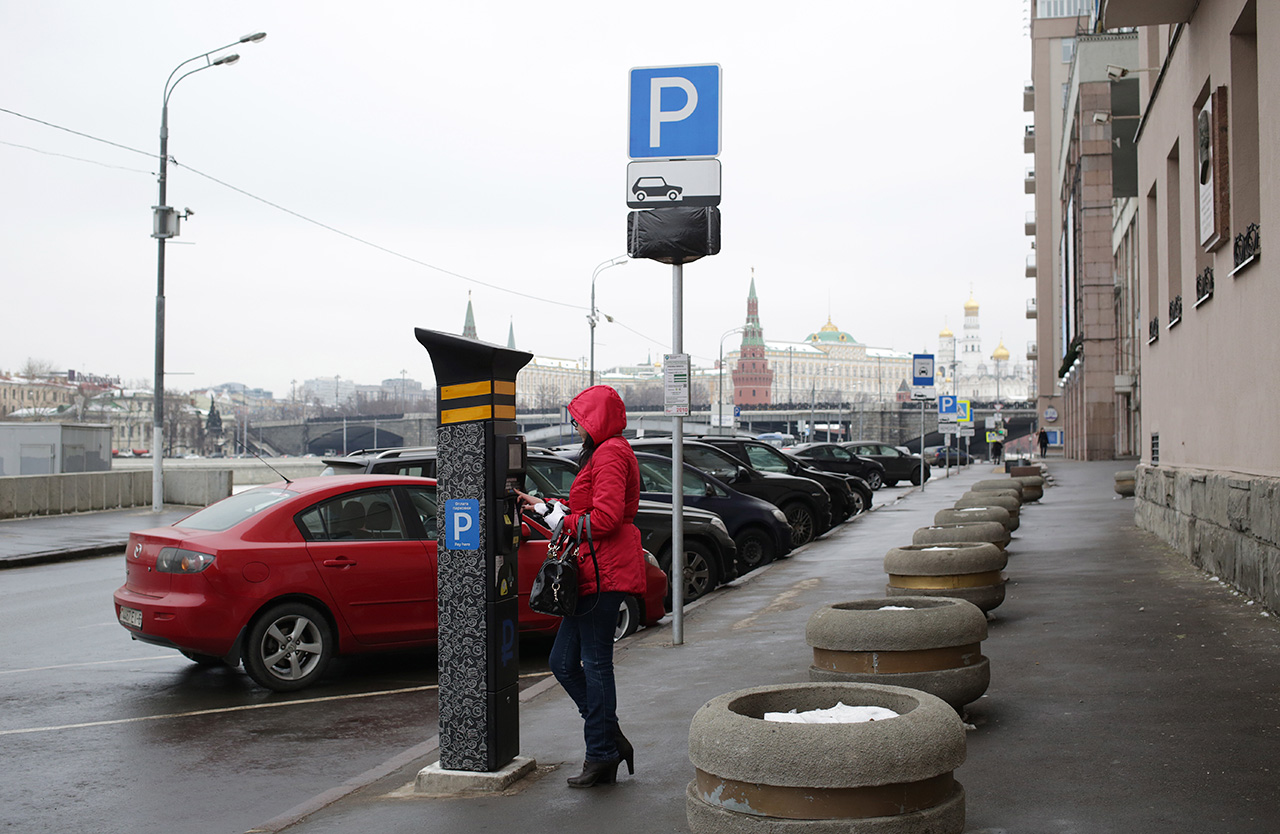 Paid parking in Moscow reduced traffic in the center and raised extra money for the city budget. / Artyom Geodakyan / TASS
Over the last few years, the authorities have been changing the city's road map by building new roads, reconstructing and repairing the old ones. They have also modernized the system of road monitoring and its integration into a "smart transport system" which has helped reduce the number of traffic jams and accidents: The number of road accidents decreased by 46 percent (from 609,000 in 2010 to 329,000 in 2016), while the average speed of vehicles increased by 13 percent in the same period.
The authorities have also reorganized the city's parking and introduced a more convenient payment system. Now there are 81,000 paid parking spaces, covering the busiest areas near shopping malls, business centers, metro stations, railway terminals, and parks. The price for parking in the overburdened city center goes up to 200 rubles ($3.5) per hour.
Bike-friendly environment
Cycling in the city center has become more convenient. / Anton Novoderezhkin / TASS
Perhaps, one of the most pleasant changes of the past few years for common citizens has been an introduction of city bike rental points as well as bike parking places, making it easier to ride around Moscow's city center. In 2016 the authorities created around 19,000 bike parking spaces and an additional 330 bike rental points.
Every year the city holds a 'Cycle to Work' initiative, which offers special discounts and prizes for those who participate. The Moscow City Bike Rental authorities mark the occasion by lowering its tariffs. This year this initiative takes place from May 19 to May 28 in more than 60 Russian cities.
If using any of Russia Beyond's content, partly or in full, always provide an active hyperlink to the original material.