Japan peace treaty "not synonymous" with solving Kuril issue - Lavrov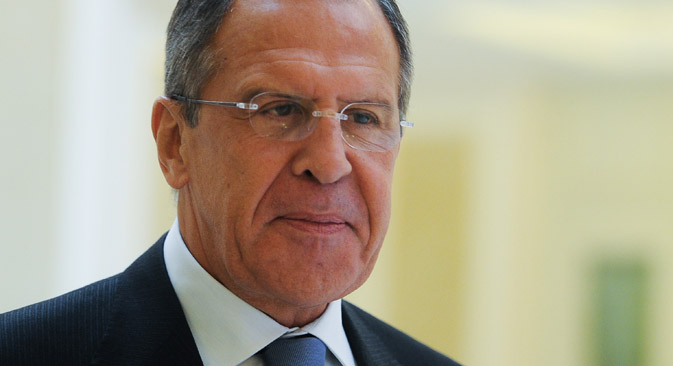 Russian Foreign Minister Sergey Lavrov.
TASS
The Russian Foreign Minister says a peace treaty is needed for normal ties.
Russia believes that signing a World War 2 peace treaty with Japan is not synonymous with solving the Southern Kuril Island territorial dispute, Russian Foreign Minister Sergey Lavrov said on Jan. 26.
"We do not consider that the peace treaty is synonymous with solving the territorial problem," Lavrov said at press conference, according to TASS. He added that a peace treaty is required for relations between the countries "to be normal.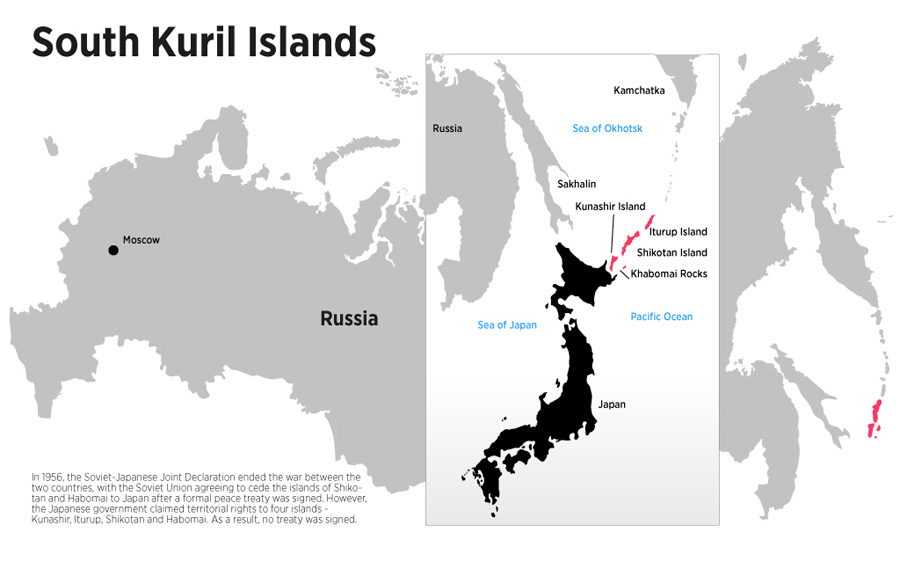 Japan claims the Southern Kuril Islands, which it calls the Northern Territories, and has repeatedly called for Russia to cede the islands as a condition for a peace treaty.
All rights reserved by Rossiyskaya Gazeta.