Week in Russian Kitchen: Krabby Patty in Moscow and chocolate history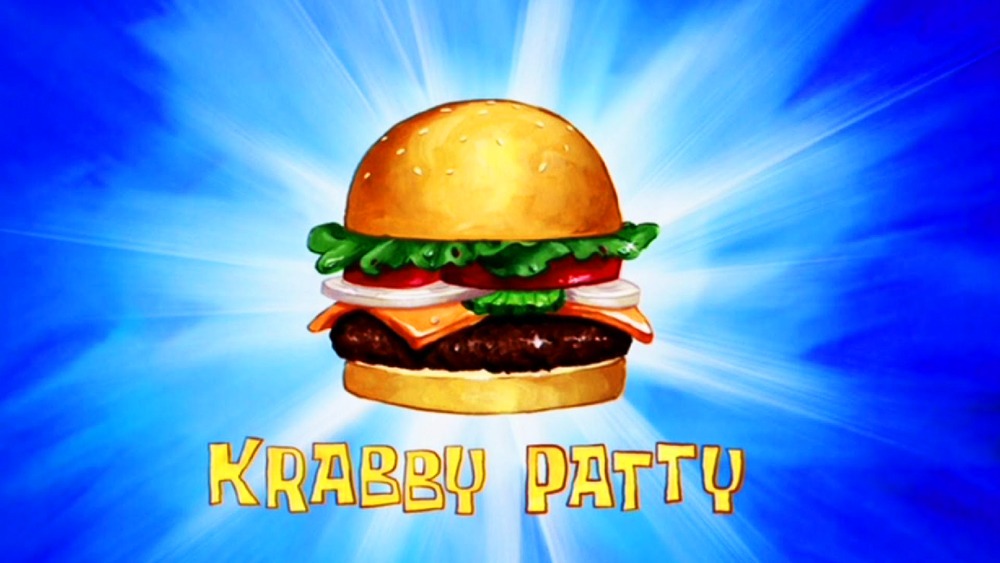 RBTH presents a digest of Russia's most delicious culinary events from February 17-24, 2016.
Dolce Russian vita: Learn how Russians sweeten their lives with chocolate
If you have a sweet tooth, a visit to the Moscow Museum of the History of Russian Chocolate (2 1-st Brestskaya street, bldg. 3, metro: Mayakovskaya) is a must — and not just because the exhibit includes a chocolate tasting. After tracing the route of chocolate through Europe to Russia, the exhibition concludes with a splendid display of different wrappings, caskets and sweetie papers from Imperial Russia to present day. There is even a chocolate bar made in XIX century with its original wrapping.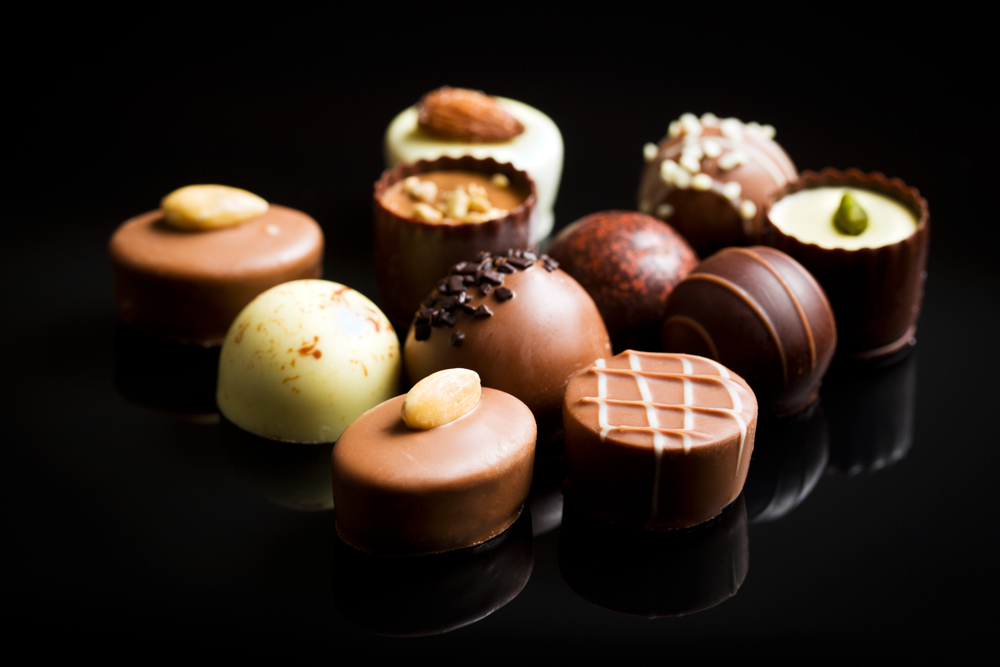 The exhibit at the Moscow Museum of the History of Russian Chocolate includes a chocolate tasting. Source: PantherMedia / Lori
Visitors then have the option to indulge in a degustation that includes a cacao drink made following the ancient American Indian recipe or make your own chocolate bar yourself. After you get home from the museum, you might feel inspired to try your hand at making this renowned Russian chocolate cake!
Grab come crab at SpongeBob's
If you are a fan of the joyful little yellow sea sponge — or, at least, your child is — don't miss the opportunity to visit the Krusty Krab restaurant in the very center of Moscow (4 Arbat Street, metro: Smolenskaya). The cafe seems to have been lifted out of a Nickelodeon set, complete with ship barrels for chairs and Krabby Patty burgers. All visitors are greeted by SpongeBob and Squidward personally. And if you'd like a slightly more upscale seafood dining experience, head a couple of doors down and check out Crab'n'Caviar, which offers burgers and wraps stuffed with Kamchatka king crab, or Crabs are Coming, which turns king crab delicatessen into affordable fast food fare.
Combining traditional cuisine and new technology
If you happen to be planning a visit to the Republic of Udmurtia and want to try perepechka, vars and tabani, take note of the announced opening of the first interactive House museum of national Udmurt cuisine. Located in the village of Bygi (62 miles from Izhevsk, the capital city of the Udmurt republic), the project will include field trips into this remote region to gather information on Udmurtian culinary traditions, festivals and workshops, a collection of ancient housewares and the first culinary guide to Udmurtia. And remember: Udmurtian cuisine is definitely not the craziest in Russia.
All rights reserved by Rossiyskaya Gazeta.