Carrot cake: A perfect match for Russian winter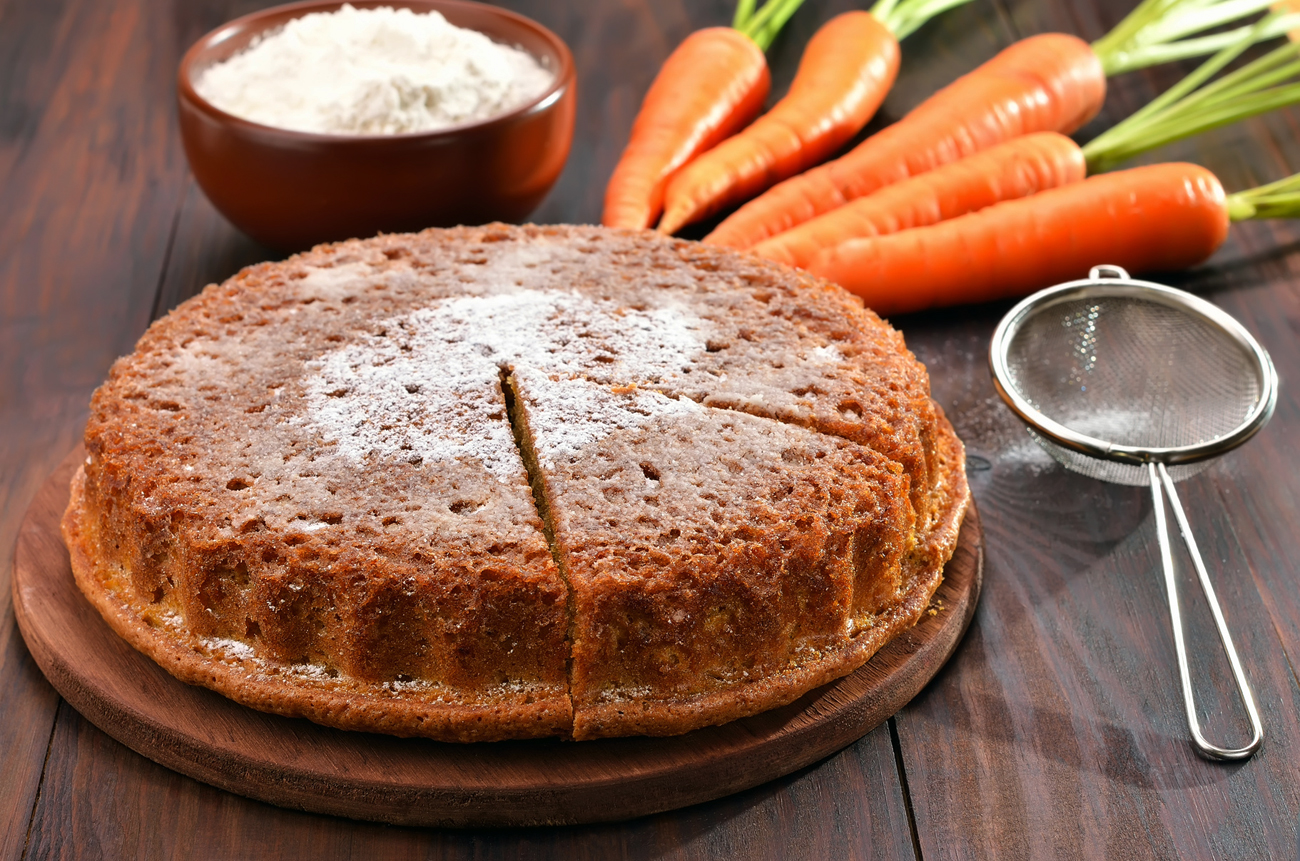 This warm dessert also makes an ideal breakfast on a chilly weekend.
Lori / Legion-Media
This recipe is bright and warm and healthy, the perfect remedy to a snowy Russian winter.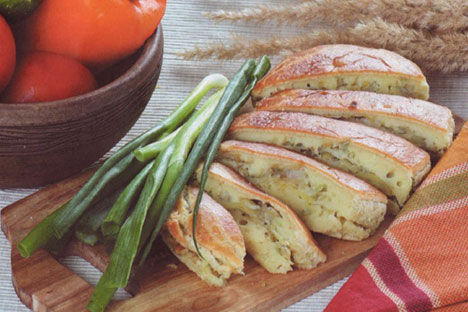 In Russia, carrots are usually eaten fresh or put into vegetable ragouts and soups. Carrot desserts are not especially common, but recipes for them can be found as early as the medieval period. In those early years of Rus', carrots were used in baked goods as a substitute for sugar, which was not readily available.
The most common type of Russian dessert made with carrots are baked puddings, in which the carrots are combined either with the cottage-cheese type product known as tvorog or with semolina. These recipes often included raisins to increase the sweet flavor.
Sweet — and healthy, too
Including carrots in dough or batter makes it both juicy and sweet. Carrot-based dishes are a good choice for culinary novices since they don't require long periods of kneading or any special techniques to prepare.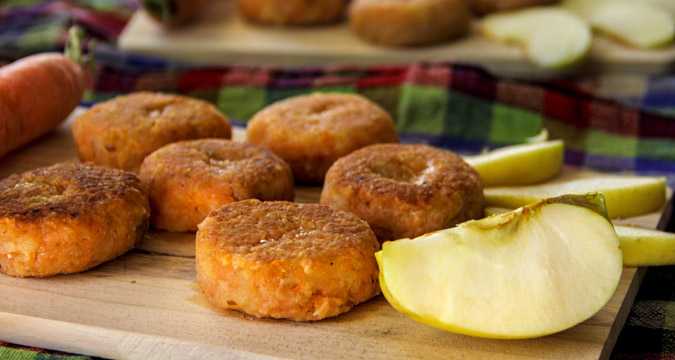 Carrots are rich in beta-carotene, which is essential for good eyesight. This vitamin is also a powerful antioxidant that helps to fight the influence of free radicals in the body. For beta-carotene to be most effective, it should be combined with a small amount of fat, so it's good to serve carrot dishes with cream, sour cream or butter.
Simple carrot cake
The most time-consuming part of making this dish is grating the carrots. To shorten the cooking time, grate the carrot very fine. Some recipes recommend adding a cup of kefir to the batter, which adds a delicate flavor to the dessert.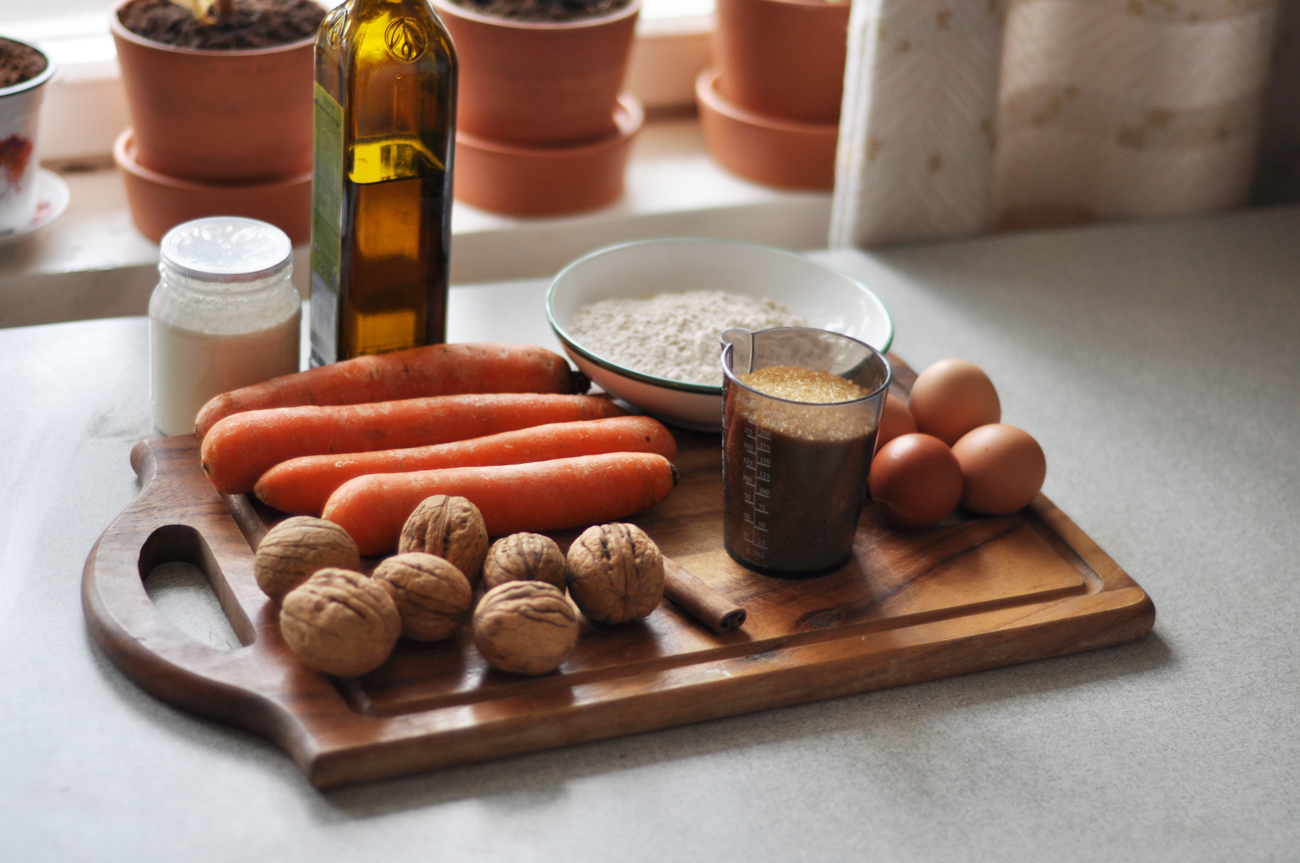 Credit: Daria Sokolova
How to make it:
Ingredients:
4 eggs
500 g carrot
½ cup brown sugar
160 g whole wheat flour
4 Tbsp olive or vegetable oil
1 Tsp yeast
1 Tsp cinnamon
a pinch of sea salt
nutmeg and ginger to taste
50 g chopped walnut
1. Grate the carrot or mince it with a food processor. You can also stew it a little bit with a drop of oil.
2. Mix together the flour, sugar and yeast. Add beaten eggs, oil and carrot. Stir until smooth. Add spices and nuts.
Credit: Daria Sokolova
3. Grease a baking pan. Put the batter inside. Bake at 180 Celsius (350 Farenheit) for 50 minutes.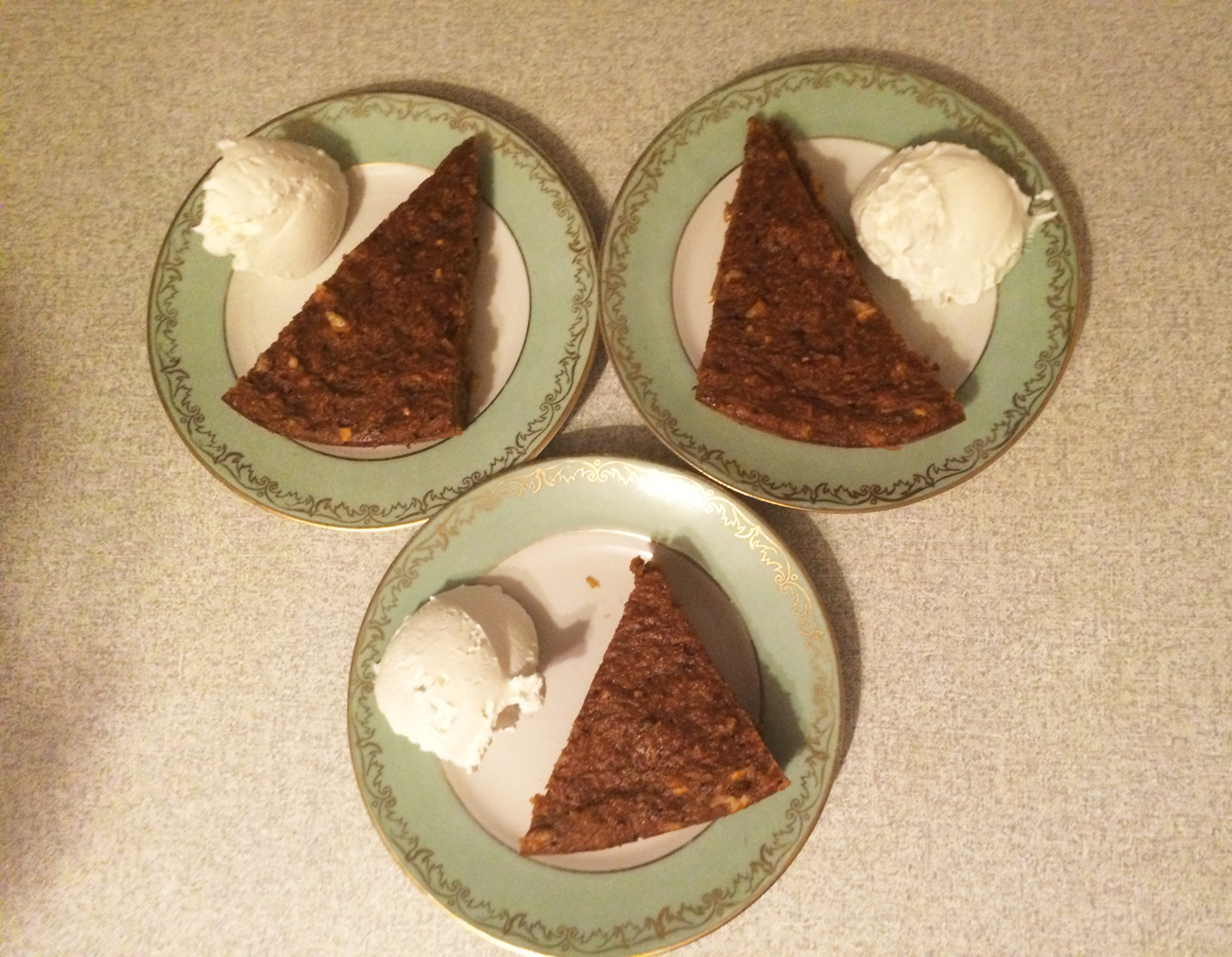 Credit: Daria Sokolova
Let cool in the pan. Serve with sour or whipped cream.
All rights reserved by Rossiyskaya Gazeta.