Skoblyanka – feast on roasted meats like a real Cossack!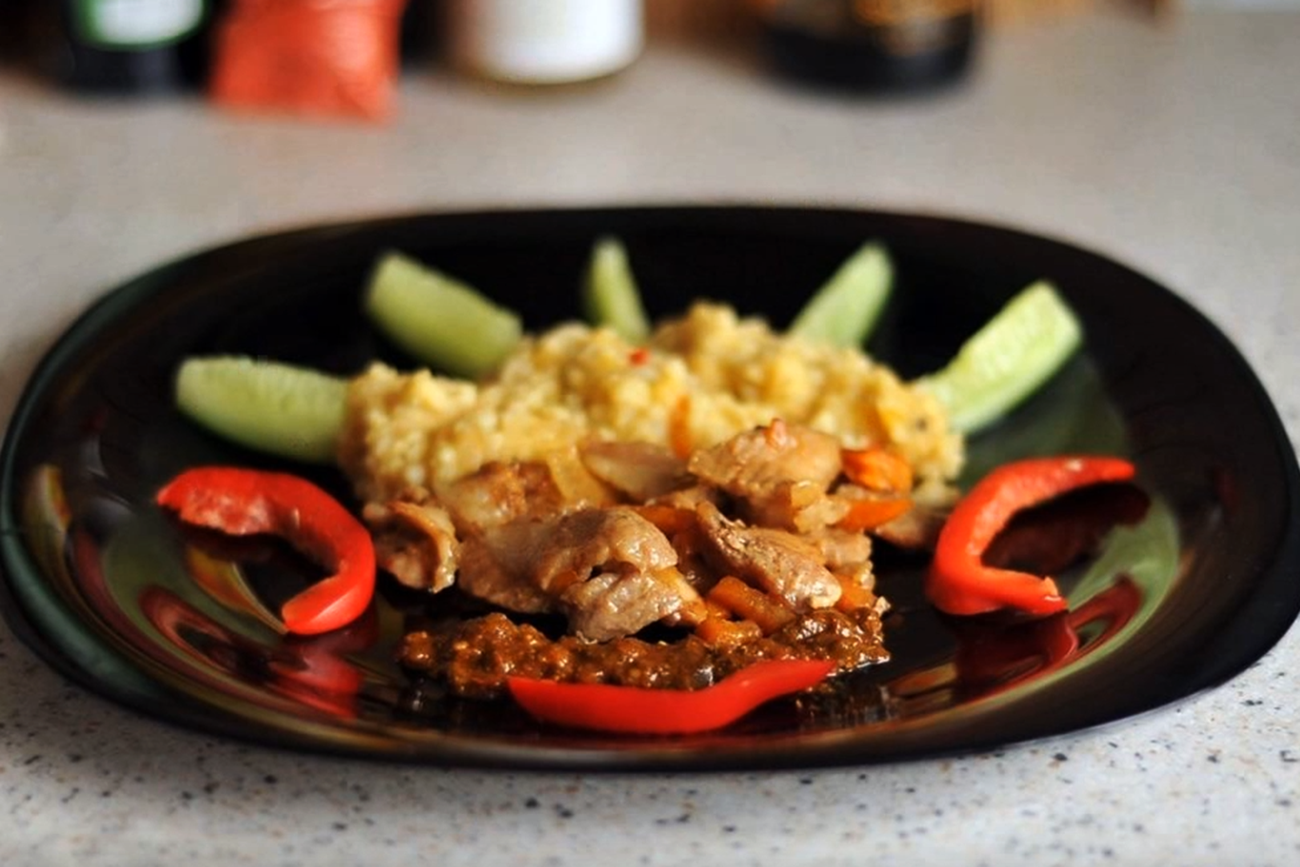 No need to waste time defrosting meat to prepare this delicious meal!
Alina Pirozhok via YouTube
Enjoy an old Russian dish that is a culinary masterpiece with a wide variety of meats. It makes for an unforgettable feast.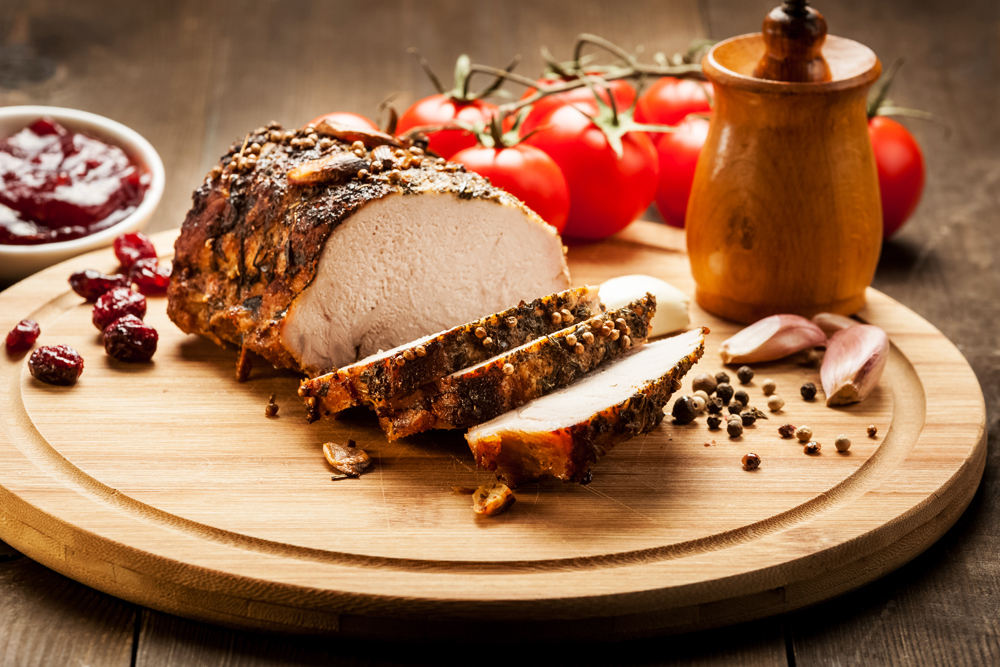 In Russian cuisine,
skoblyanka
has been a traditional dish that required a comparatively short period of time to prepare. Its name derives from the verb «скоблить» ("skoblit'"), which is "to scrape," in accordance with the technique of preparing meats, which should be cut in thin slices, not more than a few millimeters thick.
To perform this procedure precisely it's better to use a piece of meat from a freezer, but not yet completely thawed. For cooks who do not want to wait until the meat is defrosted, this dish is a great choice.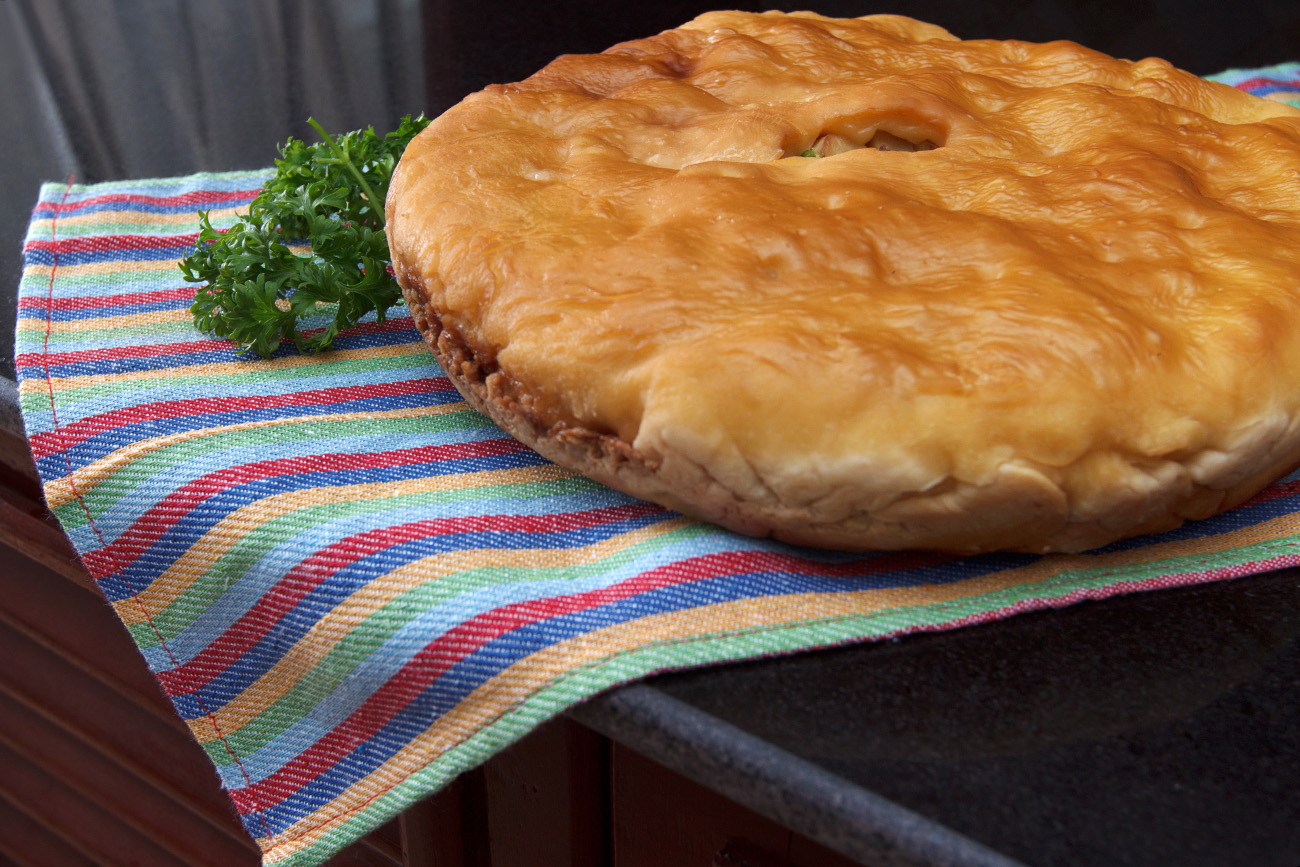 The Southern Urals claims to be
skoblyanka's
birthplace, where it's also named "Cossack roast meat." Initially, it was popular among Ural Cossacks, but later it spread geographically and socially, and the recipe became famous in other regions and became a popular peasant dish.
The meat component differed not only from region to region, but even from household to household. The most common meat ingredients are beef and pork, but chicken and duck were also used. Areas with large bodies of water tend to use fish instead of meat, and in Far Eastern cuisine there appeared a more exotic recipe with sea cucumbers.
Combining different sorts of meat was also a feature of skoblyanka, which helped demonstrate a household's wealth and provide a dish with various shades of taste. Made of meat slices, potatoes and mushrooms, skoblyanka is a tender and nutritious delight that combines the functions of main and side dishes. The recipe gives the opportunity to experiment with ingredients, so feel free to choose those that you enjoy most!
How to make it:
Ingredients:
5 potatoes
0.5 kilo meat
1 onion
150 g mushrooms
2 tbsp. sour cream
1 tbsp. mustard
pepper to taste
1 tsp. salt
1. Slice the meat thin, season with pepper, and then place onto a preheated pan with 2 tbsp of oil. Fry for about a minute on high heat, then reduce heat.
2. Dice an onion, place into pan where the meat is cooking. Keep on low heat, cut the mushrooms and then mix all ingredients. Continue to fry for 15 minutes, adding salt, sour cream and mustard.
3. As the meat cooks, cut potatoes into sticks, brown them in a separate pan on low heat for 10 minutes, adding 1 tbsp of oil.
4. Add potatoes to meat, mix carefully while cooking on low heat. After 5 minutes, skoblyanka is ready. While serving, you can decorate the dish with fresh herbs. A fistful of sour berries, such as cranberry, cowberry or red currant also gives your plate a bright festive look.
If using any of Russia Beyond's content, partly or in full, always provide an active hyperlink to the original material.