Krupenik: A light Russian pudding perfect for those who are dieting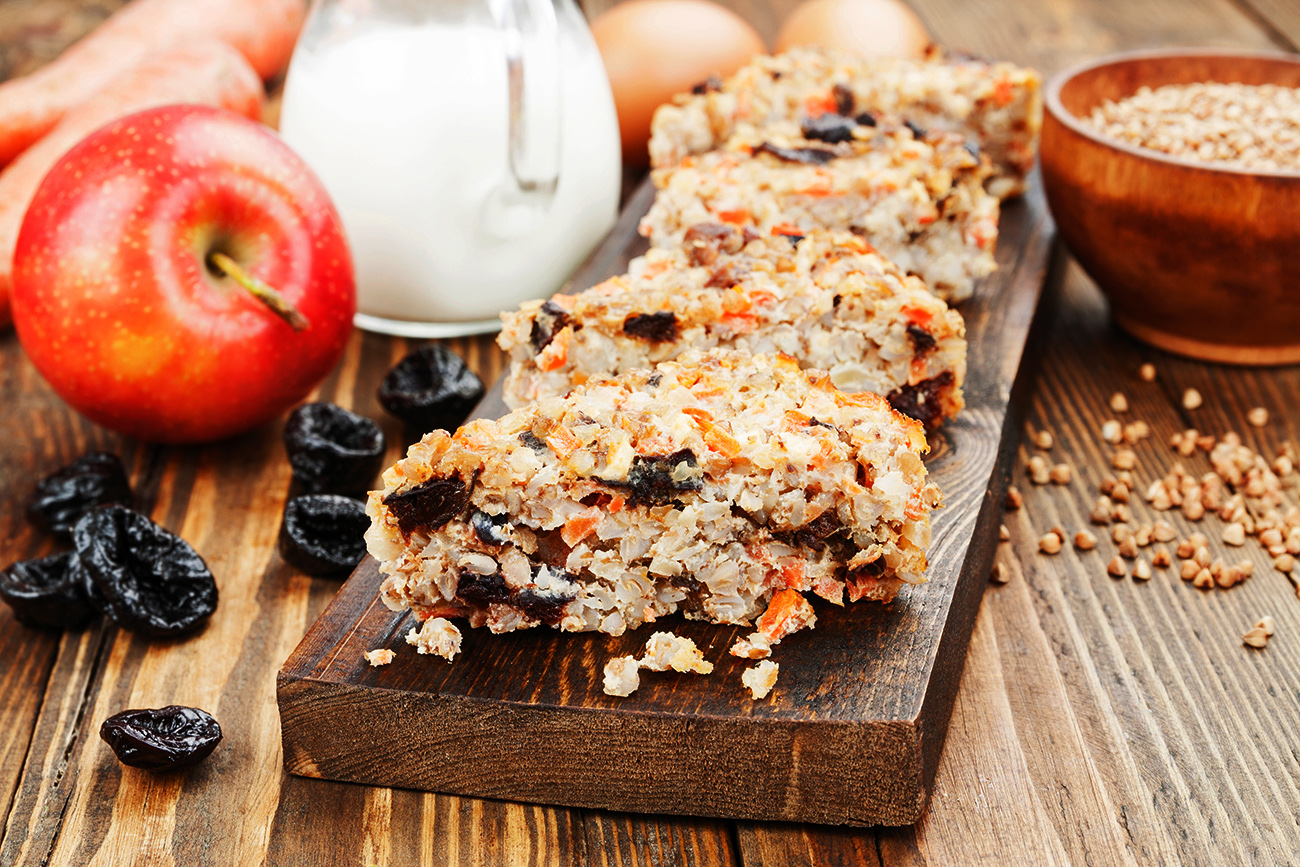 Buckwheat's hidden culinary potential makes this a delightful dessert
Legion Media
Light, nourishing and delicious – krupenik's extraordinary combination of qualities is not a contradiction.
Krupenik is a traditional Russian baked pudding made of common products found in many homes over the course of history, and its name derives from the word for grain, «крупа» ("krupa").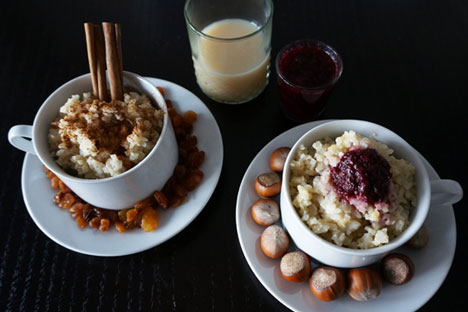 Whereas flour-based pies are filling and delicious, they have one serious drawback - calories. Baked puddings, in contrast, are a lighter dessert for those trying to eat healthy. Along with farmer cheese,
krupenik
also contains grain that makes this dish nourishing, and it may be served not only as a light dessert but also as a main dish, usually for breakfast. Many Russian children certainly approve of this substitution of the usual porridge!
As we already mentioned, the ingredients needed for making krupenik are simple and easy to find. This pudding has never been regarded as something for a special occasion, but it was seen as an opportunity to vary the usual home cooking menu. Therefore, this dish has been a part of Russian cuisine for years.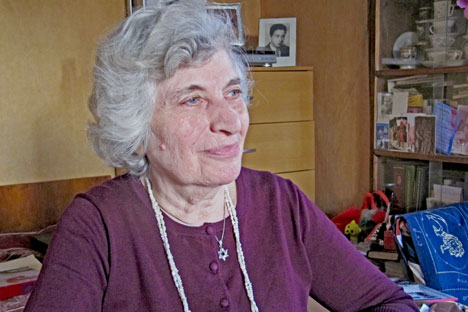 In the early 20
th
century, during the years between two Russian revolutions, it appeared in the recipe book,
Intelligent Lady Cook
. By that time it already was a traditional dish, and several decades later this recipe was included in the famous
Book of Tasty and Healthy Food
, not to mention a great number of subsequent cookbooks.
The type of grain used in cooking krupenik may differ from recipe to recipe, and its taste varies as well. For the sweetest version, cooks use semolina, but some recipes use rice, millet or oat – every cereal used for cooking porridge is suitable.
The following recipe is the most nutritious, and the most common version contains buckwheat. If you are torn between a love for baking and sticking to a diet, then treat yourself with this dish!
How to make it:
Ingredients:
250 g buckwheat
300 g farmer cheese
2 eggs
100 g sour cream
30 g butter
2 tsp. rusk flour
3 tbsp. sugar
½ tsp. salt
1. Boil a liter of water in a pan, adding ½ tsp salt, and add the buckwheat when water boils. Continue cooking for about 15 minutes, until the water stops boiling.
2. Beat the eggs, adding sugar. Next, add the farmer cheese. Stir the mixture thoroughly, breaking up the lumps. Add buckwheat, and mix with other ingredients.
3. Take a small baking pan, grease with butter and dredge with rusk flour. Place the mass into the pan, then cover with a layer of sour cream.
4. Put the pan into a preheated oven. Bake krupenik at 190°C (374°F) for 40 minutes. When ready, you can serve the dish hot or cold, garnishing it with sour cream or condensed milk – feel free to choose your own delicious version!
If using any of Russia Beyond's content, partly or in full, always provide an active hyperlink to the original material.