Finding Nirvana on a gastronomic journey along Russia's Black Sea coast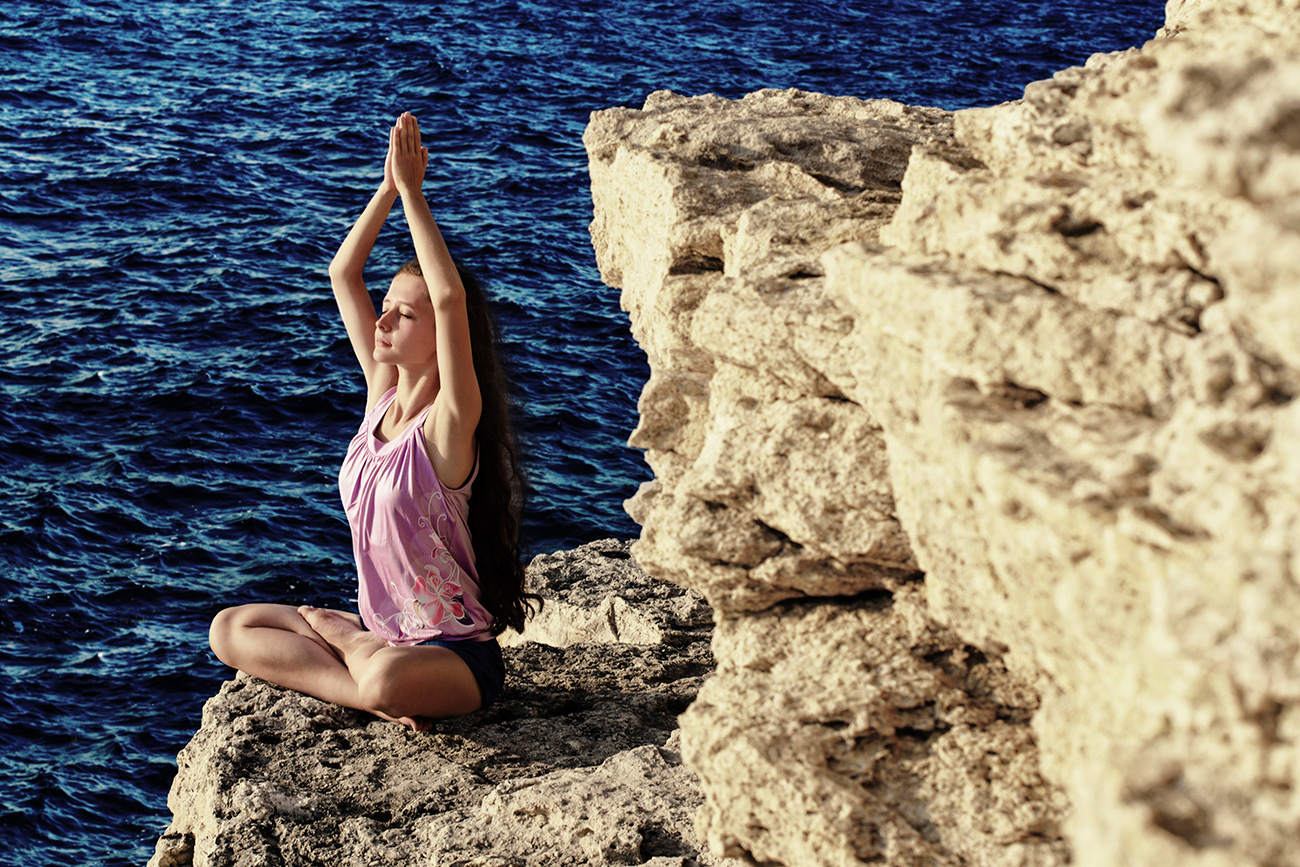 Indulge yourself in the local diet of a Zen Buddhist in Sochi.
Getty Images
Mamalyga, lobio and churchkhella would have amazed even enlightened hedonists such as the protagonists of The Dharma Bums, had they been living in southern Russia instead of America. But even if you don't have any connection to Zen, you will still like this cuisine.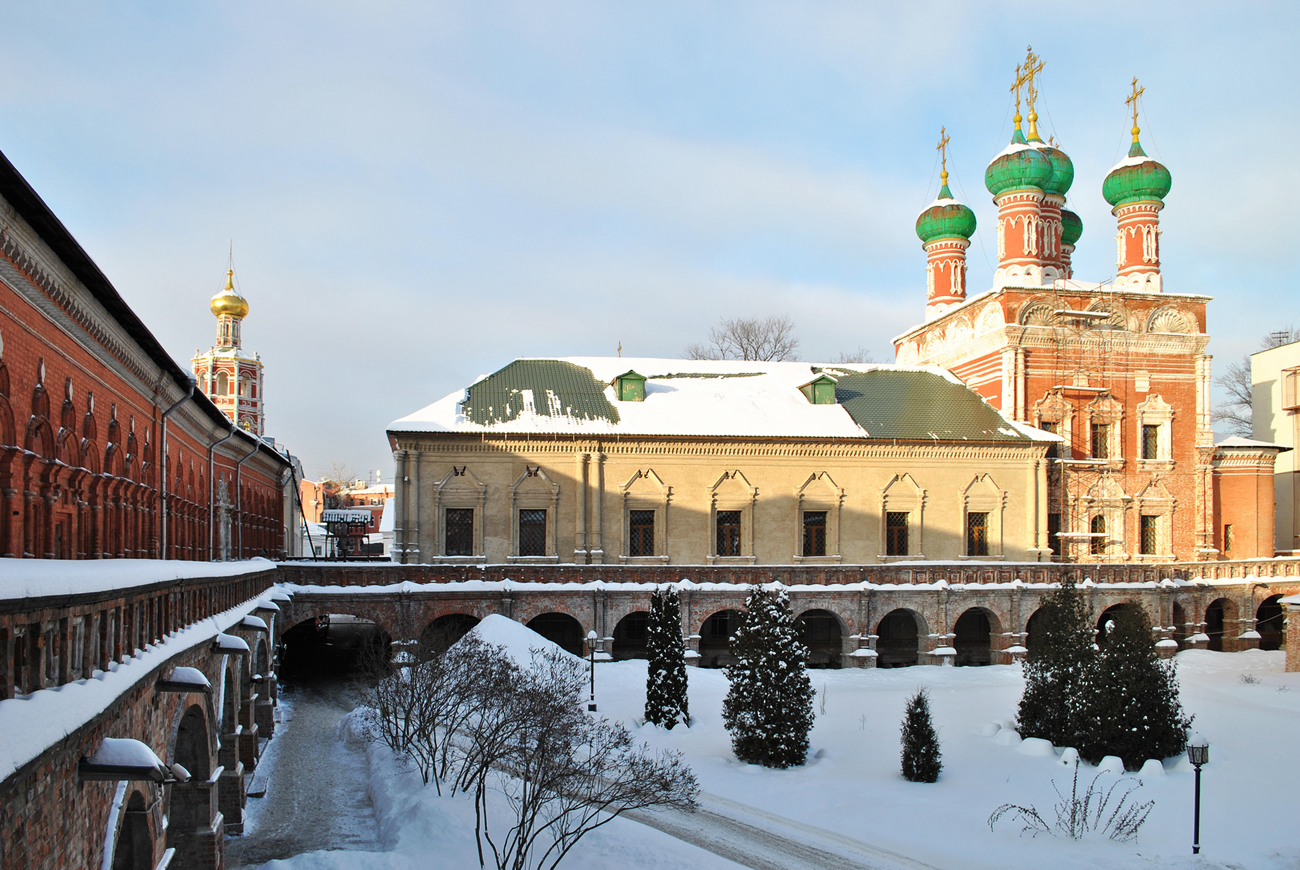 Even if you have not read
The Dharma Bums
, which is the wonderful book by Zen Buddhist and beatnik Jack Kerouac, its approach to food will not leave you indifferent. The protagonists saw good food as a way to reach enlightenment, and food is in fact one of the novel's protagonists.
"I wish the whole world was dead serious about food instead of silly rockets and machines and explosives using everybody's food money to blow their heads off," dreamt the itinerant author.
From the gastronomic point of view, the book can be called an ode to Port wine, coffee, cheddar cheese, pea soup and bulgur. But what if the protagonists had found themselves in southern Russia, somewhere in Sochi or in Adler? Would they have found the right food for enlightenment?
Instead of bulgur they'd enjoy mamalyga. This Abkhaz porridge boiled with white corn flour can be a substitute for bread, a side dish, breakfast, or basically anything. It's excellent with meat or cheese.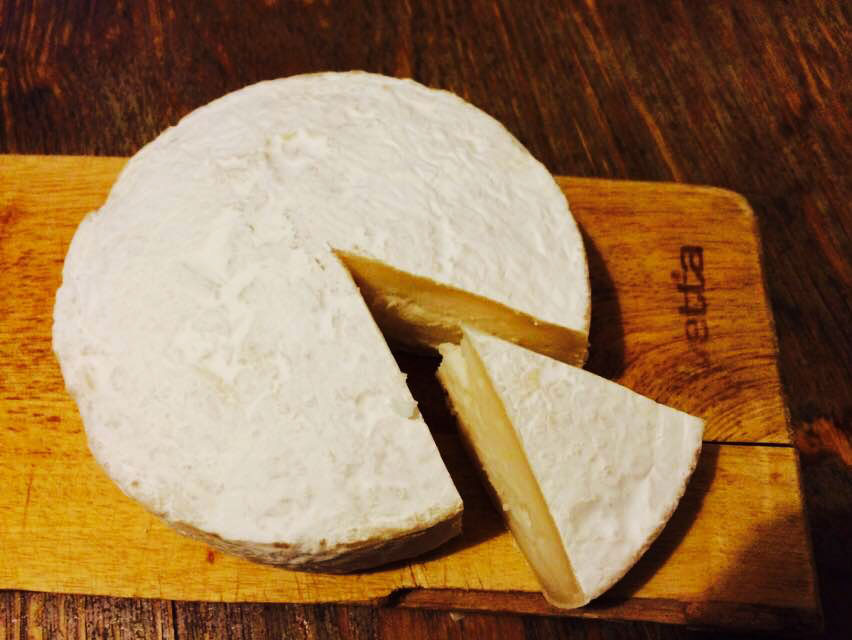 A salami stick with a lunch on the heights of the mountains near Corte Madera is good, but instead of the "seasoned cheddar" the protagonists would have chosen suluguni. It can be made from sheep, goat or cow's milk. It can be smoked, milky or cooked; and makes a great choice for "the most delicious dinner in the world."
In a pot with water on a mountain plateau, instead of a couple of packs of pea soup they'd boil beans, out of which they'd make dense lobio; obviously to accompany the salami and the mamalyga.
On the winding descent down to the city, the protagonist would be thinking not of a Hershey chocolate bar with nuts, but of juicy churchkhella. For dessert in the forest there'd be no "purple jelly," only maroon churchkhella. The Caucasian sweet is made from condensed grape juice (or any other juice) mixed with corn flour and nuts.
Instead of Mexicali on the Mexican border, the bums would arrive in Gagra on the Abkhaz border, where instead of Port wine they'd buy Abkhaz wine and local dried persimmon - soft, sugary and delicately melting. It would replace the nuts and dried fruit energy snack that Kerouac lauded.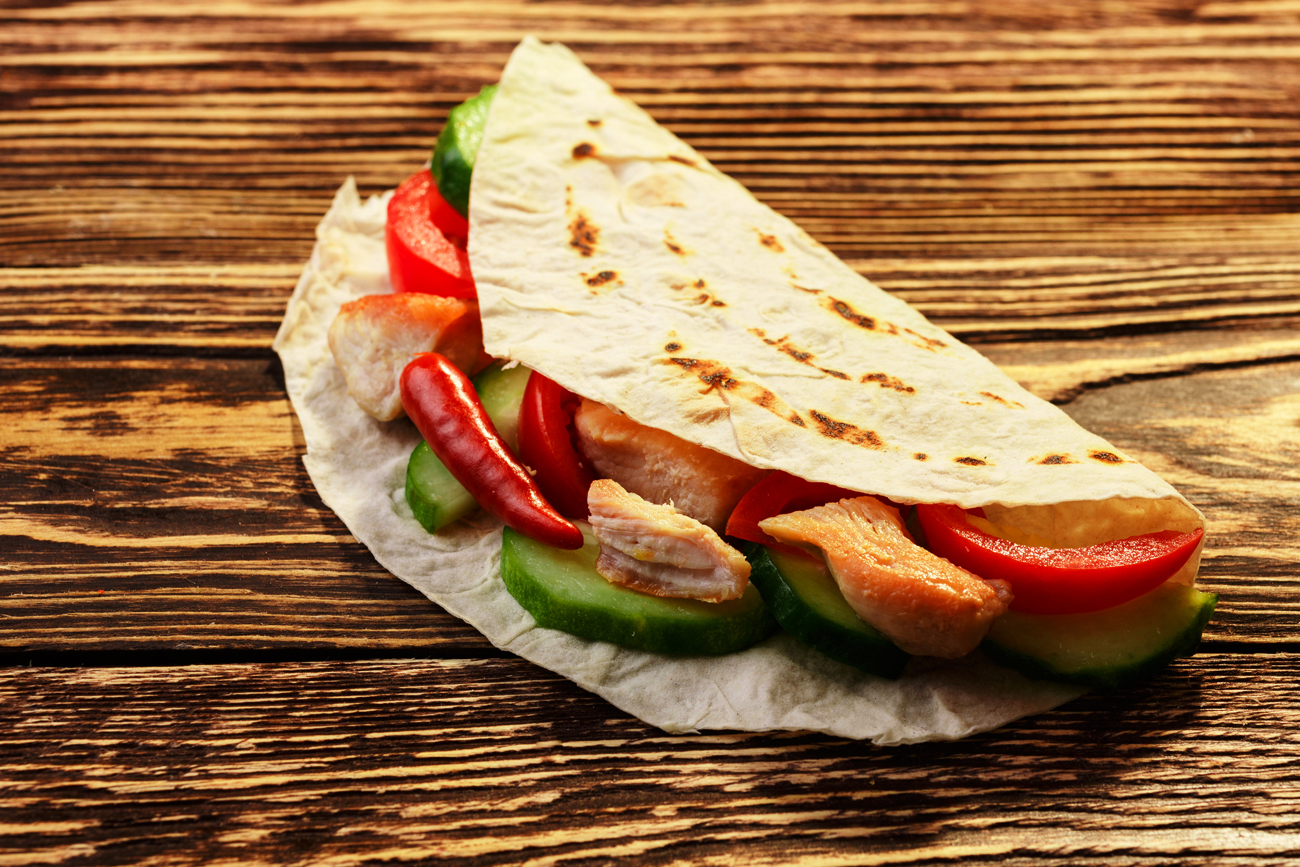 At the gas stations, as the protagonists were hitching rides, they'd eat kebab in lavash instead of burgers. All joking aside, kebab is a cult "fast food" in Russia's south. Imagine pieces of meat prepared on a spit, wrapped in a thin unleavened flatbread with onions, greens and aromatic spices. It's worth stopping at gas stations more often for this kind of food.
During the winter "stop," their parents' illusoriness of being would be explained not with the example of the orange, but with a juicy lemon. Lemon and orange can be dangerous if tasted together. You can eat an entire kilogram.
And in the final chapters, instead of coffee, on the surly mountain peak the protagonist would be sipping herbal tea made with lavender, thyme, lemon balm and rose hip - very soothing, and very much in the spirit of Zen Buddhism.
If using any of Russia Beyond's content, partly or in full, always provide an active hyperlink to the original material.