New Russian tech app credited with 100,000 pregnancies a month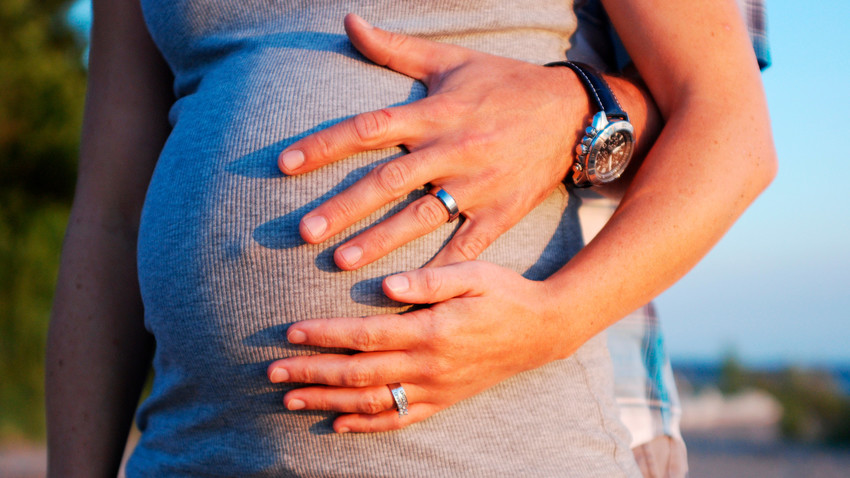 A new service developed by the creators of the viral Prisma art app, can help you get pregnant.
Pixabay
Flo, a new service developed by the creators of the viral Prisma art app, can help you get pregnant. With support from Russian supermodel Natalia Vodianova, the innovative app is winning over audiences around the world and is currently eyeing expansion in the U.S.
"When did your period last start?" is an embarrassing question for most women. According to a recent survey, half of all women lose track of their menstrual cycles. If you're one of them, don't feel bad. In the modern world, we ladies have lots on our minds: jobs, politics, late night parties, new technological developments, and many other things that might be more important than our next ovulation… unless you want to get pregnant.

Flo is a new app that tracks female health from periods to pregnancy. The service recently raised $5 million from the investment fund, Flint Capital, in cooperation with Russian model Natalia Vodianova and other angel investors.

There are over 50 criteria to track, says Flo founder Yuri Gurski, the man behind the viral app, Prisma. Gurski has been involved in health tech since his career at Sport.com when he realized the untapped demand on the market of women's health. All the co-founders - Yuri Gurski, Dmitry Gurski, Max Scrobov and Andrew Kovzel - have families, and their wives are a source of tremendous support and inspiration to them on a daily basis.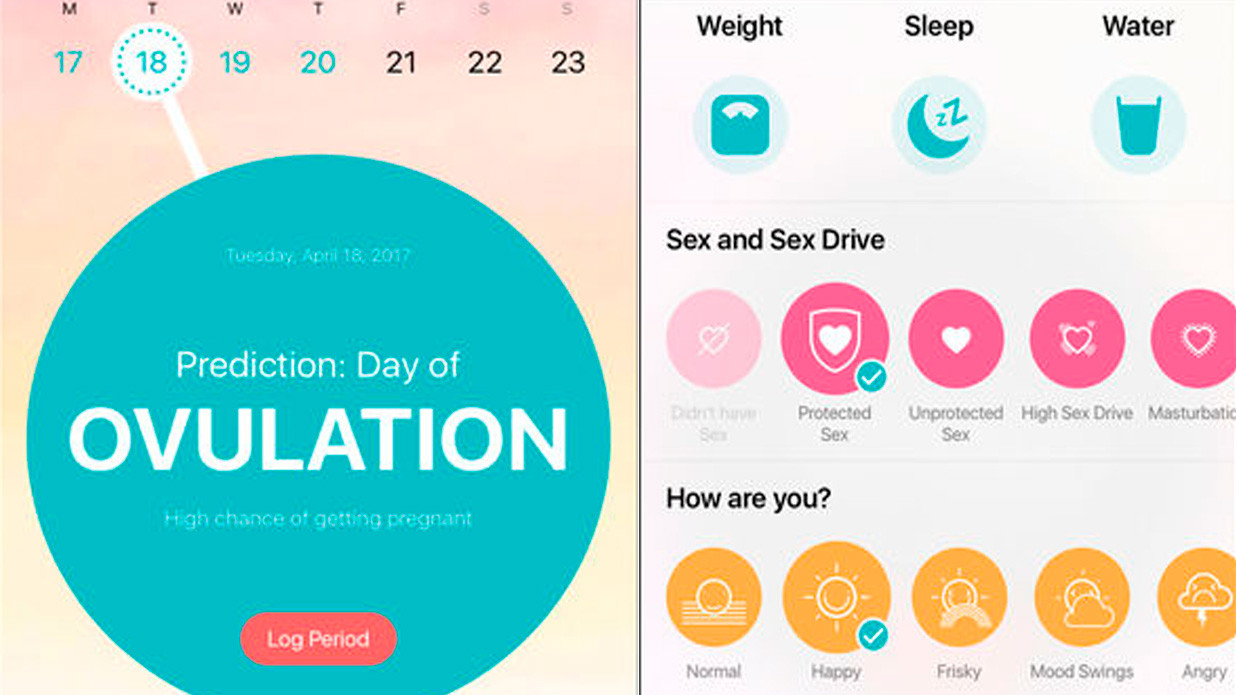 Skip the question

"When did your period last start?" is the first question users see when logging into the app, but Flo allows you to skip this question and come back to it later. The app is machine learning to predict menstrual cycles, and according to Gurski, this increases accuracy by more than 50 percent. And women love it so far.
"You can set average cycle lengths and period lengths but the more you use the app, the better Flo uses data to improve predictions," Cracie, an app user, wrote in a review. "It has pill reminders, and reminders for when your period will start. It's literally life-changing."

"The only thing that frustrates me is the moods thing," another user wrote. "I sometimes feel lots of different feelings, a lot more than just being sad, angry or whatever. Maybe if there could be more expressions, it'd be more fun and easy to work with."
A community of over 10 million women

Flo currently has around 10 million active users and claims to help 100,000 women get pregnant each month.

Russian supermodel and mother of five, Natalia Vodianova, first downloaded the app because she was looking for a menstrual period tracker and somebody recommended Flo.

"I just fell in love with it," she said in an interview. "Since the guys that founded it are Russian, like me, I got in touch and just said: 'there's so much more that can be done with your product.' And that's how I got involved. A period tracking app is only one part of what Flo is about – already it's a community of over 10 million women that are able to be completely anonymous and therefore feel more open when talking about periods."

This September, Flo is launching a social campaign to break period stigma and social taboos surrounding the topic of menstruation and female health in general, the company spokesperson told RBTH. The app would be enriched with a Mom&Baby mode that would cover baby's development till age one, more personalized modes for teens, women facing menopause, and other user segments.
If using any of Russia Beyond's content, partly or in full, always provide an active hyperlink to the original material.