What ships will replace the French Mistral chopper carriers in the Russian Fleet?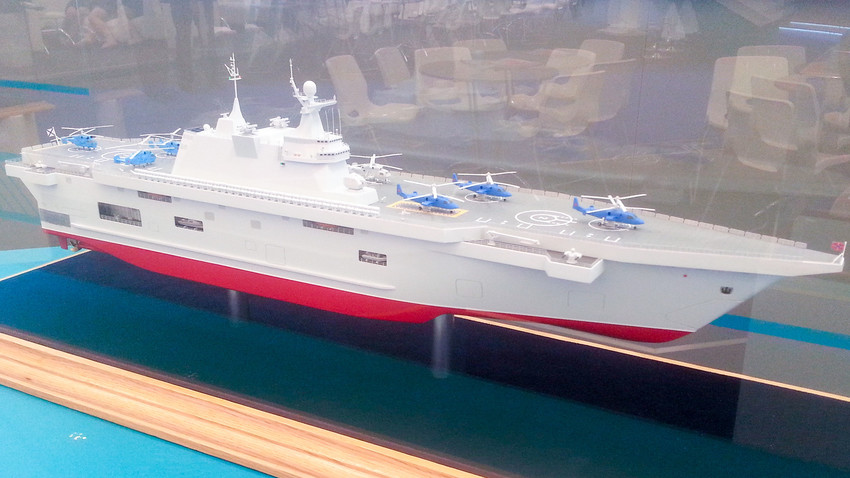 Assault ship "Surf" at the "Army-2015" exposition.
Artem Tkachenko
The Russian Fleet is gearing up for the arrival of its new sea-based Ka-52K battle helicopters, but special assault vessels are first needed to accommodate them.
Next year, Russian military manufacturers will start building the helicopter carriers to replace the notorious French Mistrals, that were originally built for Moscow but sold to Egypt instead after Russia's reunification of Crimea.
As it stands, there are two potential assault ships - the Surf and Avalanche - that could be employed by Russia for the next decade. Both have pros and cons so it will be up to the Defense Ministry to decide at the end of 2017 which will replace the Mistrals.
Who are the competitors?
The Avalanche can carry 500 marines and 50 armored vehicles.
"The ship will be able to accommodate 16 sea-type machines - the Ka-29 transport helicopter, Ka-52K battle helicopter, and Ka-27 anti-submarine helicopters," Vadim Kozulin, a professor at the Academy of Military Science, told Russia Beyond.
The Surf is a little smaller but can still carry four to six choppers on its deck. It can also transport around 60 armored vehicles and 500 marines.
"This model is familiar to the Dutch Rotterdam assault type vessels," Kozulin added.
New combat chopper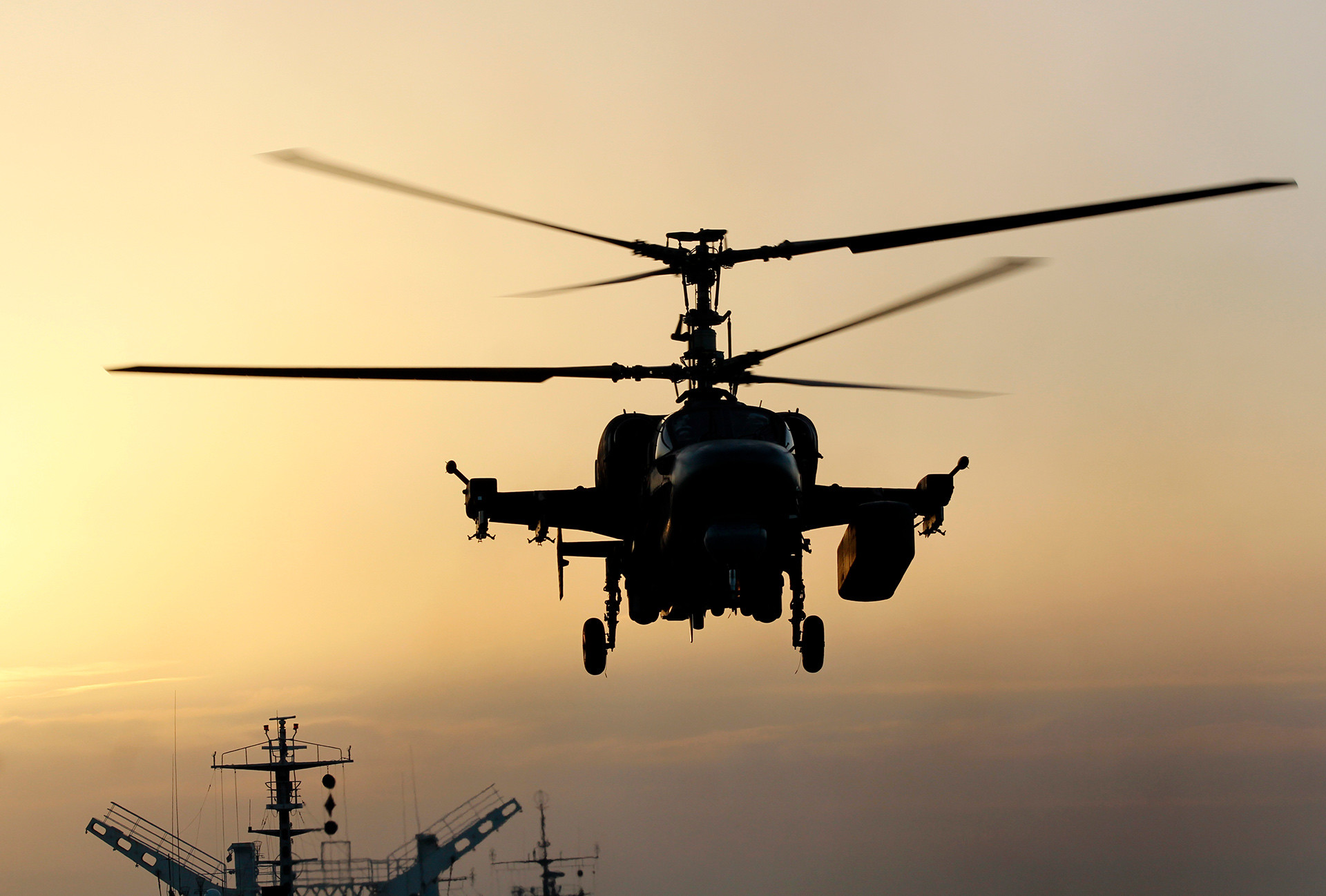 The Ka-52K battle helicopters were tested in Syria alongside the Admiral Kuznetsov aircraft-carrier group.
"The biggest difference between the Ka-52K and its land-based brother is its anti-corrosive shell and sea-helicopter type armor, as well as its folding rotor blades that enable these machines to be stored in the assault ships' hangars. The Ka-52K also has an upgraded navigation and targeting systems so it can effectively operate against naval targets as well," Kozulin said.
According to him, these upgrades also allow the chopper to use Russia's latest Kh-35 and Kh-31 anti-ship cruise missiles.
At the moment, the first party of these battle helicopters is being built in Russia for the Egyptian army. "We need to discuss the specifications of the helicopter and the financial conditions. In other words, we need to carry out 'sticky' pre-contractual work," Dmitry Shugayev, head of the Federal Service for Military-Technical Cooperation, said.
If using any of Russia Beyond's content, partly or in full, always provide an active hyperlink to the original material.